Help guests celebrate the season of hope.
Last year, the Billy Graham Library welcomed thousands to Christmas at the Library in December. This year we are expecting even more individuals and families to celebrate the season of hope while viewing the live Nativity, enjoying carriage rides and being inspired by the life of Billy Graham. We need your help! If you have a heart for ministering to people of all ages with the love of Jesus, we are looking for volunteers to help during Christmas at the Library (Dec.1-Dec.23). You must be 16 or older, and available to serve two or more shifts, 5 p.m. – 9:30 p.m. (Monday -Thursday) and 5 p.m. – 10:30 p.m. (Friday-Saturday). Each shift includes a break.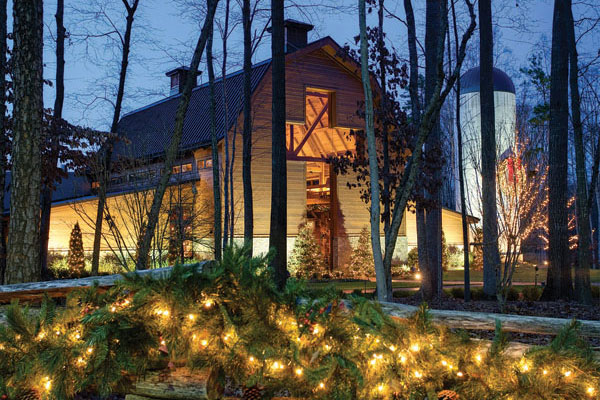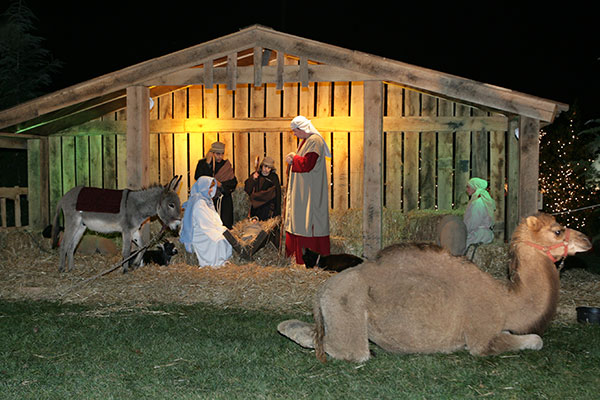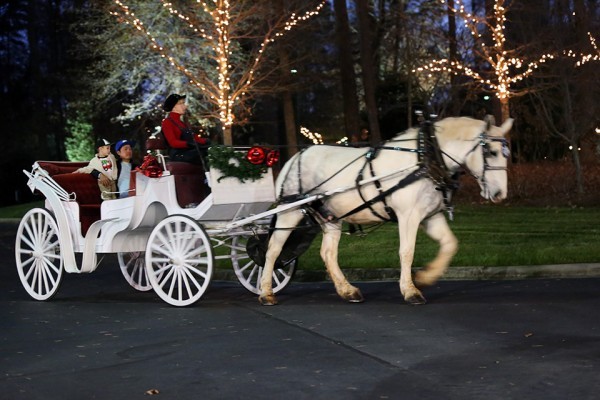 Christmas volunteers receive the following:
A long-sleeved, Library volunteer shirt
A discount at the Graham Brothers Dairy Bar
A discount at Ruth's Attic Bookstore
A big dose of Christmas cheer from being a part of this unique opportunity to serve!