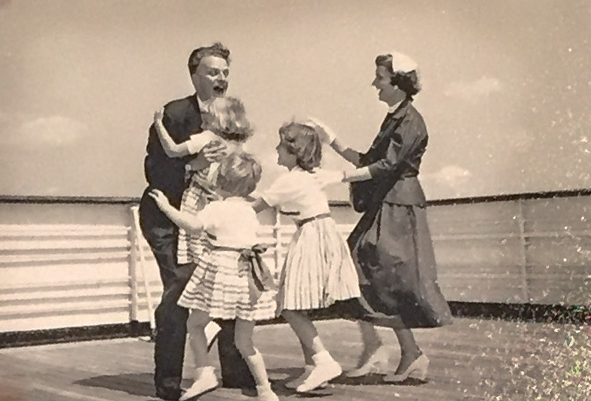 To celebrate Billy Graham's 100th year, the Billy Graham Library's Journey of Faith tour will reflect historical points throughout the year. During the months of January and February, the tour features a new display that focuses on the 1940s and 1950s called "A Ministry Begins."
It highlights memorabilia and photos from Graham's life during that time period, providing insight into his early ministry and personal life.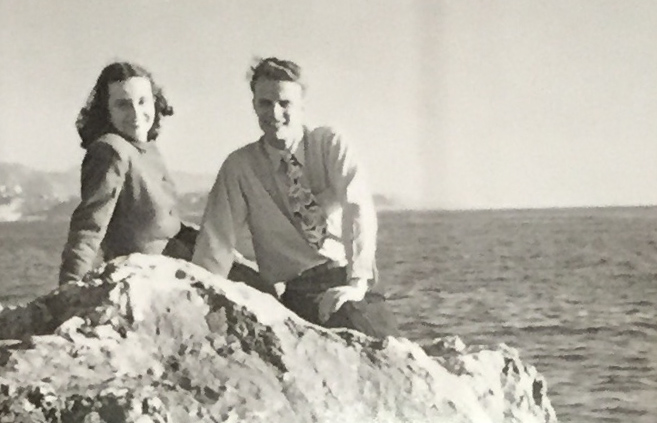 Graham often speaks of his admiration and gratitude of his wife and the impact she made during the early years of his ministry.
He once said to a reporter of CBS, "Well, I have to give the credit to my wife and to the Lord because my wife stayed home while I traveled all over the world and she reared them and she taught them and she spanked them and she loved them and they all love her.  And we all know that she is the spiritual leader of our family."
The new display features many special artifacts from their early years of marriage, including a note from Billy to Ruth on their wedding day — August 13, 1943.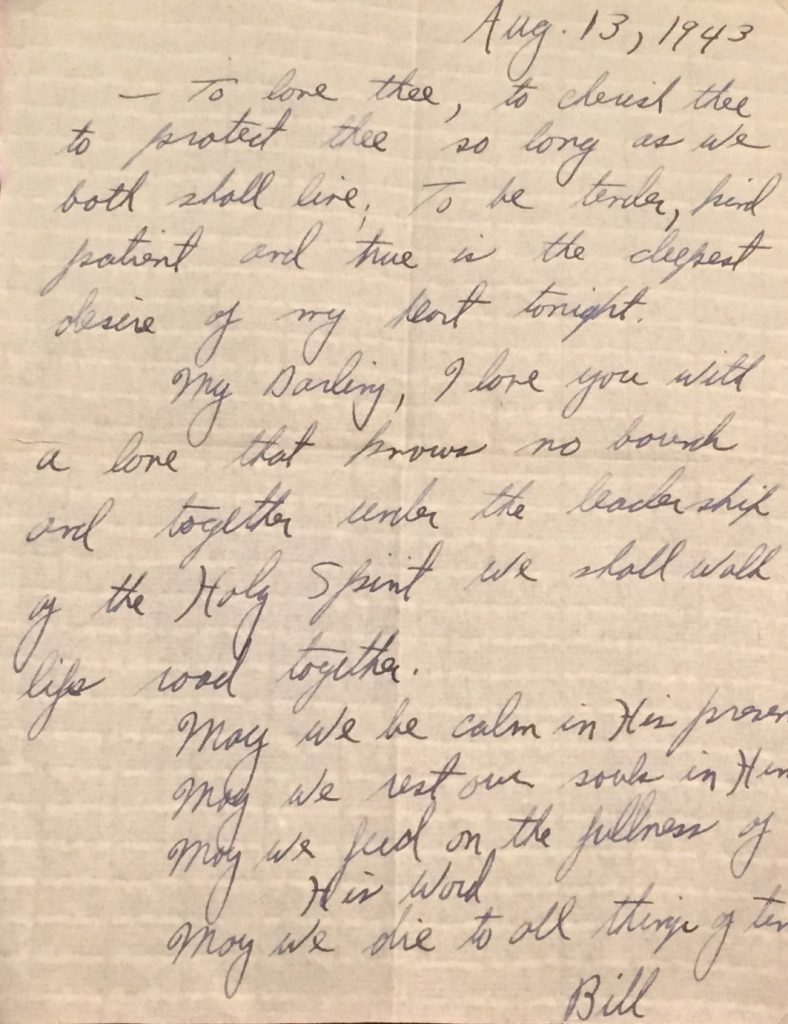 Another artifact featured in this display is a collection of Ruth Bell Graham's passports. Ruth traveled with Billy as much as possible, especially in his early days of ministry. At the 1954 London Crusade, Billy said of Ruth, "Her encouragement, her counsel, and her prayers supported me more than anything else."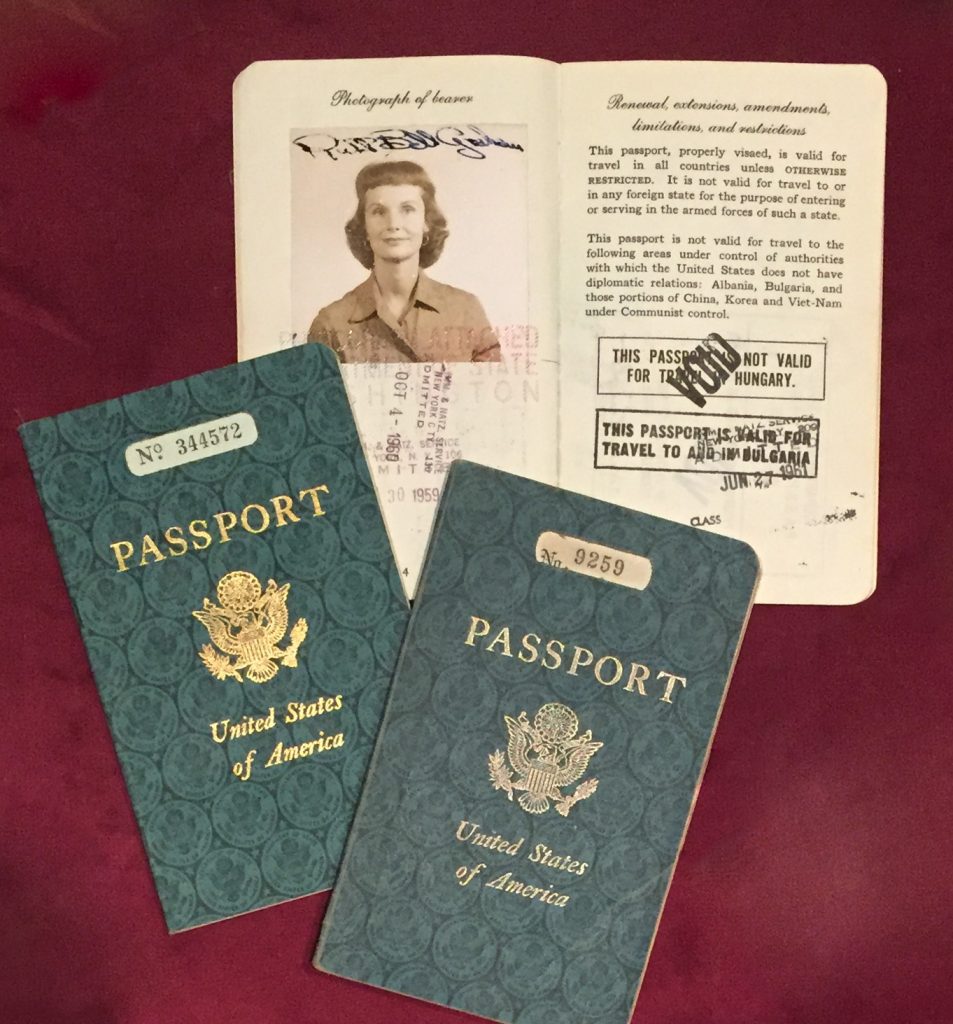 To see the schedule of upcoming displays celebrating Billy Graham's 1ooth year, visit here.