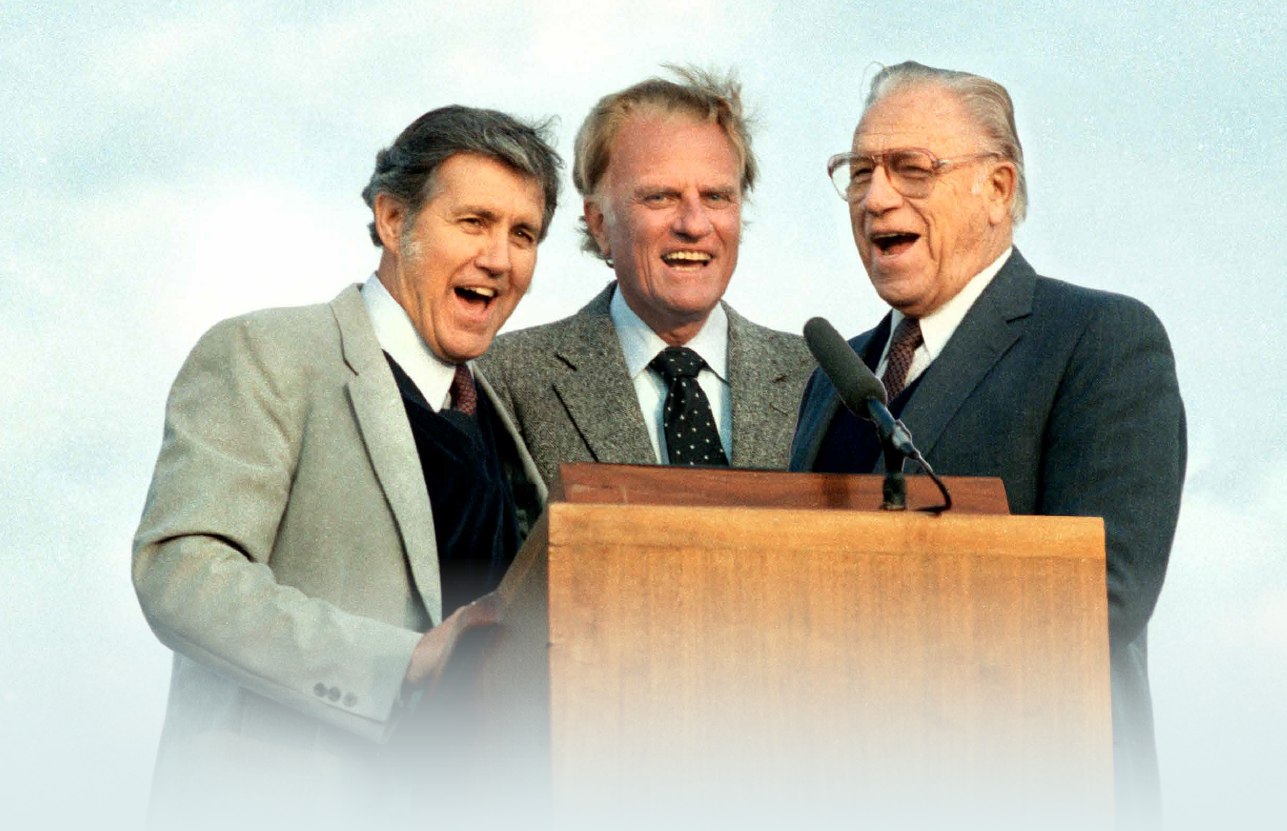 Just as Billy Graham shared the Gospel in every Crusade sermon, George Beverly Shea and Cliff Barrows—and many other team members—faithfully presented the Good News of Jesus Christ in song. Then Sings My Soul, a special exhibit at the Billy Graham Library, showcases the inspiring stories and personal memories of those involved with the musical ministry of Billy Graham's Crusades.
In December 1966, Billy Graham's team, including George Beverly Shea and Cliff Barrows, was invited to visit the U.S. troops who were serving in the Vietnam War. This video features Ron Shea, son of George Beverly Shea, sharing stories of Graham's team as they offered encouragement and comfort to the servicemen in Vietnam.
Then Sings My Soul is currently on display in The Journey of Faith now through the end of July. This exhibit is free to the public and no pre-registration is required.