Billy Graham greatly looked forward to the day when he would slip the bonds of earth and meet his Lord and Savior Jesus Christ face to face in Heaven. He was excited to rejoin with his wife Ruth and his parents and friends who had passed on before him.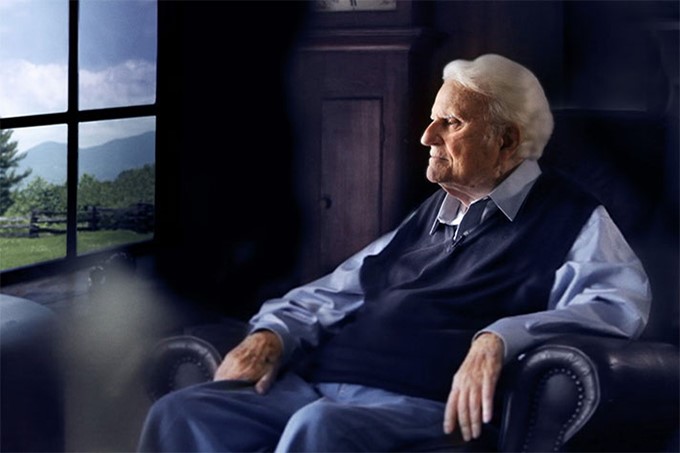 Billy finished his autobiography Just As I Am with these words:
"No, I don't know the future, but I do know this: the best is yet to be! Heaven awaits us, and that will be far, far more glorious than anything we can ever imagine. As the Bible says, 'Dear friends, now we are children of God, and what we will be has not yet been made known. But we know that when he appears, we shall be like him, for we shall see him as he is' (1John 3:2). This is the hope of every believer. It is my hope, and I pray that it is your hope as well.

I know that soon my life will be over. I thank God for it, and for all He has given me in this life.

But I look forward to Heaven.

I look forward to the reunion with friends and loved ones who have gone on before.

I look forward to Heaven's freedom from sorrow and pain.

I also look forward to serving God in ways we can't begin to imagine, for the Bible makes it clear that Heaven is not a place of idleness.

And most of all, I look forward to seeing Christ and bowing before Him in praise and gratitude for all He has done for us, and for using me on this earth by His grace-just as I am."
To Billy Graham, death was not the end, but the wonderful beginning of an eternal life in Heaven. He said, "Someday you will read or hear that Billy Graham is dead. Don't you believe a word of it. I shall be more alive than I am now. I will just have changed my address. I will have gone into the presence of God."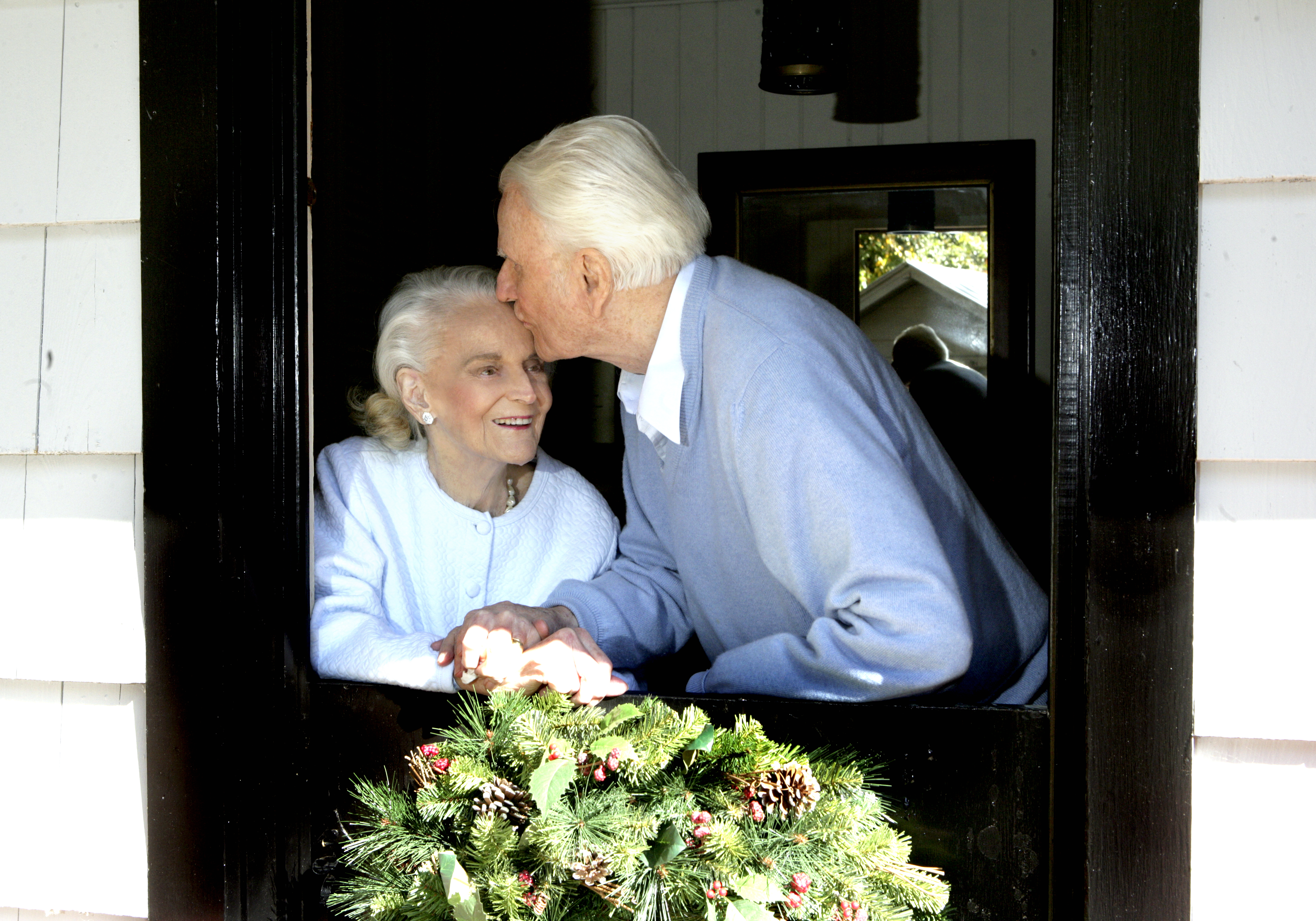 Billy Graham's grandson, Will Graham, son of Franklin Graham and current executive director of The Billy Graham Training Center at The Cove, while sad to say an earthly goodbye to his grandfather, was excited for what his grandfather was getting to experience. To see more from Will:
https://billygraham.org/story/will-graham-reflects-on-his-grandfathers-new-home-in-heaven/
https://billygraham.org/video/will-graham-at-the-cove/
Do you have the same assurance as Billy Graham about where you will go when you die? You can have that assurance today. Visit www.PeaceWithGod.net to learn more.