As we continue on The Journey of Faith Scriptures series, today we are stepping into the gallery that celebrates the life of Billy Graham's wife, Ruth Bell Graham. In Footprints of a Pilgrim, guests come upon a pagoda that celebrates Ruth's upbringing in China. The plaque at the top of the pagoda is inscribed with Psalm 105:1: "Make known among the nations what the Lord has done."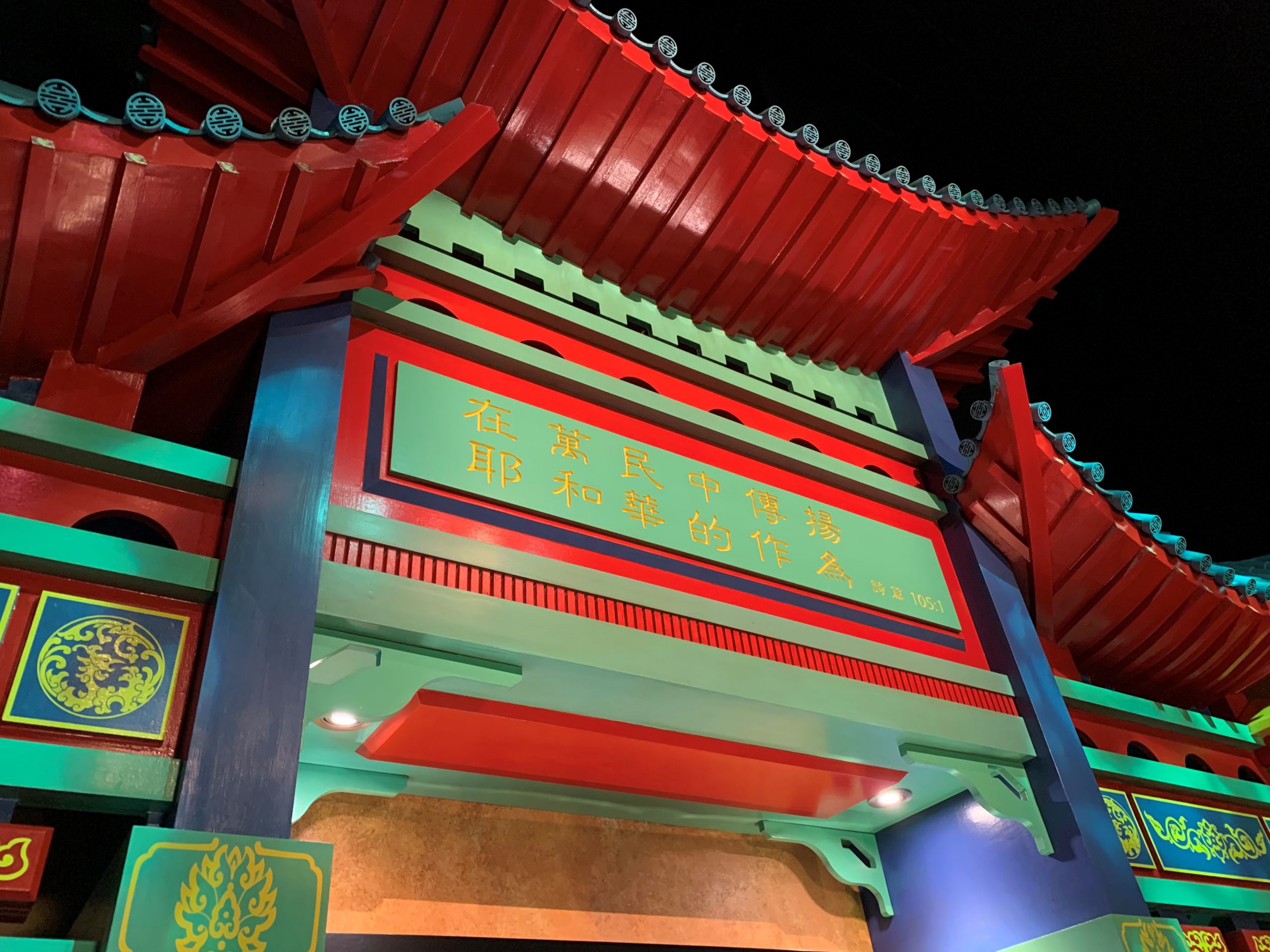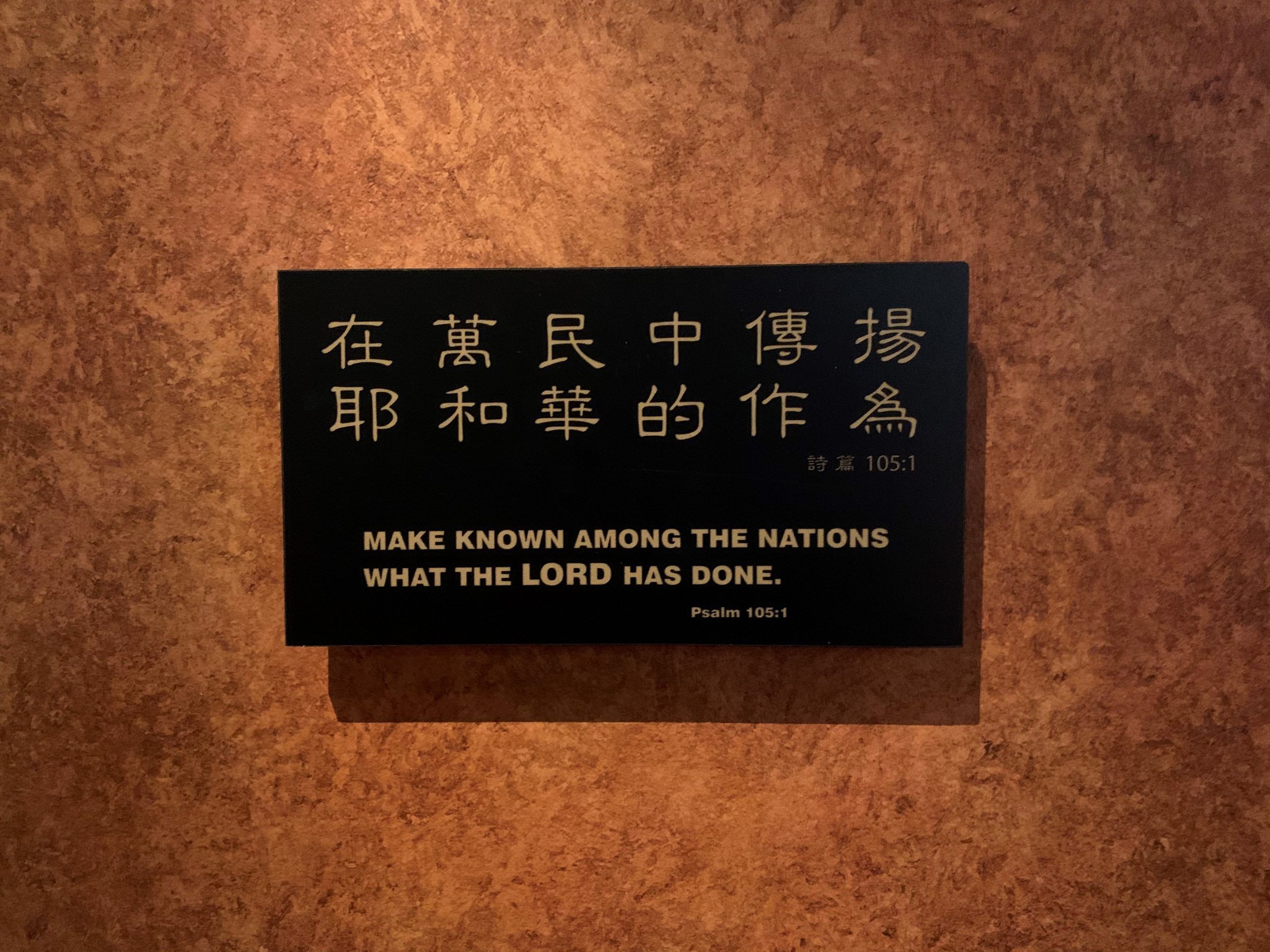 We recently shared a coloring page that features the pagoda and Scripture. Download it HERE so you can memorize this verse.
Check back as we discover more Scripture through The Journey of Faith.
Plan your visit to the Billy Graham Library to learn more about Ruth Bell Graham. You can also check out the virtual tour of "Ruth's Room" from our virtual tour series.