Cissie Graham Lynch, granddaughter of Billy and Ruth Graham, recently shared an encouragement about Scripture memorization with your kids. Her grandmother, Ruth, encouraged her children and grandchildren to memorize Scripture from an early age. Starting today, we will be sharing a Scripture card for each letter of the alphabet each Monday until the end of the year.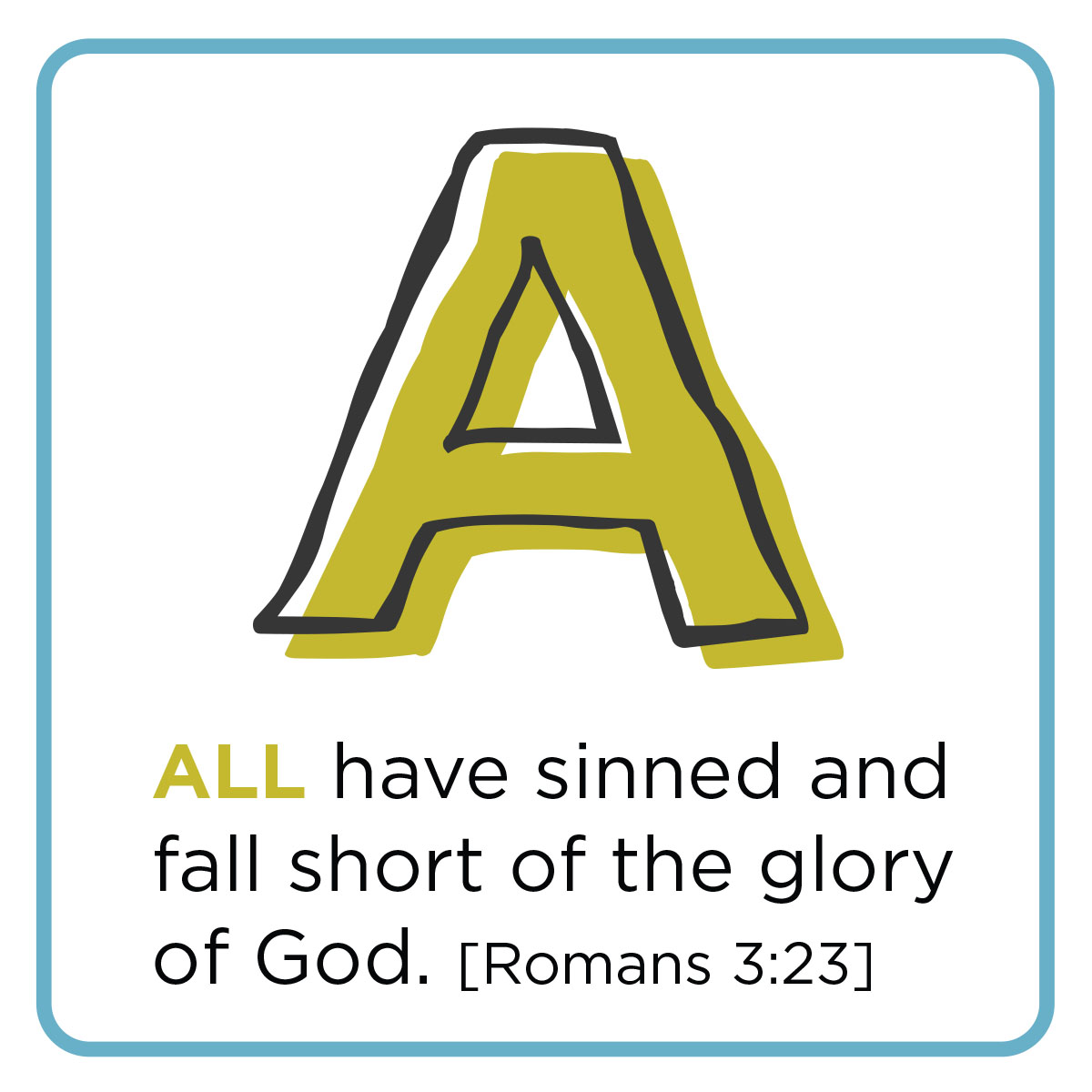 We would LOVE to see your kids (and adults, too) practicing and reciting their memory verses. Tag us in your posts @TheBGLibrary on Instragram or @BillyGrahamLibrary on Facebook.
You can download the Gospel Alphabet bookmark HERE.