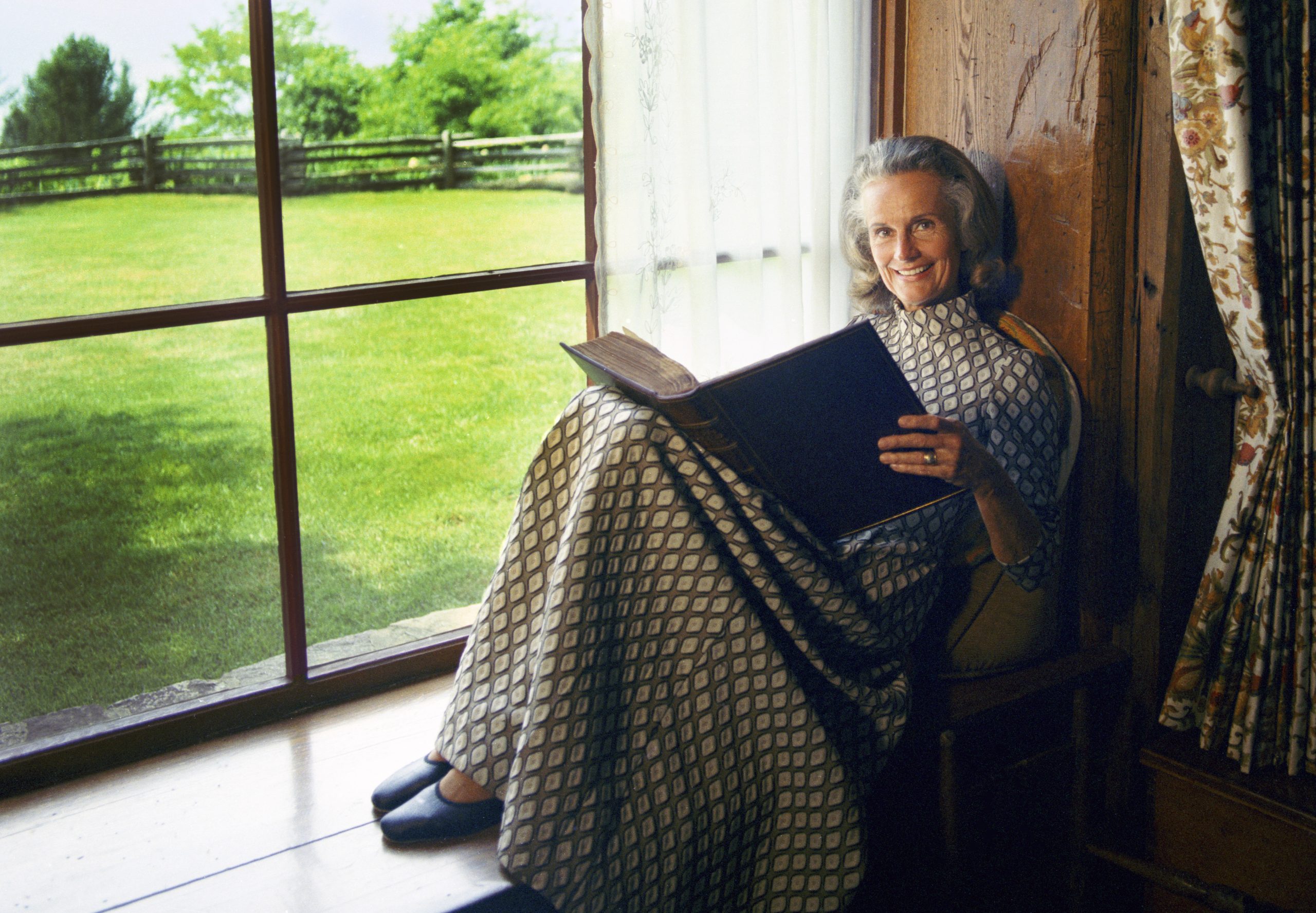 Ruth Graham was not only a devoted wife and mother, she was also a prolific writer who authored and coauthored 14 books. Her vision for authentic Christian stories and poems in her book Footprints of a Pilgrim was lauded by the Evangelical Christian Publishers Association with a Gold Medallion Book Award, this month's archives feature, for best Biography/Autobiography in 2002.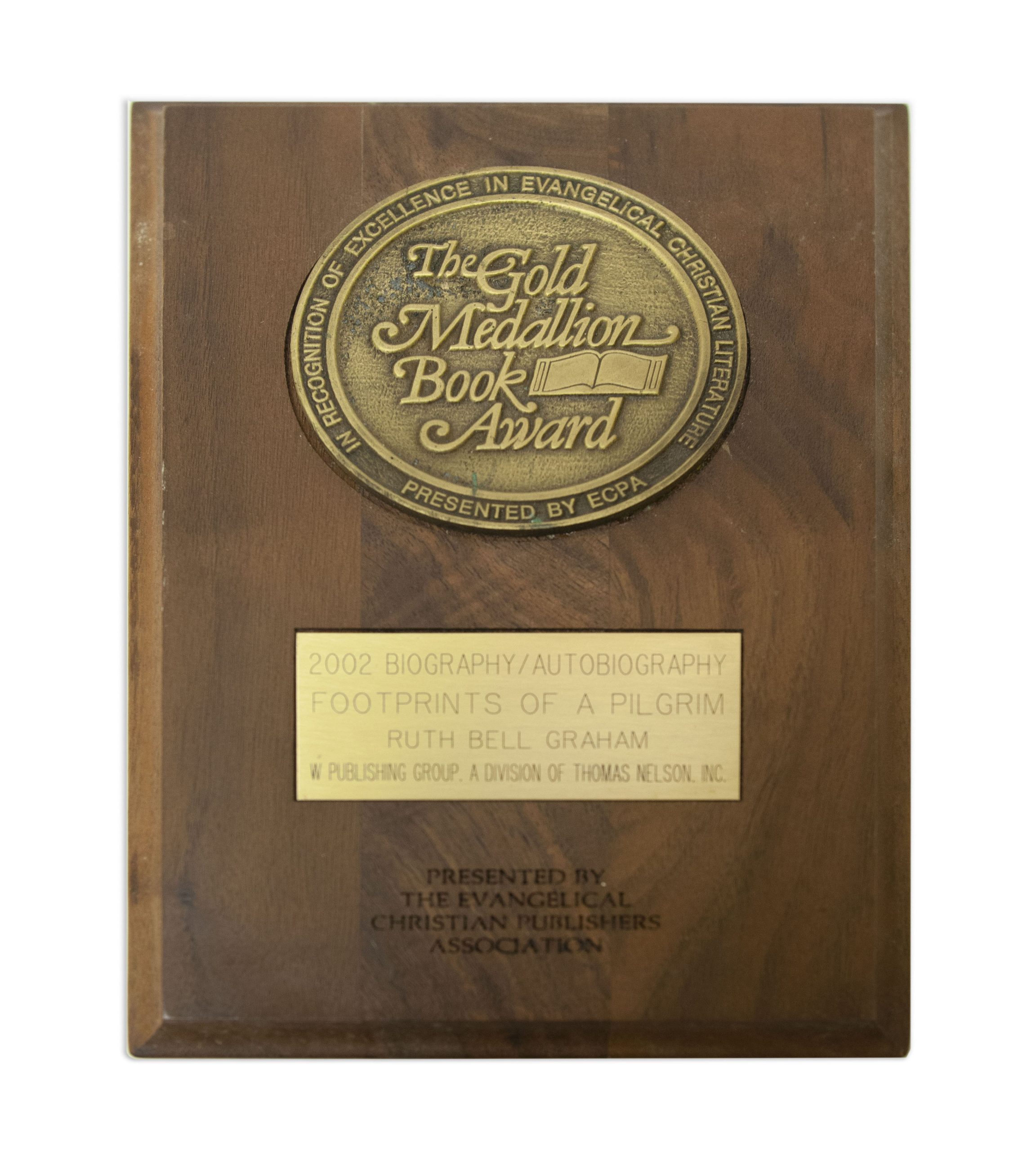 One poem from Footprints of a Pilgrim explores the little blessings of life:
For all these smallnesses
I thank You, Lord:
Small children
And small needs;
Small meals to cook,
Small talk to heed,
And a small book
From which to read
Small stories;
Small hurts to heal,
Small disappointments, too,
As real
As ours;
Small glories
To discover
In bugs,
Pebbles,
Flowers.
When day is through
My mind is small,
My strength is gone;
And as I gather
Each dear one
I pray, "Bless each
For Jesus' sake—
Such angels sleeping, imps awake!"
What wears me out
Are little things:
Angels minus
Shining wings.
Forgive me, Lord,
If I have whined—
It takes so much
To keep them shined;
Yet each small rub
Has its reward,
For they have blessed me.
Thank You,
Lord.