August 1, 2019
Following the Man with a Plan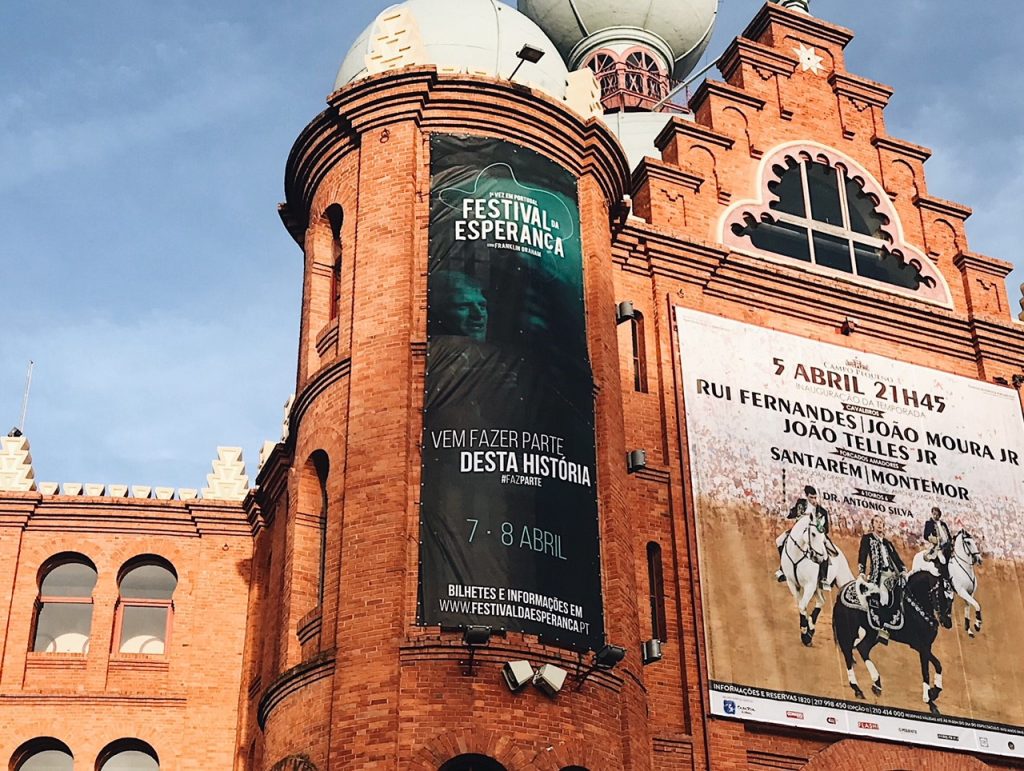 Guest Post from our summer intern, Jordan.
My family moved to Charlotte when I was young and one of my first projects in school was about "Famous North Carolinians." To my surprise, Billy Graham popped up first in my research. I knew who Mr. Graham was but I did not know that I had moved to the same town where he grew up! This project really stirred my curiosity about evangelism.
A love for ministry grew in my heart. My childhood dream was to be an international missionary. However, as I got older, my passions shifted more towards local church ministry. I have always felt like evangelism was the heart of each one of my passions, I just never knew how it would practically look in my own life. My love for missions and the church stayed constant, but as more time passed, a passion for counseling began to grow.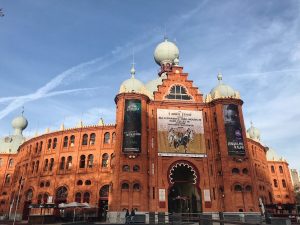 I was starting to feel more and more confused because in each season I was so excited and 'sure' that I was going to stick with what was on my heart. Finally, I got to a place where I had no clue what I wanted to do. When people would ask me, I would reply with, "Whatever the Lord has for me, I'll do." However, deep down I felt fearful of what the future would hold.
I had the opportunity to study abroad in Europe in the Spring of 2018. One city that I got to explore was Lisbon, Portugal. A friend and I stumbled upon the bullring called Campo Pequeno. We didn't know where we were but we figured we would look around. All of a sudden, we noticed signs with Franklin Graham's face on it. We had arrived in Lisbon just days before Franklin Graham's Festival of Hope! Although we were flying out before the Festival began, we took time to pray over the people who would be coming to hear the Gospel. I had no clue while I was in Lisbon, Portugal in April of 2018 praying for Franklin Graham's ministry, that the next summer I would be serving at that very ministry.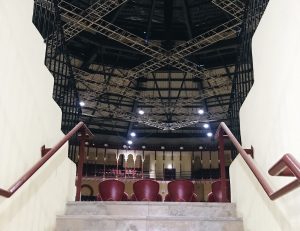 I love how God connects the dots in our lives. I am now the Guest Services Intern at the Billy Graham Library and I am blown away by God. He took my passions and desires from each season of my life and showed me that all of these things CAN be done in one job. My time in Portugal was just a hint from God of what was to come.
God used each one of my passions to prepare me for coming to the Billy Graham Library. Through my internship, I have been able to be a missionary to people from far away! Guests come to the Library from all over the world. My heart to love people from other cultures did not go to waste this summer.
I also see so many wonderful aspects of the church in this ministry. The community that I have experienced at the Library has completely exceeded my expectations. The staff genuinely cares for both the guests and for one another.
I also get to see how my passion for counseling is put to good use. Everyone has the desire to be seen and to be loved. By being a listening ear and an encouraging voice, I feel like I am truly fulfilling this passion inside me.
God put each of those different passions in my life and He knew how they would be used for this internship. He was with me in the questioning, but what I love is how He was leaving little hints of what was to come. Now as I look back on that season of confusion in my life, I realize that God was hand crafting a beautiful plan.