May 16, 2019
Celebrating Fathers at the Billy Graham Library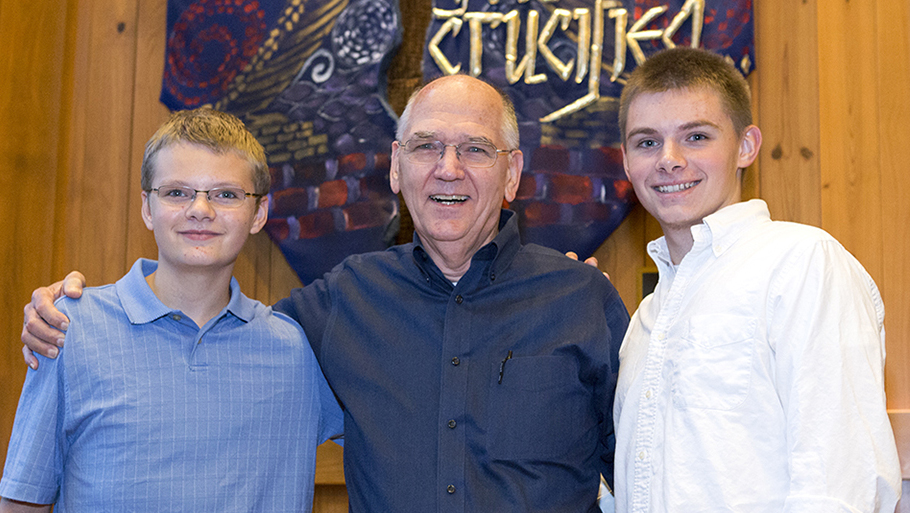 You may have plans for Father's Day already, but what about the Saturday before? Bring your dad to the Billy Graham Library on June 15 and he will be celebrated! Every dad will receive a copy of Rocks, Dirty Birds and Briars by Franklin Graham as well as some other special surprises (while supplies last).
This book is a strong reminder that in a world that is trying to reject God's Word, He is unchangeable and infallible. The rocks are hardened hearts that have turned from God, the dirty birds are enemies of the Gospel dispelling negative influences, and the briars are the media channels seeking to distract, confuse, and alarm. Though Satan uses these threats to scorch out God's Word, it will never fade away.
This is a great book for all dads – an encouragement that it's our job to study, obey, and share the Word of God.
Join us on Saturday, June 15 and celebrate the special dad in your life!