June 9, 2018
5 Reasons to Visit the Billy Graham Library this Summer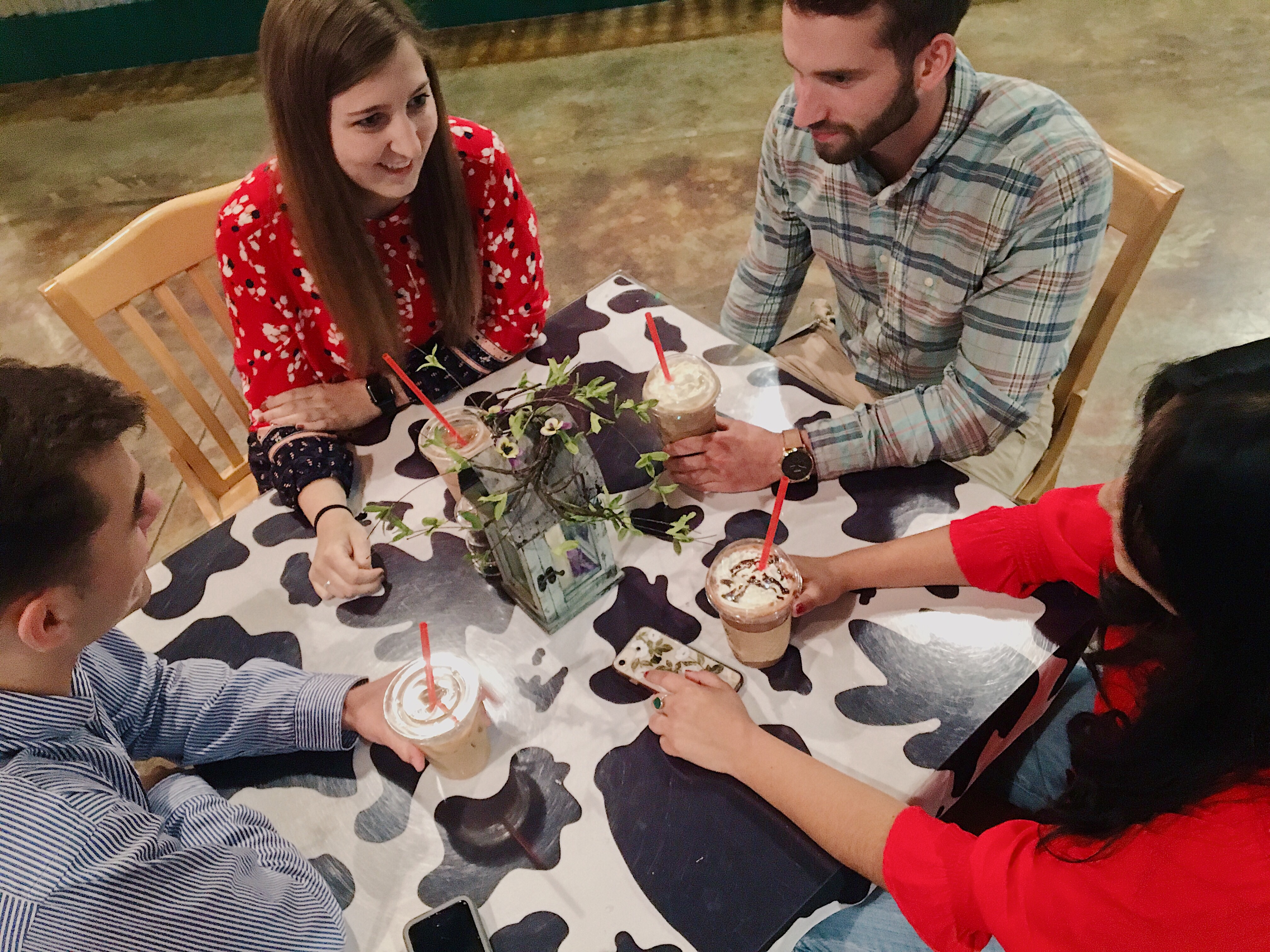 Summer is here! As you make plans for fun trips and vacations, why not consider visiting us here at the Billy Graham Library? Rated the #1 thing to do in Charlotte on TripAdvisor, the Library offers a unique experience for the whole family. If you're still curious, here are five reasons to include it in your summer plans.
1. The Journey of Faith
In The Journey of Faith tour, you can retrace Billy Graham's journey from a farm boy to a well-known world evangelist. Through various films, photos, and memorabilia, you will experience how God used Mr. Graham to preach the truth of the Gospel to millions. You'll learn all about Billy Graham's crusades, friendships with presidents, the lasting impact he has had on generations, and more.
2. Memorial Prayer Garden
Surrounding the grounds of the Library are the beautiful flowers and greenery of the Memorial Prayer Garden. While walking through this peaceful setting, you can take the time to visit the burial sites for Billy Graham and Ruth Bell Graham, as well as other longtime members of the Billy Graham Crusade Team.
3. Something for Everyone
From kids to adults, there is something for everyone. The moment you walk into the Library you will be greeted by an interactive cow named Bessie, a kid-favorite! Children are also given an opportunity to complete a scavenger hunt while walking through the tour. Adults and children will both enjoy the bookstore, with historical and spiritual books for adults as well as devotions and coloring books for children.
4. The Dairy Bar
What better way to cool off than by getting a sweet treat from the Graham Brother's Dairy Bar? We offer delicious milkshakes, root beer floats, and ice cream. We've recently added cold coffee drinks such as blended frappes to the menu, so there are plenty of refreshing options.
5. It's Free
That's right! Admission to the Billy Graham Library is free. With all of the exhibits to explore and fun to be had, it's hard to beat free admission!
So what are you waiting for?
Plan your trip to the Billy Graham Library here.