June 10, 2018
June Daily Devotional: Week 2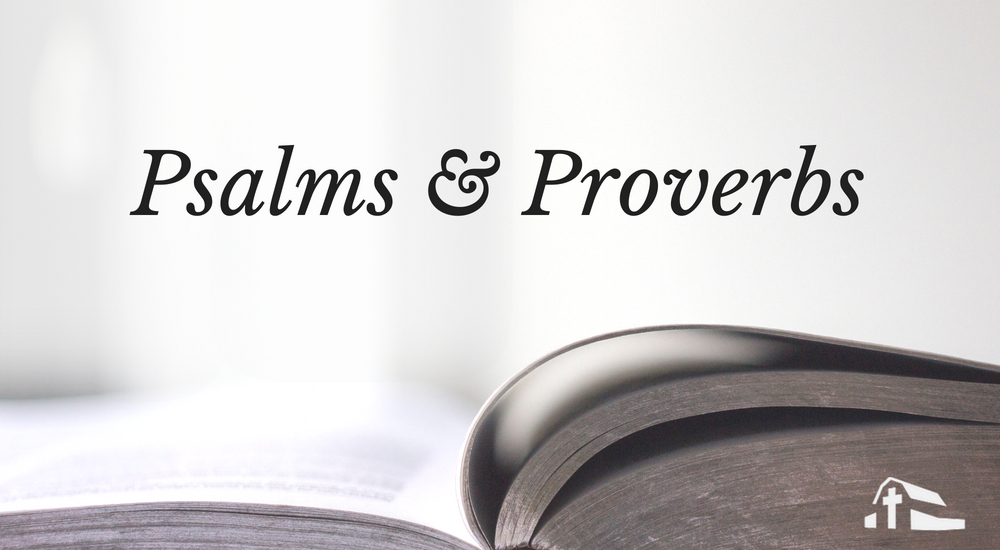 For years Billy Graham read five Psalms and one chapter of Proverbs each day, in addition to his daily Scripture reading. "By reading five Psalms and one chapter of Proverbs daily, you will be able to read them through each month. The Psalms will tell you how you get along with God, and the Proverbs will tell you how to get along with your fellowman," he said in Words of Wisdom: A Journey Through Psalms and Proverbs.
In this June devotional series, we will give you a glimpse into this format of reading by posting weekly reading plans every Sunday. Each day will include five Psalms and one Proverb.
As you go through this week's reading, be encouraged by the wisdom that is gained from knowing God and reading His word. It is when you truly know and fear the Lord that you begin to receive wisdom and understanding (Proverbs 9:10).This wisdom goes with you as you navigate life's trials and triumphs. Just as David looked to the Lord for comfort and deliverance in the Psalms, so also can you seek His goodness and provision in your life.
WEEK 2 | June 10-16
Sunday: Psalm 36-40; Proverbs 8
Monday: Psalm 41-45; Proverbs 9
Tuesday: Psalm 46-50; Proverbs 10
Wednesday: Psalm 51-55; Proverbs 11
Thursday: Psalm 56-60; Proverbs 12
Friday: Psalm 61-65; Proverbs 13
Saturday: Psalm 66-70; Proverbs 14