May 31, 2012
The Billy Graham Library is Turning 5!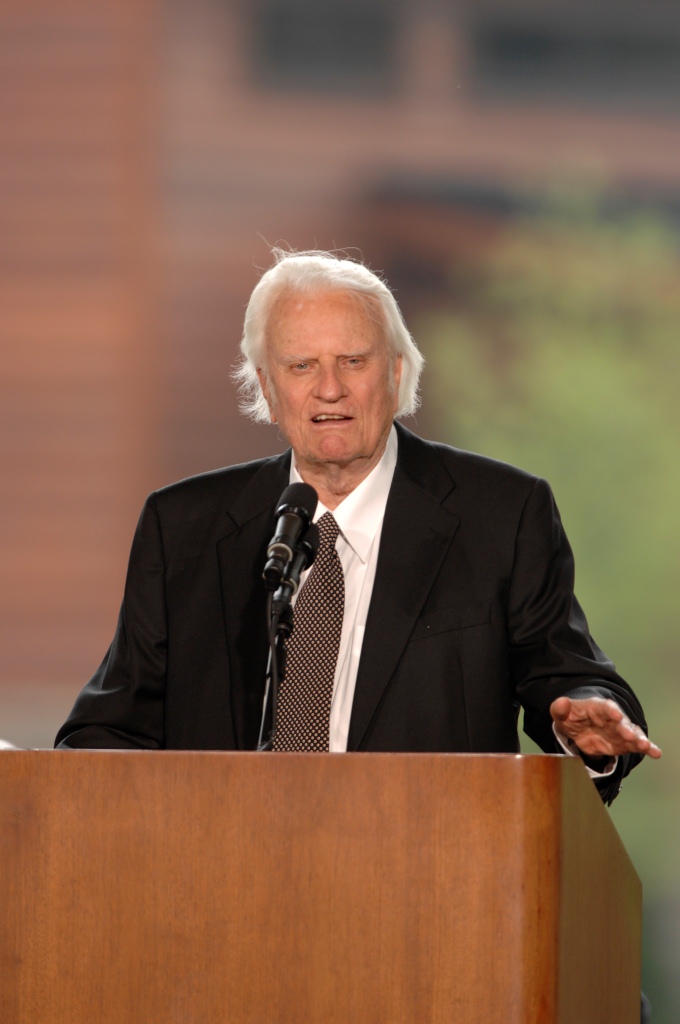 Five years ago today, a special ceremony was held on the grounds, officially dedicating The Billy Graham Library. Three presidents – Jimmy Carter, George H.W. Bush and Bill Clinton – attended and offered special remarks honoring Billy Graham and the ministry. Crusade team members Cliff Barrows and George Beverly Shea also took part in the ceremony and shared special memories. Franklin Graham introduced his father, who began his remarks with the quip, "I feel like I'm attending my own funeral!" to which the crowd erupted in laughter.
Billy Graham went on to add, "This building behind me is just a building. It's an instrument. It's a tool for the Gospel. The primary thing is the Gospel of Christ. I pray that God will use this to speak to many people who come through this facility."
Tuesday, June 5, marks the fifth anniversary of the official public opening of the Library and its ministry in Charlotte, NC. In that five years, the Library has welcomed more than 600,000 guests (who have come from all 50 states and 70 countries around the world) and thousands of lives have been forever impacted through its ministry.
To mark the occasion on Tuesday, starting at 10 a.m., visitors to the Library can help us celebrate with a complimentary piece of cake. There will also be a special commemorative gift for each guest, while supplies last.
We hope you'll make plans to join us as we celebrate this special milestone and thank God for how He has used this facility.