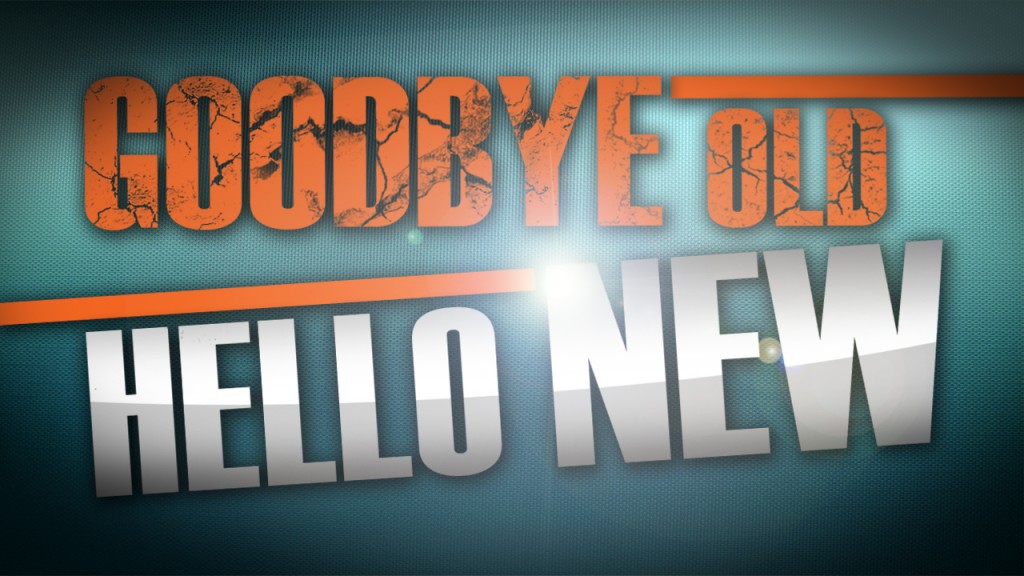 As the calendar turns to a new year, much time is being spent talking about "New Year's Resolutions." Maybe your focus is on the physical – to eat healthier, exercise more, or lose a few pounds? There's no doubt that these goals could make you more physically fit. But, what about spiritual fitness? Here are a few quotes from Billy Graham about living the Christian life. We hope these provide inspiration for you as you aim to grow closer to God in 2013:
"Authentic Christian living has its own order of priority in our lives: God first, others second, self third."
"Make it your goal to become more like Christ by refusing to let sin have its way, and pursuing instead that which is pure and good in the sight of God."
"There must be no discrepancy between what we say and what we do, between our walk and our talk."
"'Being' is far more important than 'doing.' When we are what we should be inside, we will bring forth fruit."
"Every area of our lives is to be under the Lordship of Jesus Christ. And that means the searchlight of God's Word must penetrate every corner of our lives."
"You cannot build a superstructure on a cracked foundation."
"Christians are to be 'the light of the world' (Matthew 5:14), illuminating the darkness caused by sin and giving guidance to a world that has lost its way."
All quotes from Billy Graham in Quotes.