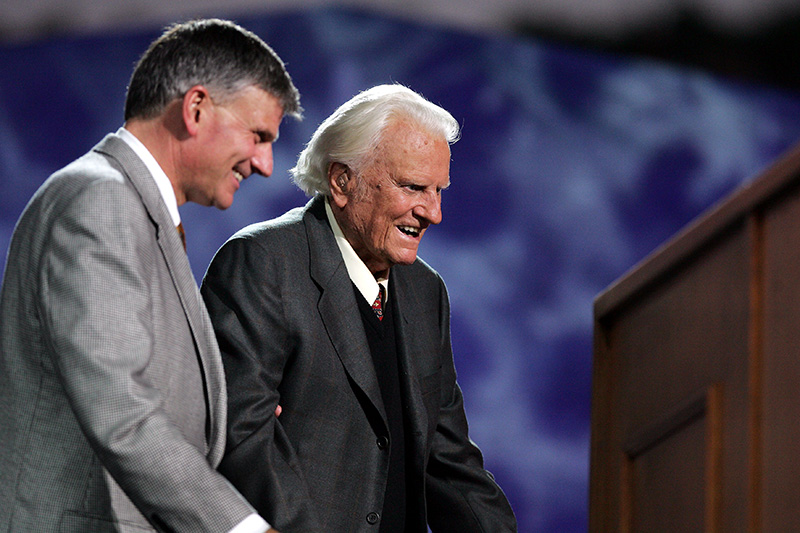 Through cover stories and documentaries, media outlets around the world have pondered the legacy of Billy Graham. They have asked, and tried to answer, how will he be remembered? What did he leave behind?
Billy Graham had many opportunities to invest in business ventures, but he knew they would be used only to distract him from his calling.
My father would want to be remembered for two things. That he lived a life obedient to the Lord Jesus Christ and that he faithfully preached God's Gospel.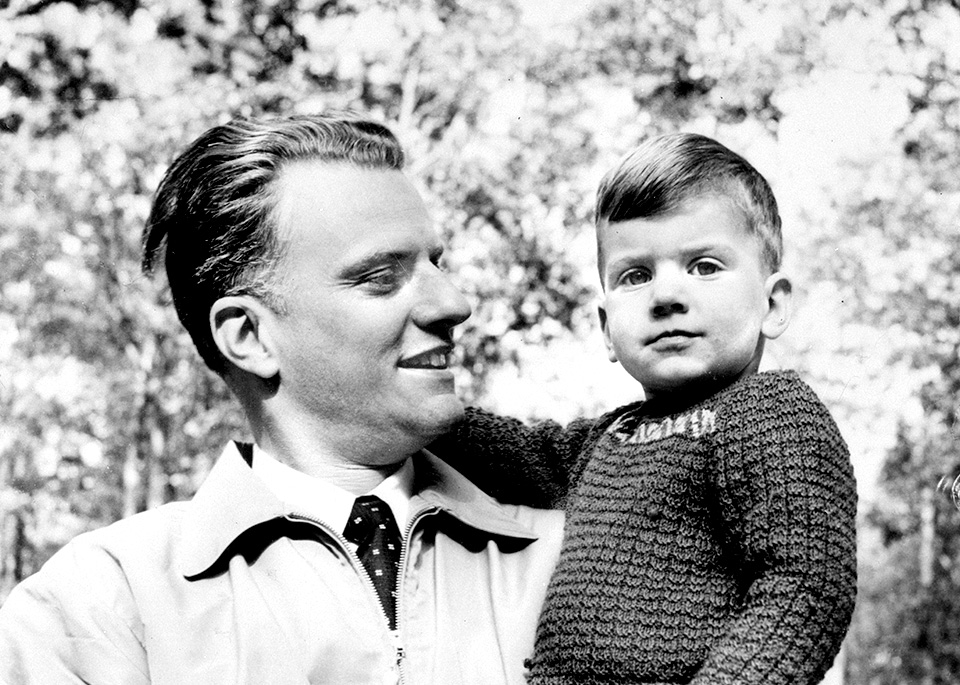 As his son and namesake, I would add to that legacy what he passed on to his family: integrity and compassion. Billy Graham was a loving father who taught his children values found in the Word of God and lived those values both privately and publicly. My parents left us children a tangible legacy, but more valuable was the heritage they left in how they lived their lives.
When my father said goodbye to this world, his body was returned to Charlotte, as he had instructed, and buried near his home in the shadow of the cross.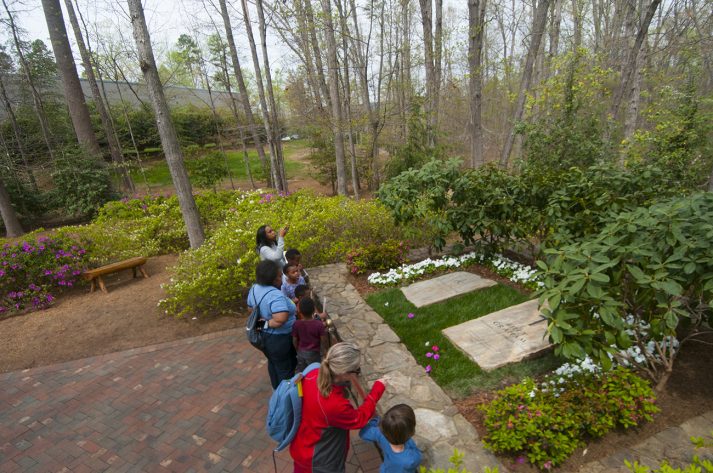 I am grateful for the legacy I inherited from my parents, but I treasure more their testimonies that have beckoned many to the foot of the cross, giving millions the rich heritage of salvation in Jesus Christ. I want to tell the next generation about what Christ has done for all. "One generation shall praise Your works to another" (Psalm 145:4).
Someday I will leave this world and join my father in heaven. I won't get on board a Legacy 600 aircraft to get there. Christ will lead the way on the clouds of glory. Until then, I will be about my Father's business.
from "Through My Father's Eyes" by Franklin Graham