May 7, 2018
A Poem by Ruth Bell Graham on Motherhood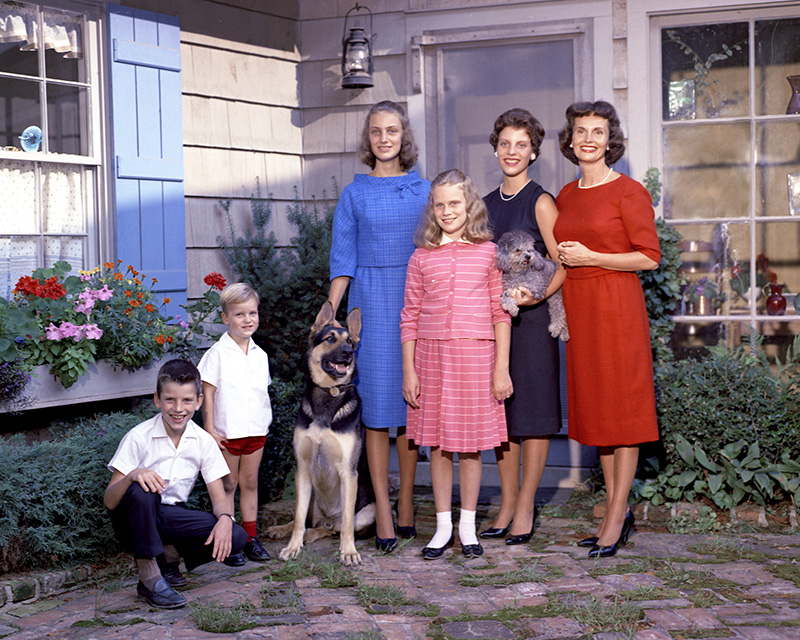 As Mother's Day approaches, we take a look at a poem written by Ruth Bell Graham on motherhood, as well as reflections from Franklin Graham on his mother.
---
"I'll never forget the first time my mother heard me preach. Standing at the podium and seeing her in the shadows, I realized just how much that moment represented an answer to her faithful prayers.
To follow in my father's footsteps, I had to go through my mother's knee prints.
Even in my rebellious years, I never doubted that Mama loved me unconditionally. I knew she prayed for me earnestly. She knew when to lecture me, when to punish me and when to hug me."
-Franklin Graham on his mother, Ruth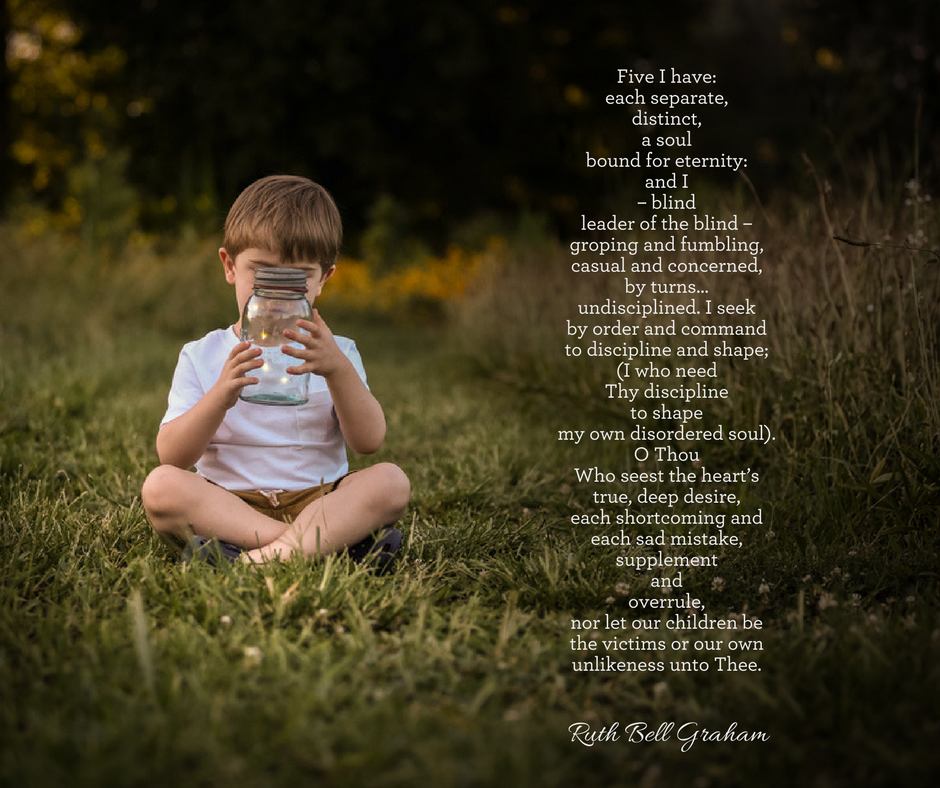 from Sitting by My Laughing Fire by Ruth Bell Graham