December 24, 2011
Don't Miss Christmas!
A Christmas message from Billy Graham:
This Christmas I want to tell you about a man who was so caught up in his own problems that he missed the opportunity to be part of one of the greatest events of all times. This man actually missed Christmas altogether.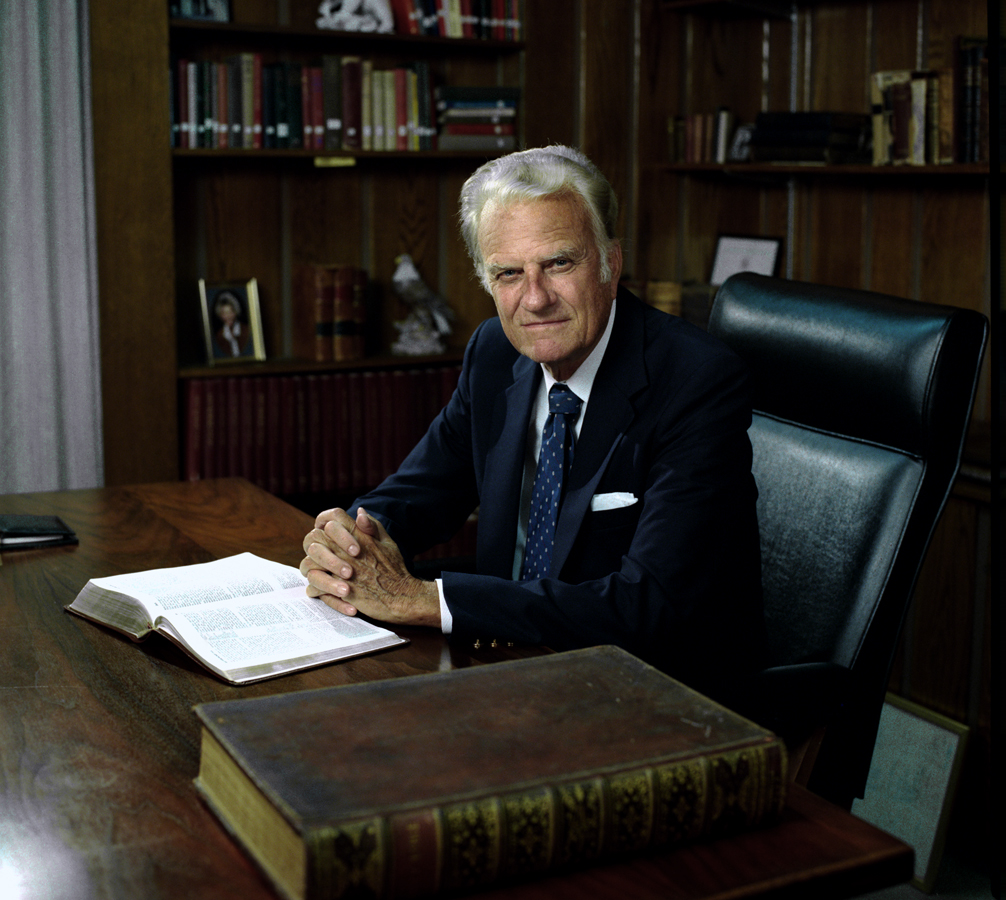 The Bible doesn't tell us the name of this man, but we can read his story in the Gospel According to Luke, in the second chapter and the seventh verse. That verse tells us enough, and more than enough, about the innkeeper, the man who missed Christmas: "[Mary] brought forth her firstborn son, and wrapped him in swaddling clothes, and laid him in a manger; because there was no room for them in the inn."
The One who brought Christmas, the One who gave us Christmas and who is Christmas, could not find a room to be born in: "There was no room for them in the inn."
How sad and how searching are those familiar words from the Bible.
To read this complete article, click here. Or, if you prefer, you can watch the message here.

Merry Christmas from everyone at The Billy Graham Library and the Billy Graham Evangelistic Association.