July 31, 2018
"The Lord Works in Mighty Ways"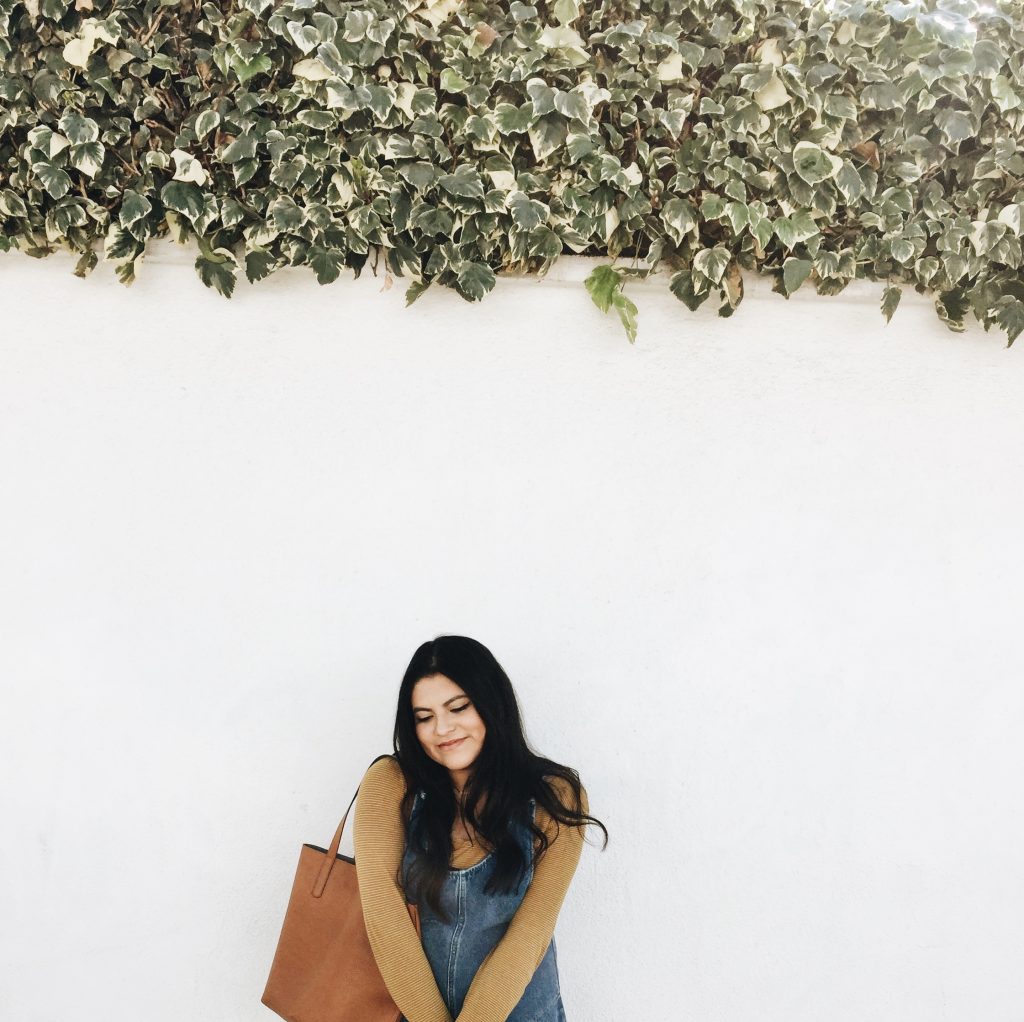 Guest Post by intern Sara:
This time last year, I would not have pictured myself here. However, the Lord works in mighty ways and just as Ephesians 3:20 says, "Now to Him who is able to do exceedingly abundantly above all that we ask or think, according to the power that works in us."
I thought I was going back home to La Paz, Bolivia for the summer. Nevertheless, the Lord—abounding in goodness—paved the way for me to intern at the Billy Graham Evangelistic Association (BGEA) in the communications department at the Billy Graham Library. I am in awe of that immense privilege and I have been continually encouraged by the ministry being done at the Library.
After being able to ponder and reflect my time working at the Library, I would like to share that working for this ministry has taught me to create a habit of saying "yes" to the Lord continually. This "yes" is not confined to the big picture or future plans the Lord has in front of me, but how the Holy Spirit is nudging my heart in my day-to-day activities.
One day a person came to the Library from Uruguay and finished the The Journey of Faith tour. This person wanted someone to pray with him in Spanish and I was honored to do so. Through the complete guidance of the Holy Spirit, this person ended up rededicating his life to Jesus. All I needed to do was say, "Yes, Lord. Use me and take all the glory!"
BGEA is a ministry that started with Billy Graham who was blatantly obedient to God's calling and direction. As believers, we are called to come forth boldly—unashamed for the Gospel, and to love deeply on His people. While working at the Library, I saw the intentional love and care for the guests and the prayer lifted up for each individual that would come in the doors of the Library.
Was this internship what I was expecting? Well I can honestly say I was not expecting for BGEA to have so many departments working together. As said in 1 Corinthians 12:12, "For as the body is one and has many members, but all the members of that one body, being many, are one body, so also is Christ."
All of the different departments make up an entire team of people who work for the common goal of making God's name greater. I am so blessed to have known and worked alongside so many talented and wise people at BGEA. Their love from the Lord shines radiantly. They emulate God's desire for people to be known and to be fiercely loved.