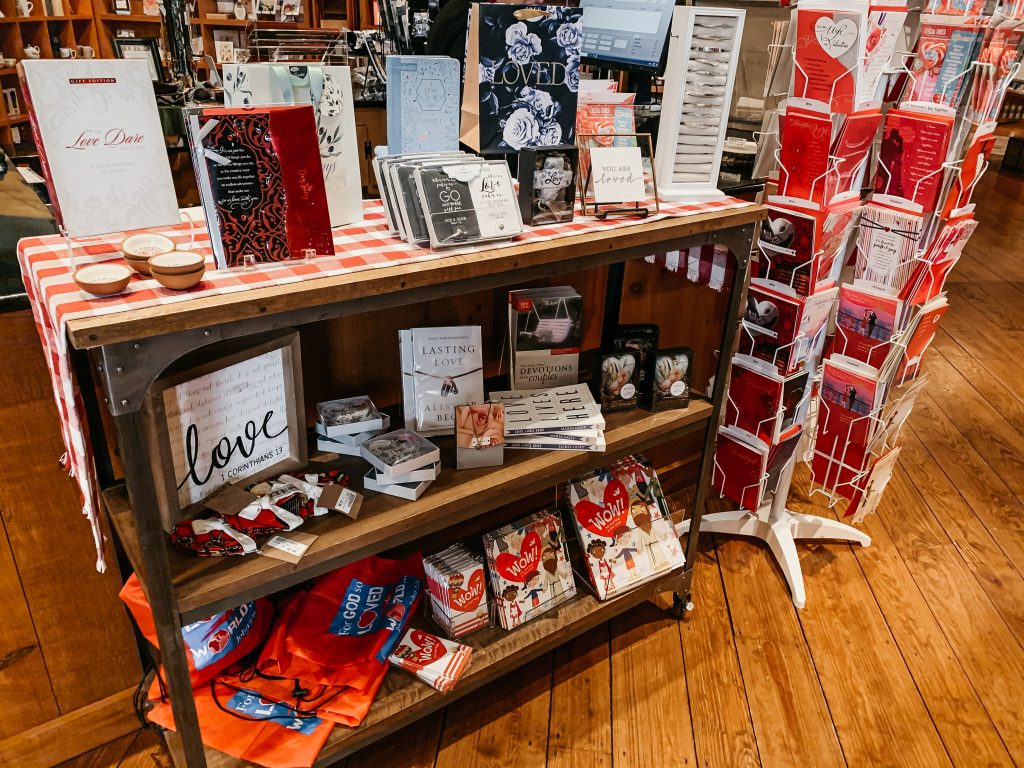 January is coming to a close, and the beginning of February is in sight, which means Valentine's Day is right around the corner! From books and cards to jewelry and decor, Ruth's Attic bookstore (inside the Billy Graham Library) has a variety of Valentine's gifts for the special person in your life.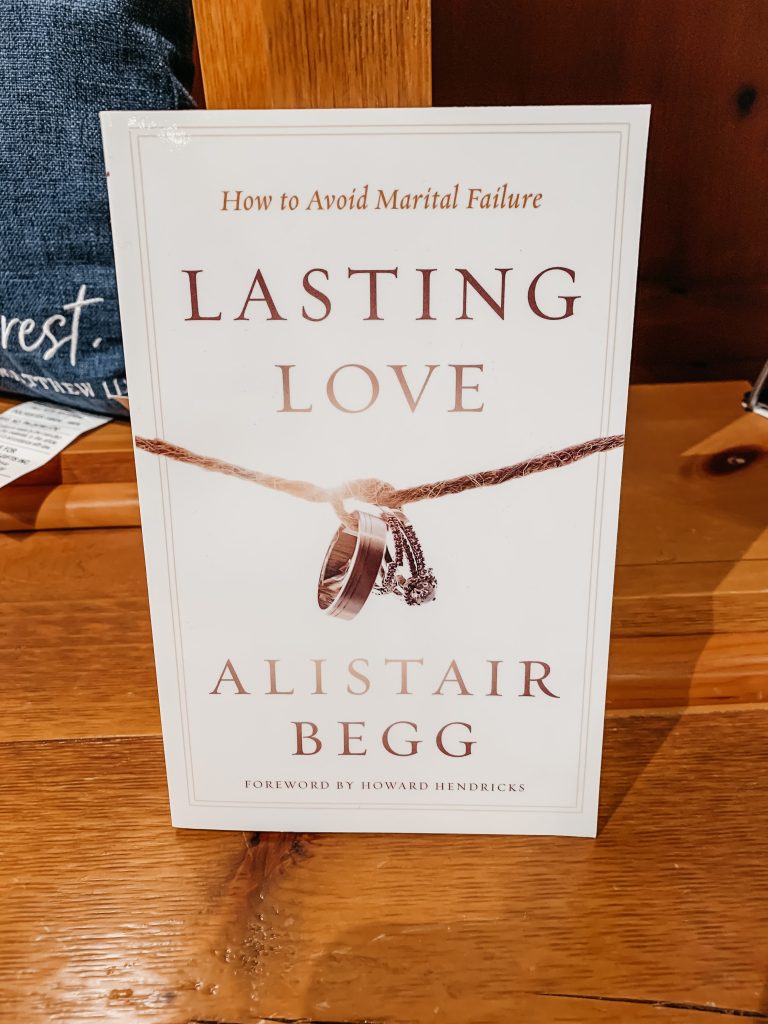 You'll find books and resources on maintaining a happy and healthy marriage.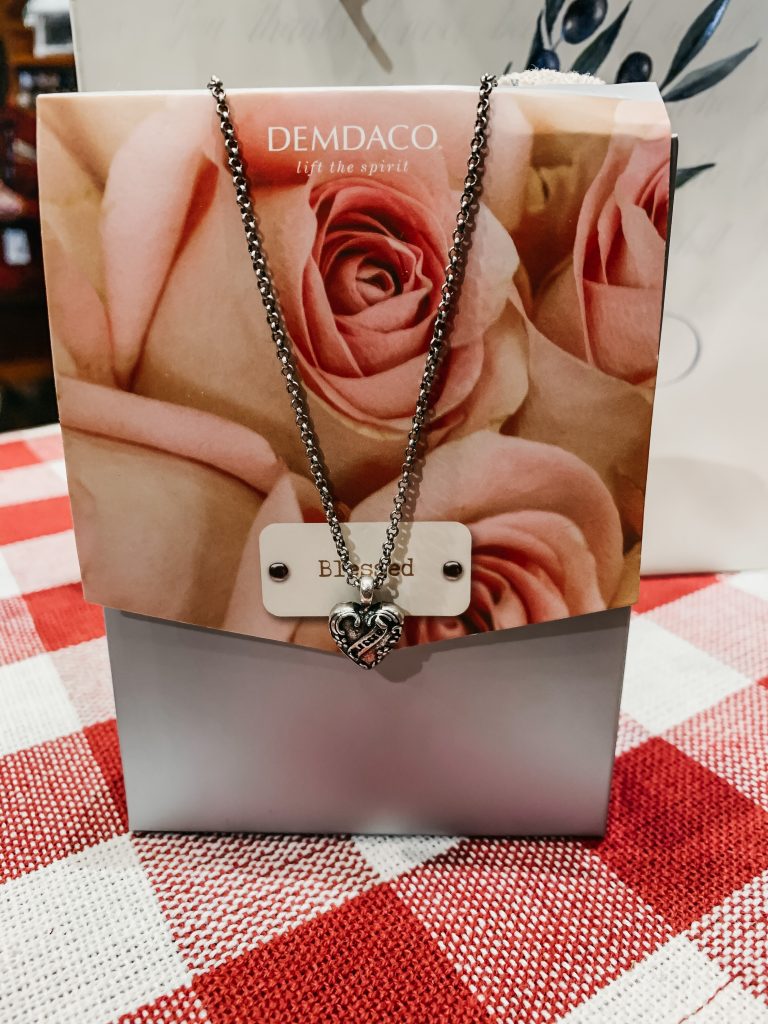 There is a variety of jewelry to choose from, including bracelets, earrings, and necklaces. Some of the jewelry items available are handcrafted by women all over the world through an organization called Fashion & Compassion.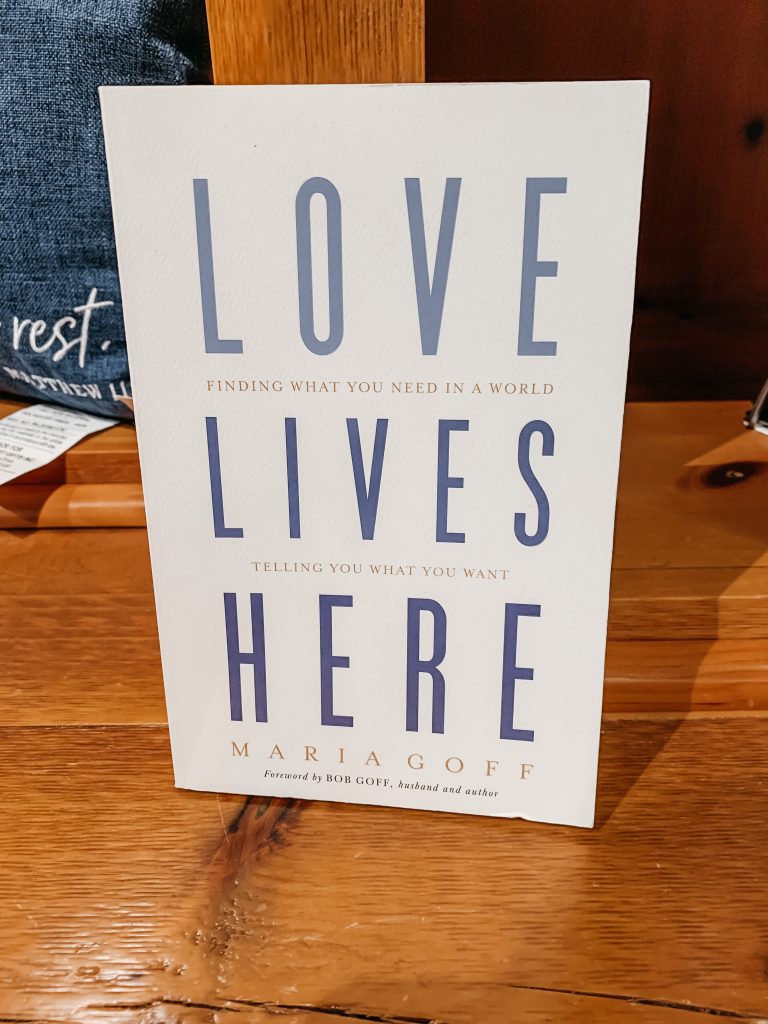 Written by Maria Goff, Love Lives Here is a book that will inspire you to intentionally love those around you.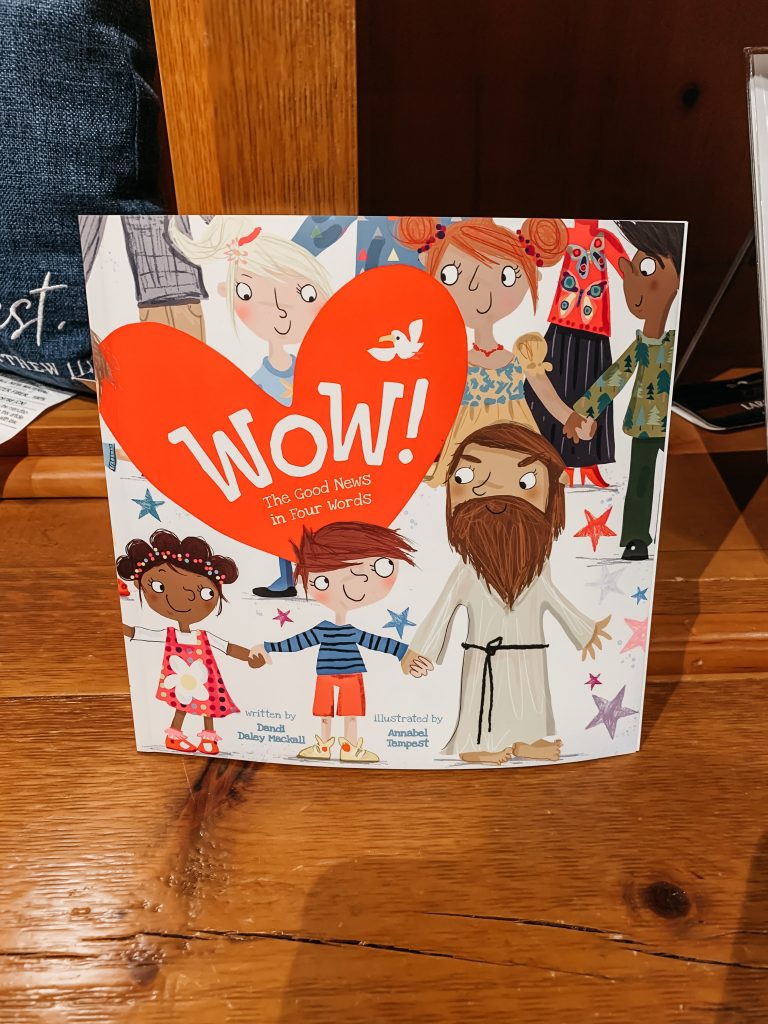 Wow! The Good News in Four Words is a wonderful resource to teach children about the greatest love of all: God's love.
Find these gifts and more at Ruth's Attic Bookstore, located inside the Billy Graham Library.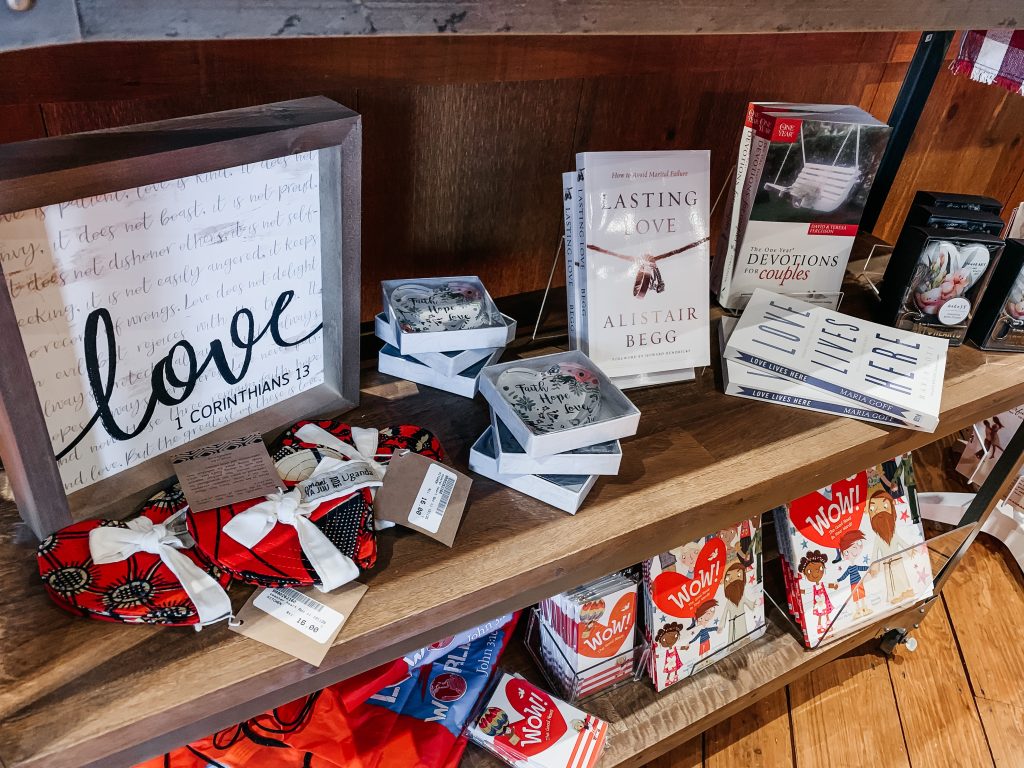 Plan your visit to the Billy Graham Library and be sure to stop in Ruth's Attic bookstore.