January 27, 2020
Graham Brothers Dairy Bar Feature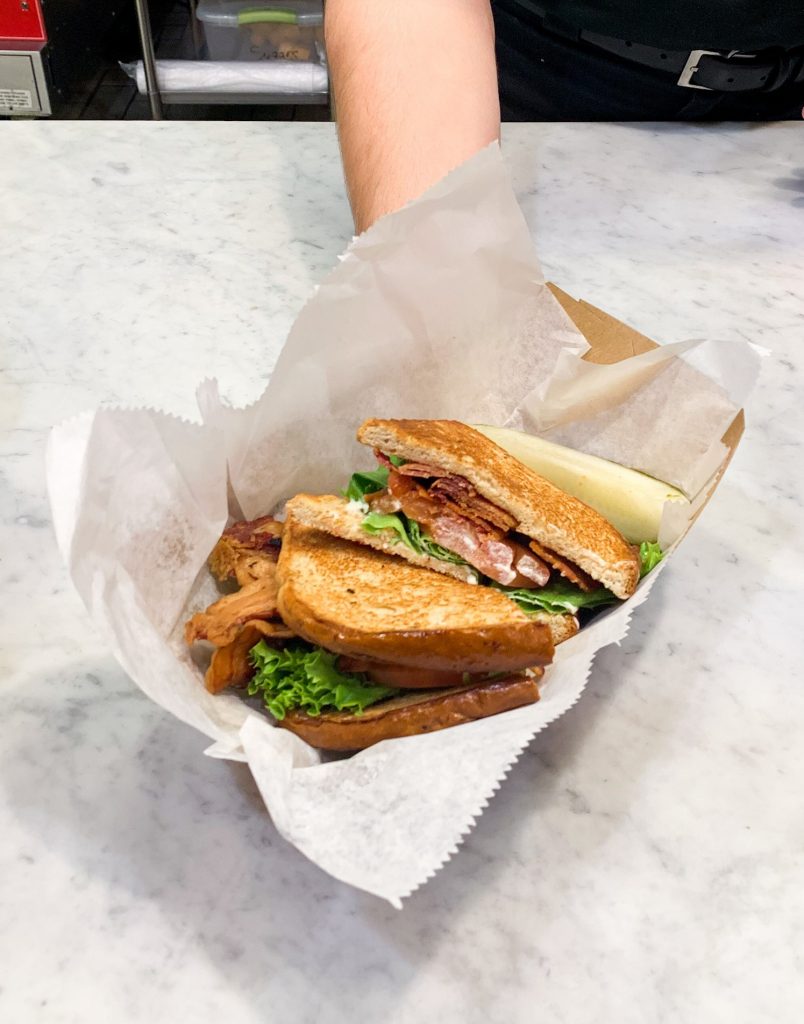 The Graham Brothers Dairy Bar is known for its ice cream and milkshakes, but did you know that it also offers a variety of lunch specialties? Mother Graham's Chicken Salad is one of the most popular items on the menu, but with made-to-order sandwiches, soup, and salad, there's really something for everyone.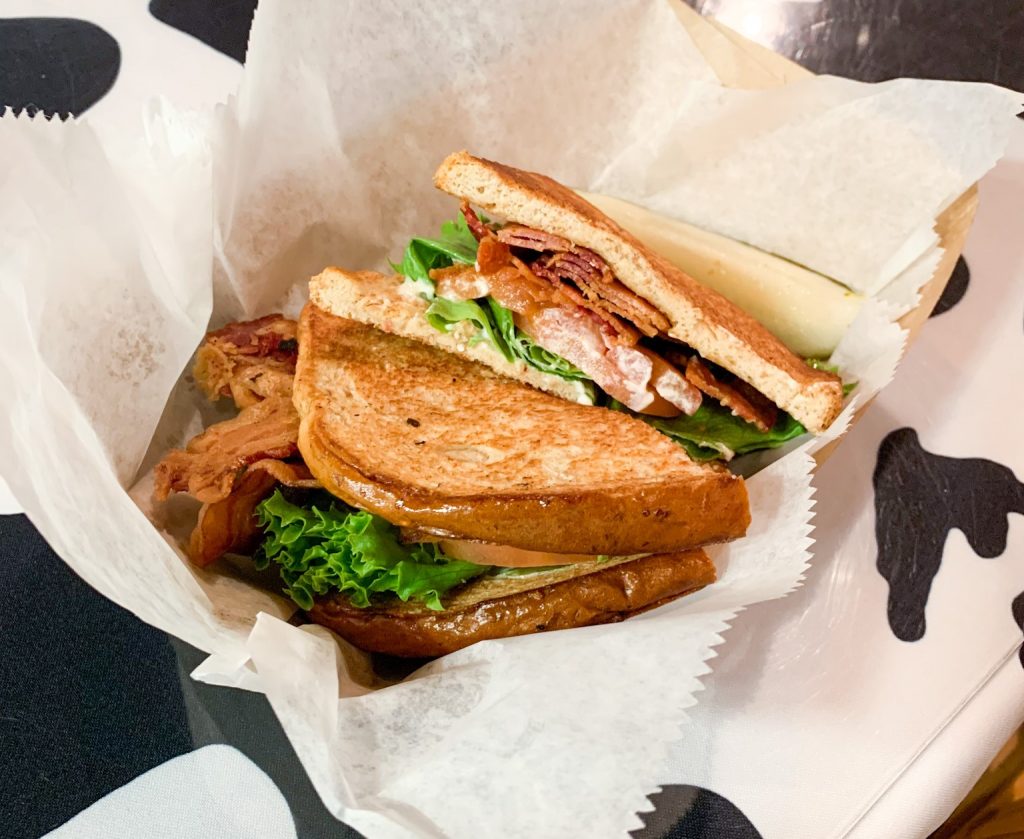 This month, we're highlighting the Dairy Bar's BLT sandwich. Piled high with crispy bacon, juicy tomato, and fresh lettuce, this sandwich is sure to hit the spot. Pair it with potato salad and a chocolate chip cookie, and you won't be disappointed.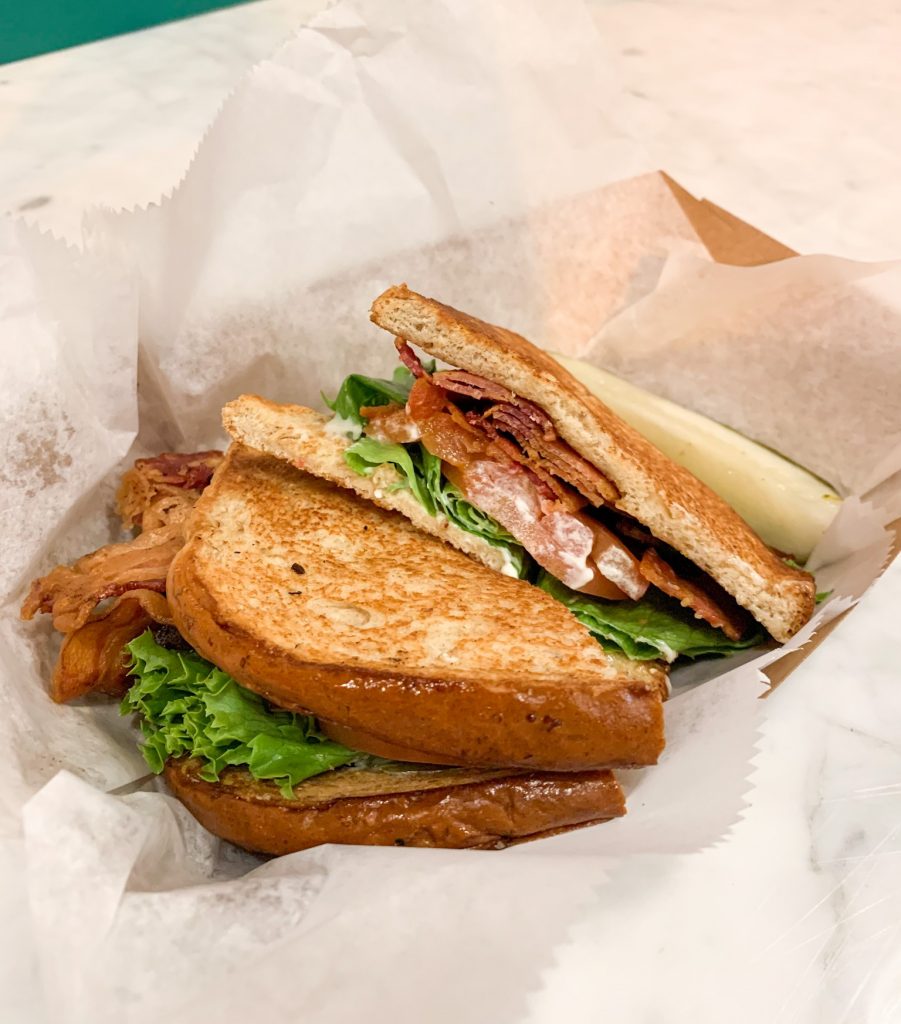 Open Monday through Saturday from 9:30 a.m. – 5 p.m., the Dairy Bar also offers specialty coffees, baked goods, soups and more. You're sure to find something for the whole family to enjoy!