June 18, 2020
Ruth's Attic Feature: Father's Day Gifts
Father's Day is just a few days away. Billy Graham once said, "The greatest tribute a boy can give to his father is to say, 'When I grow up, I want to be just like my dad.' It is a convicting responsibility for us fathers and grandfathers."
Who is the man who fears the Lord? He will instruct him in the way he should choose. —Psalm 25:12 (NASB)
Today we are sharing with you items from Ruth's Attic bookstore that are an encouragement for Fathers.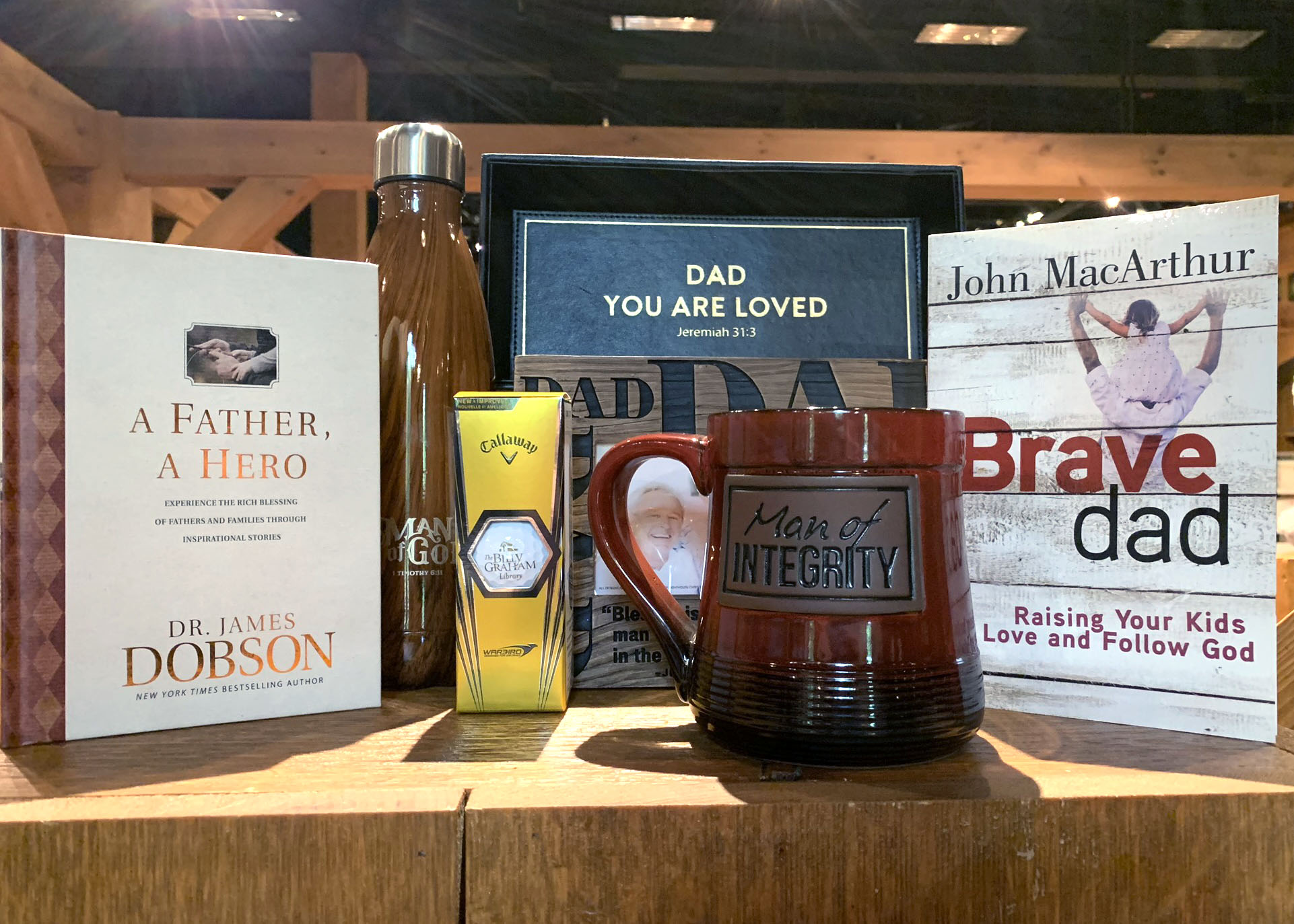 Find these gifts and more at Ruth's Attic Bookstore, located inside the Billy Graham Library.
Plan your visit to the Billy Graham Library and be sure to stop in Ruth's Attic bookstore.
Can't make it in? Items can also be purchased by calling 704-401-3242 or email ralibrary@bgea.org; curbside pickup and shipping within the United States is available (shipping cannot be guaranteed by June 21).