March 7, 2019
Meet the Team: Russ Busby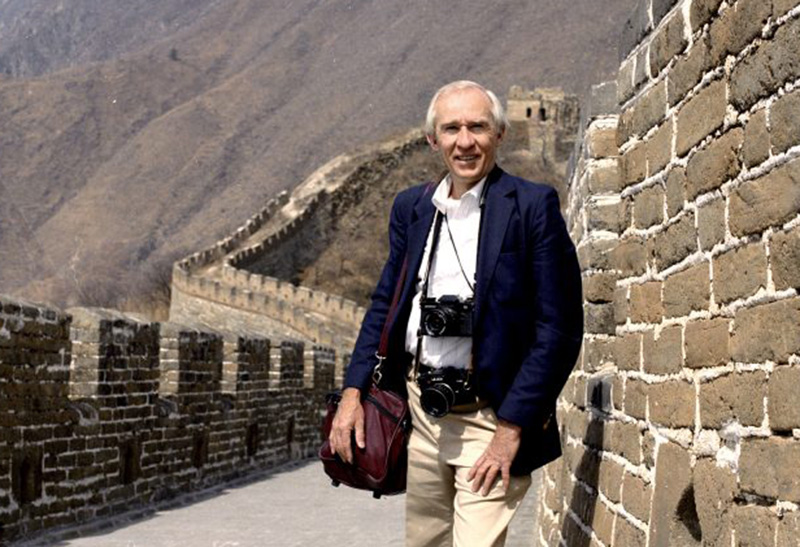 Russ Busby joined the Billy Graham Evangelistic Association (BGEA) team in 1956 during the Billy Graham Crusade in Oklahoma City. Busby, who was working for a photography studio at that time, found out which hotel the BGEA team was staying at and took some of his work there to convince them they needed better pictures. A member of the team liked his portfolio and later offered Busby a job at the Minneapolis office helping a layout artist.
However, it wasn't long before he was behind a lens again, photographing Billy Graham and his family, which he continued to do for more than 50 years.
At one point, President Johnson tried to convince Busby to leave the BGEA and become the White House photographer; however, he declined because he felt called by God to work for the ministry.
Our archive feature this month is one of the cameras Russ Busby used to photograph Crusades in the 1950s and 1960s.