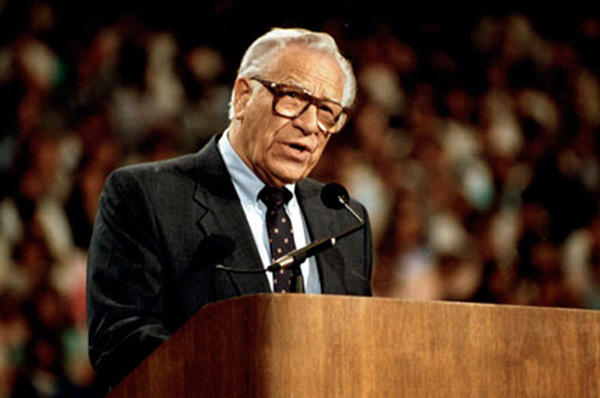 Throughout the year, we are going to highlight one of the Billy Graham Evangelistic Association (BGEA) team members each month, featuring an item belonging to or related to that person. This month, we'd like to share with you the story of Billy Graham's close companion, George Beverly Shea.
In the mid-1940s, while Shea was working at the Moody Bible Institute's Radio Station, WMBI, Graham approached him to join his radio program titled "Songs in the Night." According to Graham's autobiography, Just As I Am, Shea initially reluctantly agreed, mainly because he saw Billy was being so persistent and figured it was the only way to get rid of him. However, with the success of the radio show and Crusades across the United States and overseas, George Beverly Shea continued with the BGEA from 1947 until his death in 2013.
Billy Graham is known for saying of George Beverly Shea, "I've been listening to Bev Shea sing for more than 50 years, and I would still rather hear him sing than anyone else I know."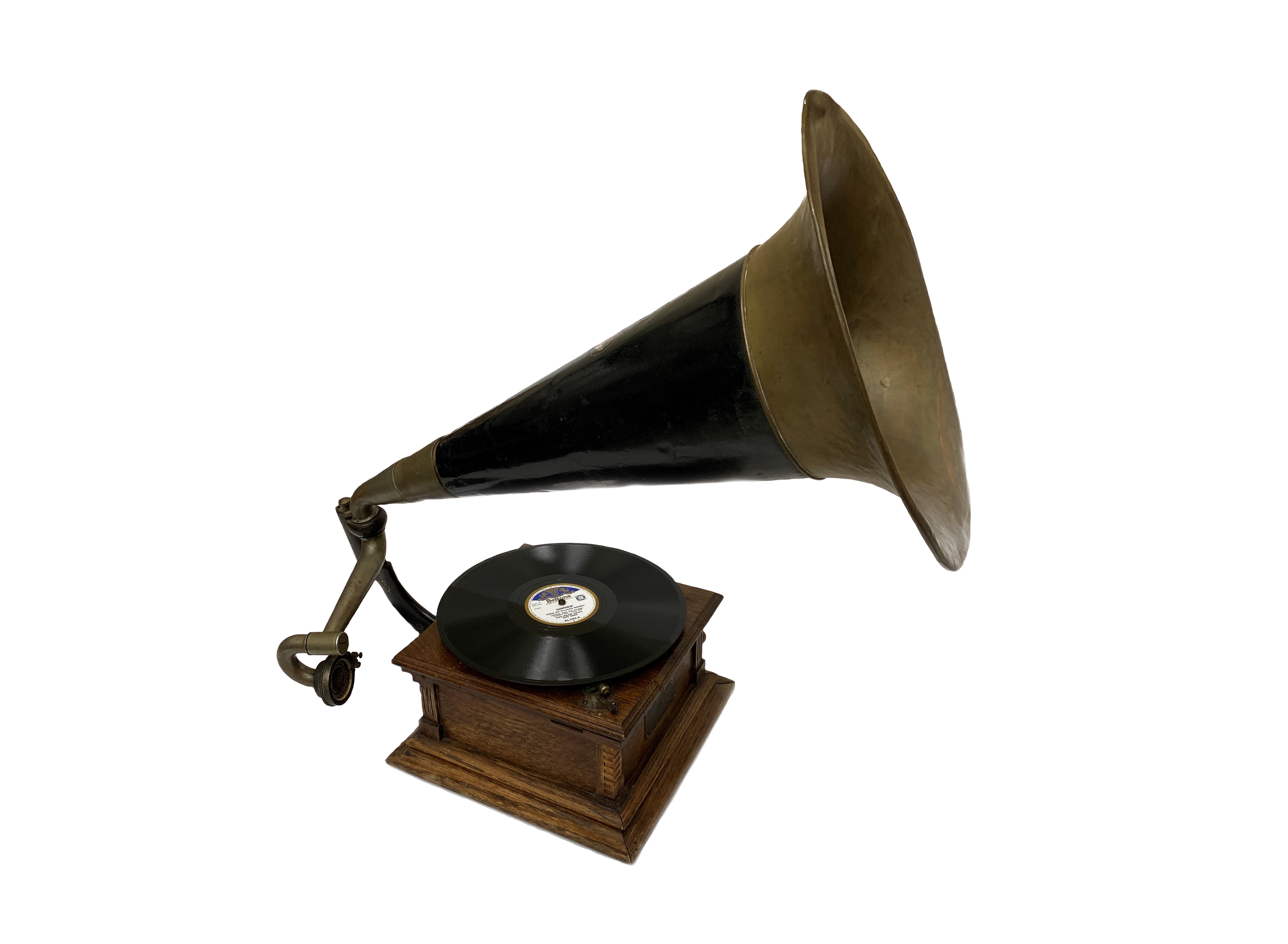 Watch below to see how God turned Shea into the instrument to prepare hearts for the Gospel message.