August 30, 2019
Fall Collection at Ruth's Attic Bookstore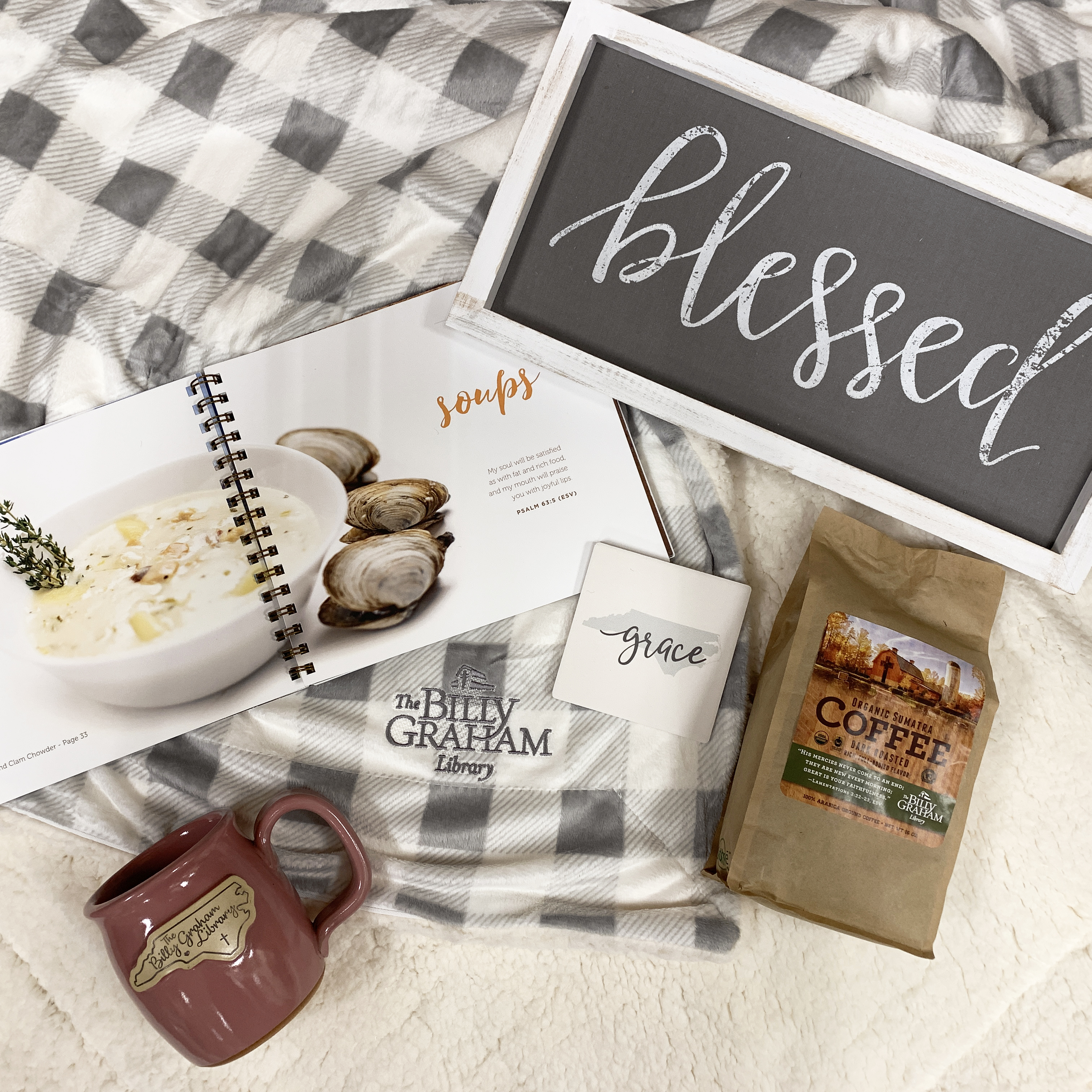 Here at Ruth's Attic Bookstore, we've stocked up on a few fall favorites for the season — including new mugs, cookbooks, blankets, decorations, coffee, and more.
Check out all the cozy items for sale during your next visit, and stop by the Graham Brothers Dairy Bar for a latte or hot chocolate.
We also sell seasonal children's books on our online store. Celebrate fall by reading these Christian books to your children or grandchildren:
The Fantastic Gifts of Fall – A book full of fun rhymes, passages of Scripture, and vibrant illustrations of fall.

The Pumpkin Patch Parable – A story that illustrates how a loving farmer can turn a simple pumpkin into a simply glorious sight. In the same way, God's transforming love can fill each of our hearts with joy and light.