June 20, 2020
Dr. Nelson Bell: Man of Courage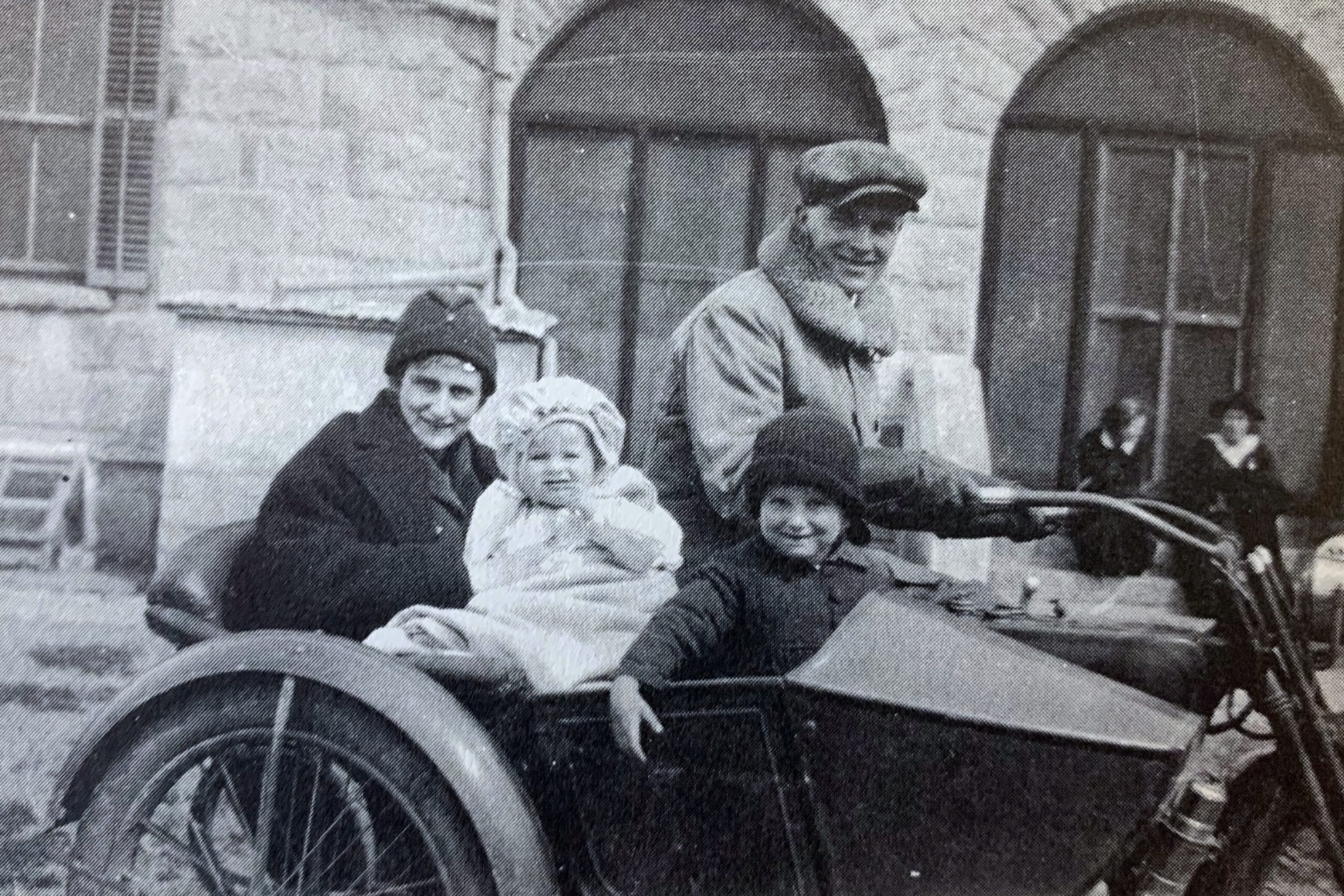 Dr. Nelson Bell, father of Ruth Bell Graham, was known for his courage among the Chinese people he served in Tsing Kiang. He worked long hours as the superintendent of the mission hospital, sometimes performing as many as nine surgeries before noon. He often made house-calls up to fifty miles away, and would ride the rough dirt roads on a Harley Davidson motorcycle with a sidecar.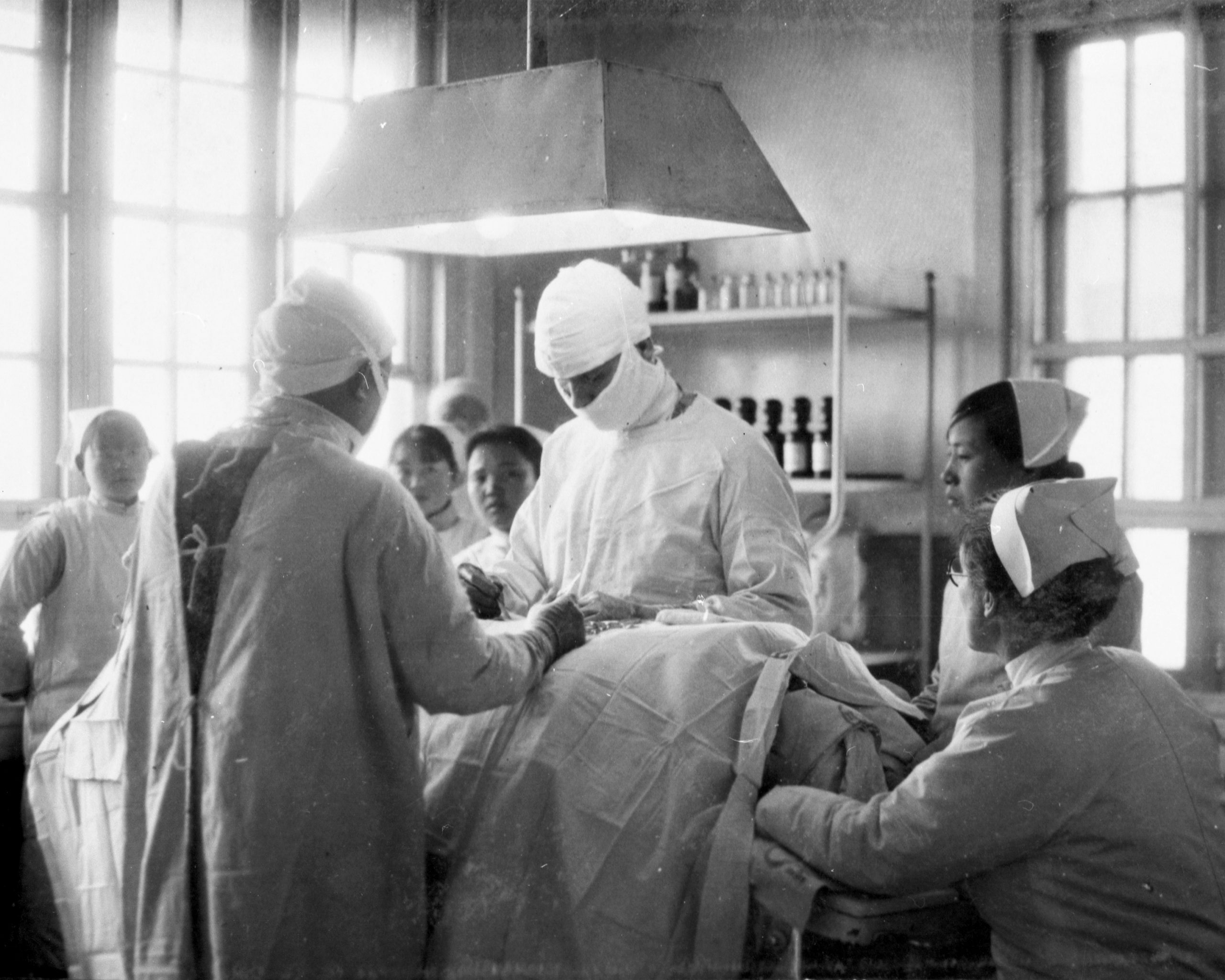 On one occasion, a group of two hundred militiamen tried to loot the home of another missionary family. Dr. Bell ran to the location and drove off the mob single-handedly. He then followed the thieves to their camp to recover a bicycle they had stolen.
Dr. Bell's courage continued to be noted by the Chinese. While on a boat one day in the Grand Canal, a Chinese man fell into the water. Recognizing that the man couldn't swim, Dr. Bell dove into the water to save him. The other Chinese people on the boat could not believe that this "Westerner" would risk his life to save the man.
Even as the political situation worsened in China, Dr. Bell continued to do his work at the hospital. However, in 1937, word came from the American consul general that all Americans were urged to evacuate. The Bells left Tsing Kiang and fled to Tsingtao, where they boarded their daughter Ruth on a ship that would begin her journey to the United States. As Ruth watched her parents disappearing from view from the deck of the ship, she was comforted in the knowledge that they were safe in Tsingtao. However, before she even arrived in the United States, her parents had already returned to Tsing Kiang where conditions had continued to worsen. Dr. and Mrs. Bell couldn't abide being away from the people they served any longer.