This year marks the 70th anniversary of the Greater Los Angeles Billy Graham Crusade of 1949. The event, only initially planned to run for three weeks, ran for an amazing eight weeks. For the past seven weeks, we have explored many aspects of this life-altering event. For previous topics, click here.  This last post in the series explores the impact the 1949 Crusade still has today.
Revisiting LA: 70 Years Later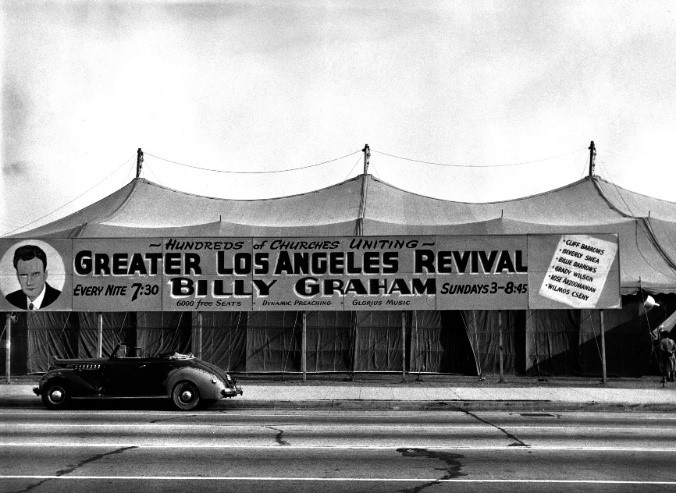 The 1949 Billy Graham Crusade in Los Angeles was certainly a watershed event. The events of this crusade forever changed the future of Billy Graham's ministry, leading him on a path around the world, preaching to millions.
In November 2004, Billy Graham returned to Los Angeles for another crusade. Delayed from its originally planned dates in July due to Billy recovering from an injury earlier that year, the crusade coincidentally fell during the 55th anniversary of the 1949 Crusade. More than 300,000 people attended the four-day event.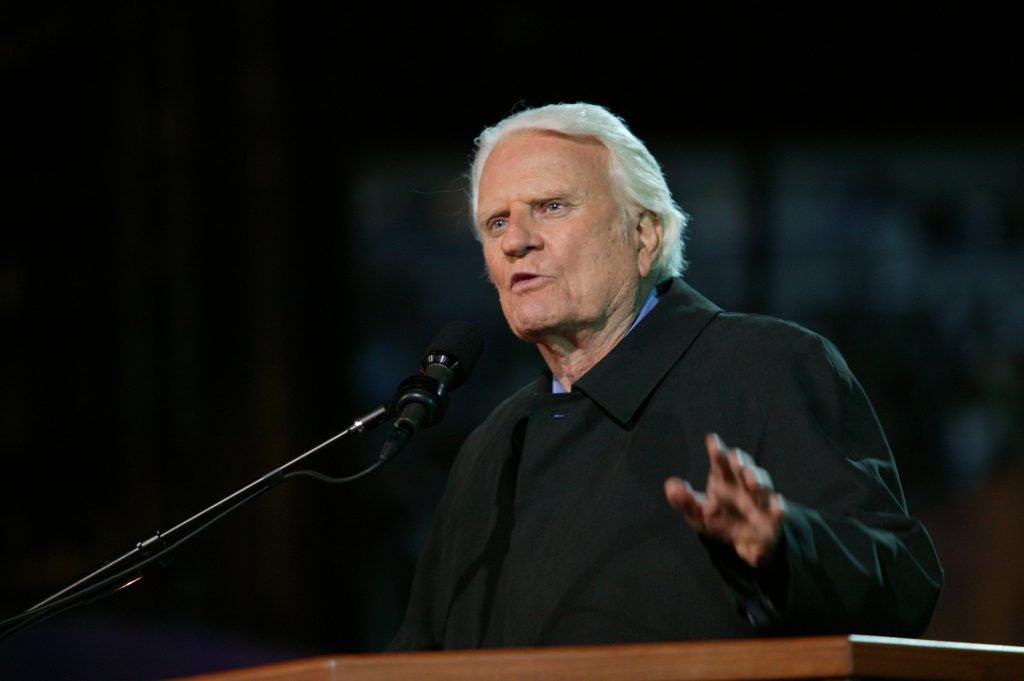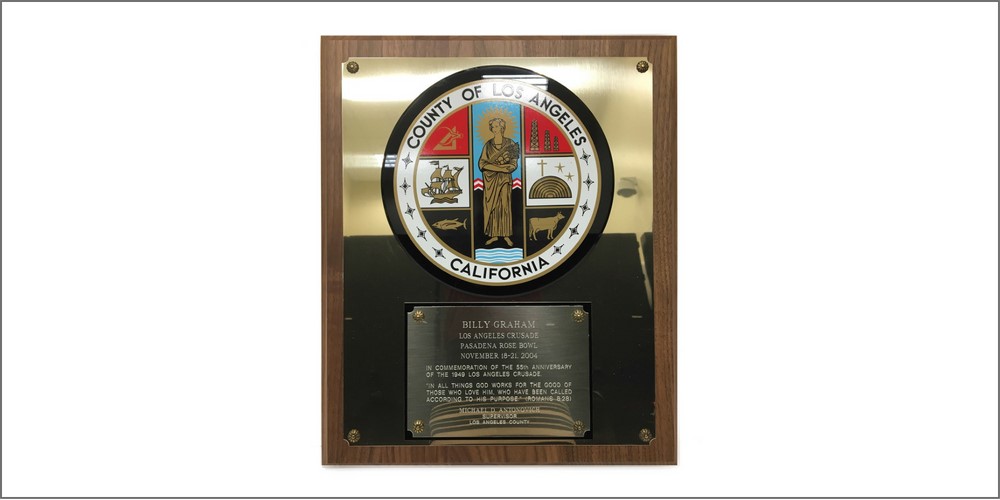 Graham Family Returns to L.A.
Will Graham, grandson of Billy Graham, visited Los Angeles in 2013 and considered the great milestone set there at the 1949 Crusade. To learn more, visit https://billygraham.org/story/the-tree-stump-prayer-where-billy-graham-overcame-doubt/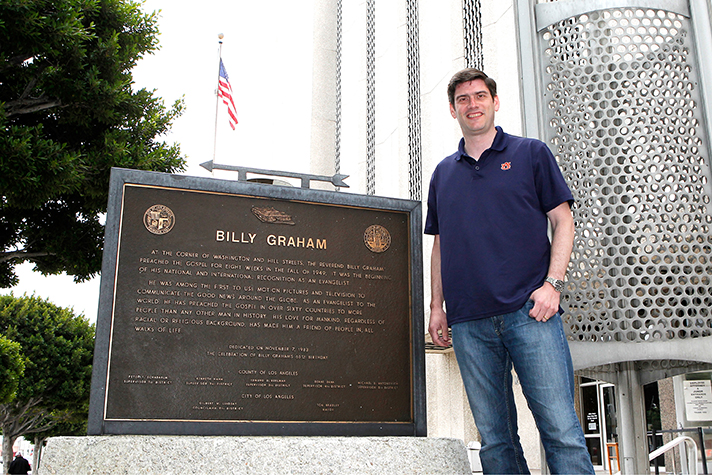 In 2015, Will returned to Los Angeles to serve as Grand Marshal of the annual Rose Parade in honor of Louis Zamperini, the great Olympian and World War II veteran, who passed away in July 2014. Zamperini gave his life to Christ during the 1949 L.A. Crusade. Will stood in Billy Graham's place, representing his grandfather's influence on the life of Louis Zamperini.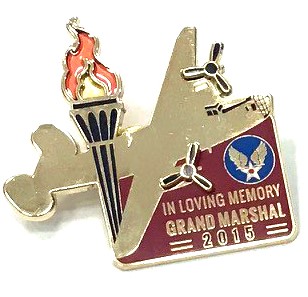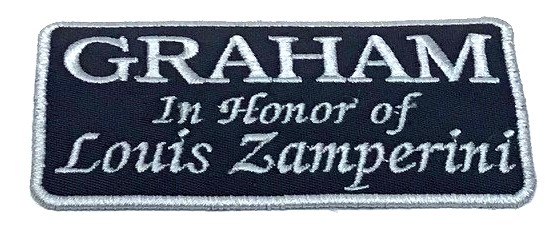 Just as a stone thrown into a quiet pond creates ripples, reverberations from Billy Graham's Crusade in Los Angeles 1949 continue to be felt around the world as new generations come to know Christ from the testimonies of those who were there. Many lives were changed as a result of that Crusade, with those lives impacting the lives of others for the sake of Christ.
Billy defined his purpose as this: "My one purpose in life is to help people find a personal relationship with God, which, I believe, comes through knowing Christ."