March 28, 2012
A Granddaughter's Perspective
By Cissie Graham Lynch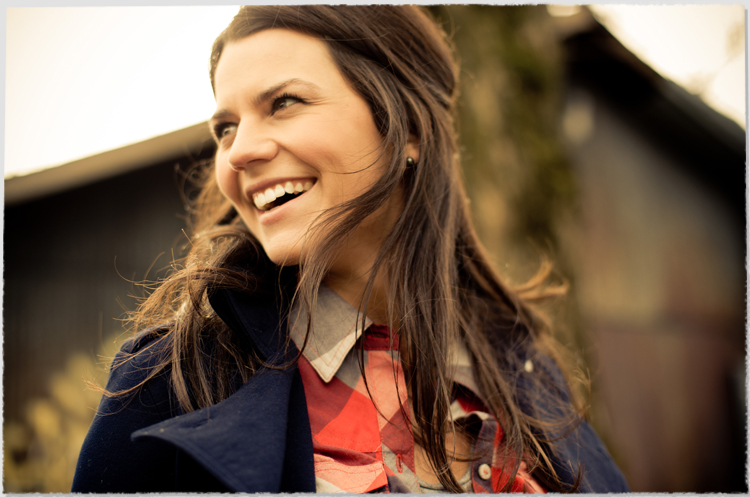 I am often asked "what are your greatest memories of your grandfather and grandmother, Billy and Ruth Graham?" And for me it is an easy answer.
I am the seventeenth grandchild out of nineteen to Ruth and Billy Graham. So, I obviously came later in their lives and later in their ministries. As a child I only viewed my grandparents as my grandparents. They were my "Daddy Bill" and "Tai-tai."
Most of my memories of my grandparents that I recollect are sitting at their round kitchen table having a bowl of Haagen-Dazs or sitting in front of their large fireplace with them in their quiet home in the mountains of North Carolina. I call them my "normal memories." Sure, there are memories of television interviews, magazine covers, overflowing stadiums, but those are memories that also belong to the rest of the world.  So, when people ask me what are my greatest memories of my grandparents, I reply my "normal memories."
But it is now that I am older and a wife that I wish I could sit with my grandmother in front of her laughing fire and ask her the questions of life. I want to ask her about marriage; I want to ask her about raising children; I want to ask her how to walk with grace when the world seems to be closing in on you. And I would expect to see a twinkle in her eye as she responded with some smart-witted humor but then reply with a simple answer that was full of scripture-filled wisdom.
When I was a little girl didn't realize the great magnitude of my grandfather's ministry or the legacy he was going to leave behind. And I definitely didn't know to ask the questions that one day I would want to know. It is now that I work for the Billy Graham Evangelistic Association that I want to know all the details of his life and ministry.
Where most people can't go back in time and ask those questions they regretfully didn't ask, I have the gift of the Billy Graham Library. I get to read, watch, and hear my grandparents' stories at the Library. Walking through the library I feel like I finally get my answers to the questions I was too young to ask. I get to learn about the early calling on my grandfather's ministry. I get to experience his first crusade. I get to listen how my grandmother impacted his life. I get to see thousands of pictures and places my grandfather was able to take the gospel of Jesus Christ. And every time I walk through the Library I learn something new.
Most importantly, I see how my grandfather was obedient to the Lord's calling and through his obedience, the Lord used him in a mighty way to break through cultural differences to take the Gospel to the ends of the earth.
Cissie Graham Lynch is granddaughter of Billy Graham and daughter of Franklin Graham.  She has a great passion for her own generation. Since 2010, Cissie has worked as part of Samaritan's Purse and the Billy Graham Evangelistic Association as a special projects producer. She has traveled the world advocating for such initiatives as the Children's Heart Project, The Greatest Journey, Operation Christmas Child and Ransom. You can read her blog at www.cissiegrahamlynch.com.
Cissie will also be our guest speaker at the 5th annual Ladie's Tea & Tour on April 28. While the event is already sold out, you can be added to the waiting list by calling 704-401-3251.