January 4, 2018
2017 Recap
Thanks to each of you who have visited the Billy Graham Library or the Library blog this past year. In addition to celebrating the Library's 10th anniversary in 2017, we were also blessed to celebrate special events like Billy Graham's 99th birthday and the 10th annual Christmas at the Library.
Now that 2018 is here, we're taking time to reflect on the last 12 months. Today, we'll share the most liked blog posts from 2017.
We hope you'll join us in celebrating Billy Graham's 100th year as we watch how God continues to use him and his ministry in sharing the Good News of Jesus Christ with all who visit the Billy Graham Library.
Top 5 Blog Posts of 2017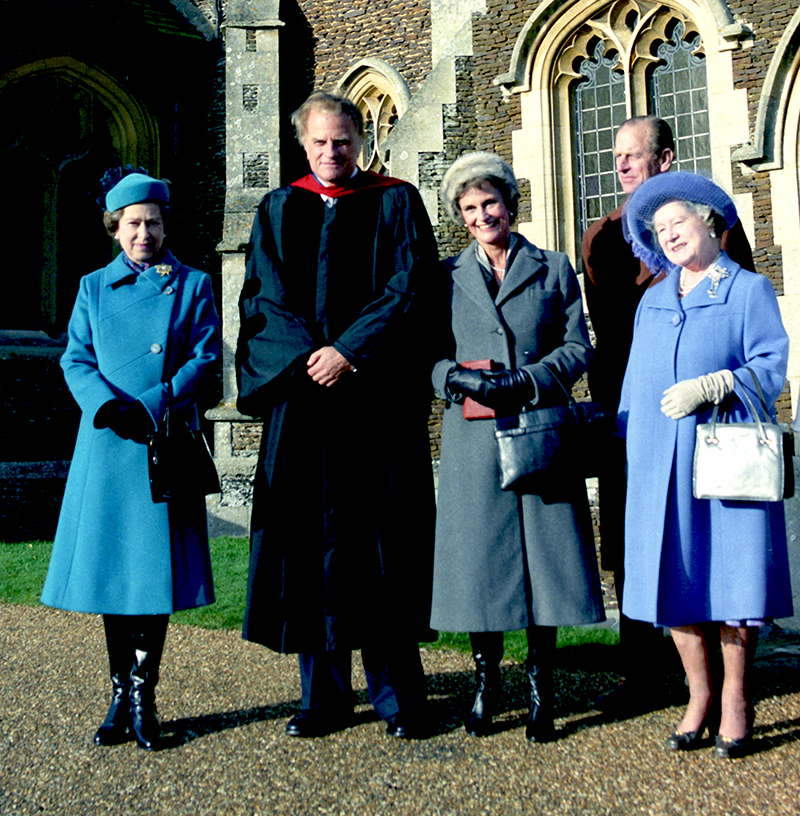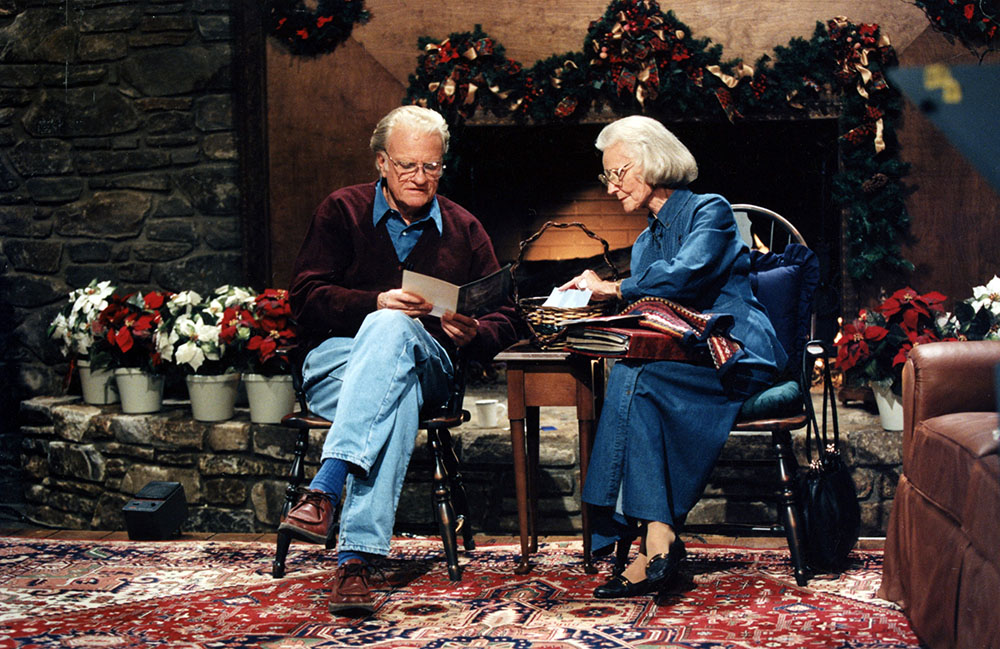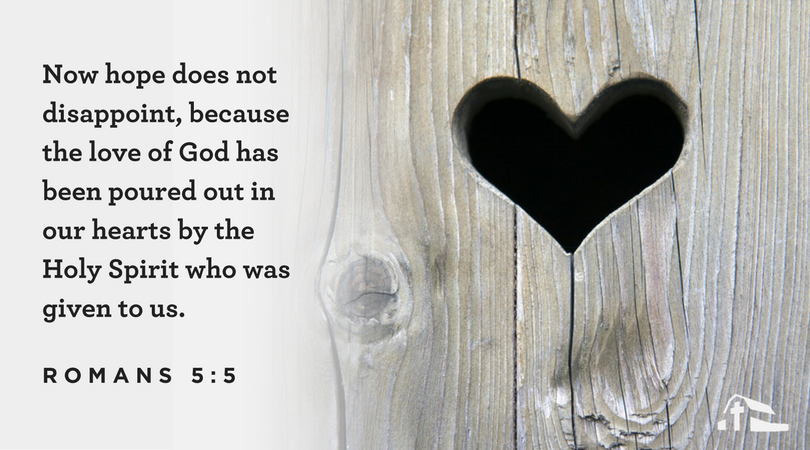 Was your favorite post included? If not, tell us what it was or what you'd like to see on the Billy Graham Library blog in 2018 for a chance to win

God's Love for You

 by Billy Graham.