July 25, 2013
Staff Picks from Ruth's Attic Bookstore: Children's Books
On Wednesday, July 31, we'll begin offering a weekly Story Time for children at The Billy Graham Library. It starts at 10 a.m. on the patio, and the best part is it's free! Our volunteers will read from some great children's books – all of which point to Jesus. If you can't make it, here are some Staff Picks from Ruth's Attic Bookstore that are great choices for those of you with young children, or to consider as a gift to someone with children. Do you have a favorite? Let us know in the comments section!
Heaven, God's Promise for Me by Anne Graham Lotz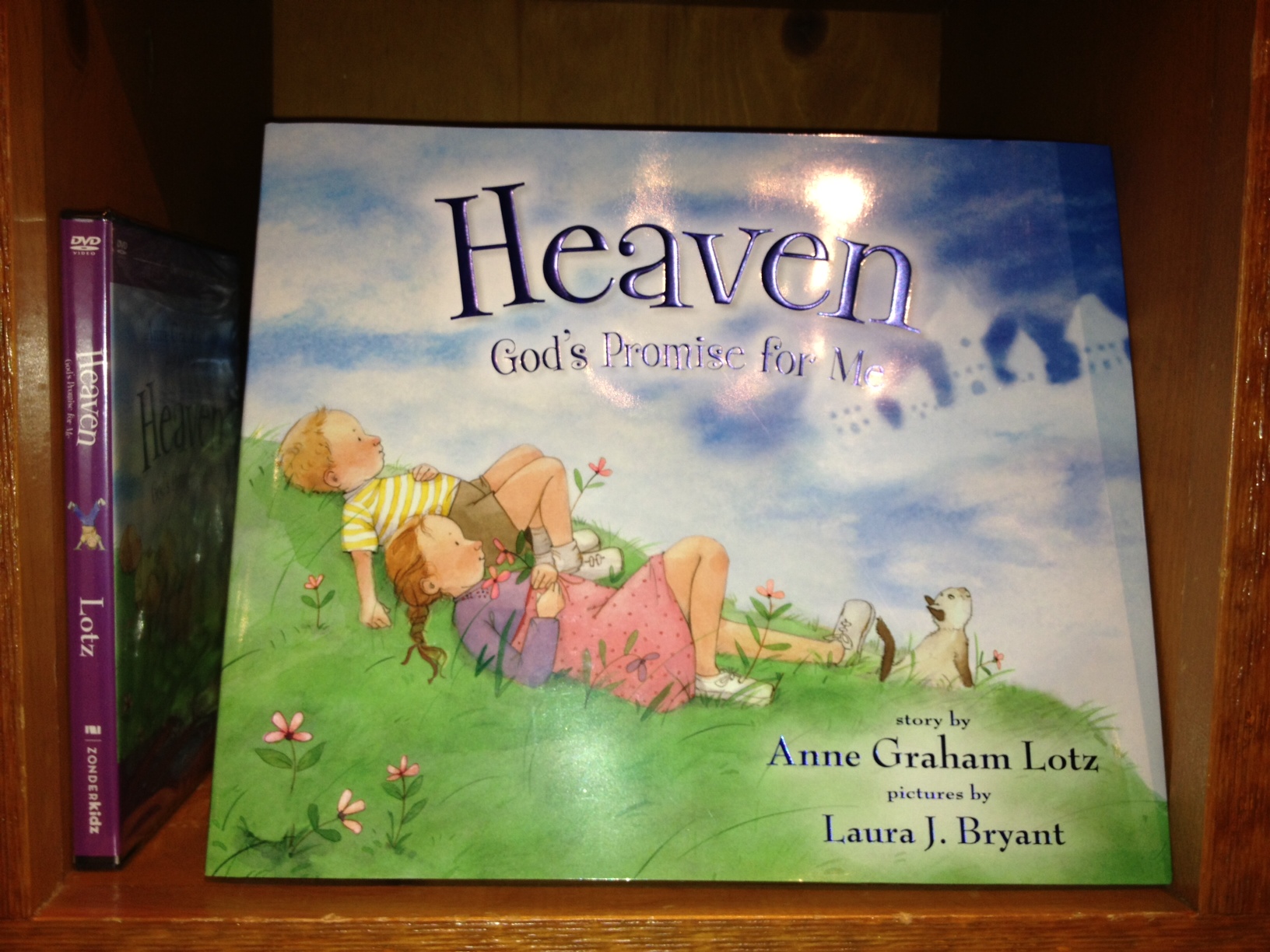 The light is always on because Jesus is waiting for you. The very best part of Heaven is that He's going to be there too. Heaven is a real place. It's where Jesus lives and waits for those He loves to come to Him. It's a place of joy and love and hope—a place where all of God's children, young and old, will stay and be happy forever. Engaging questions and scripture references in the back of this book will help parents reinforce the message that Heaven is a place of love that we can all look forward to seeing one day. There's even a special keepsake invitation for children to RSVP to Jesus.
Jesus Wants All of Me by Phil A. Smouse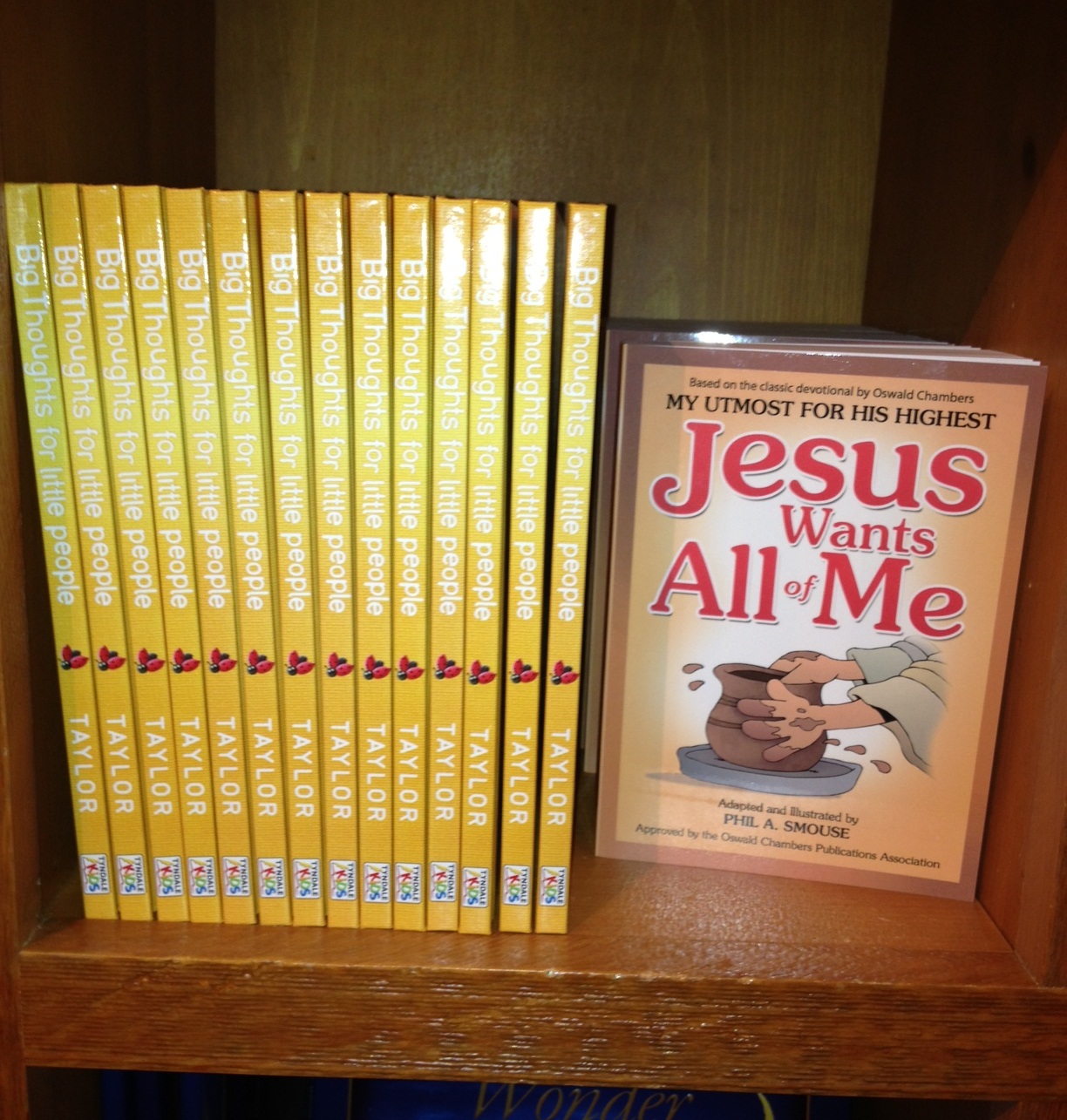 My Utmost for His Highest is a cherished devotional by Oswald Chambers. It's been edited, revised and illustrated in Jesus Wants All of Me, a daily devotional children and parents will love reading together. It encourages children as they learn to offer their very best for God. Since its release in 1999, this beloved book has sold nearly a million copies.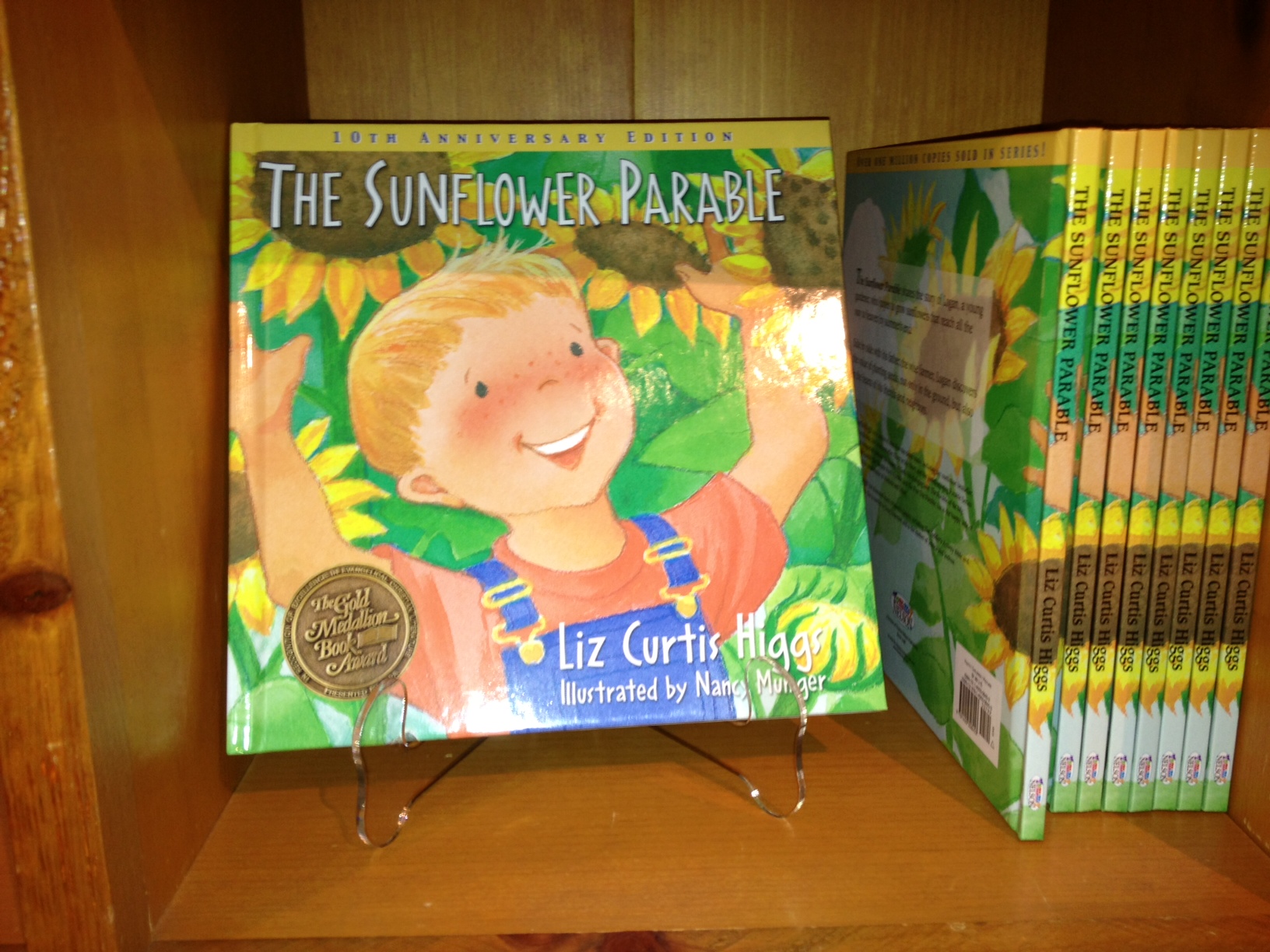 The Sunflower Parable shares the story of Logan, a young gardener who hopes to grow sunflowers that reach all the way to heaven by summer's end. Side by side with his father, the wise farmer, Logan discovers the value of planting seeds, not only in the ground, but also in the hearts of his friends and neighbors.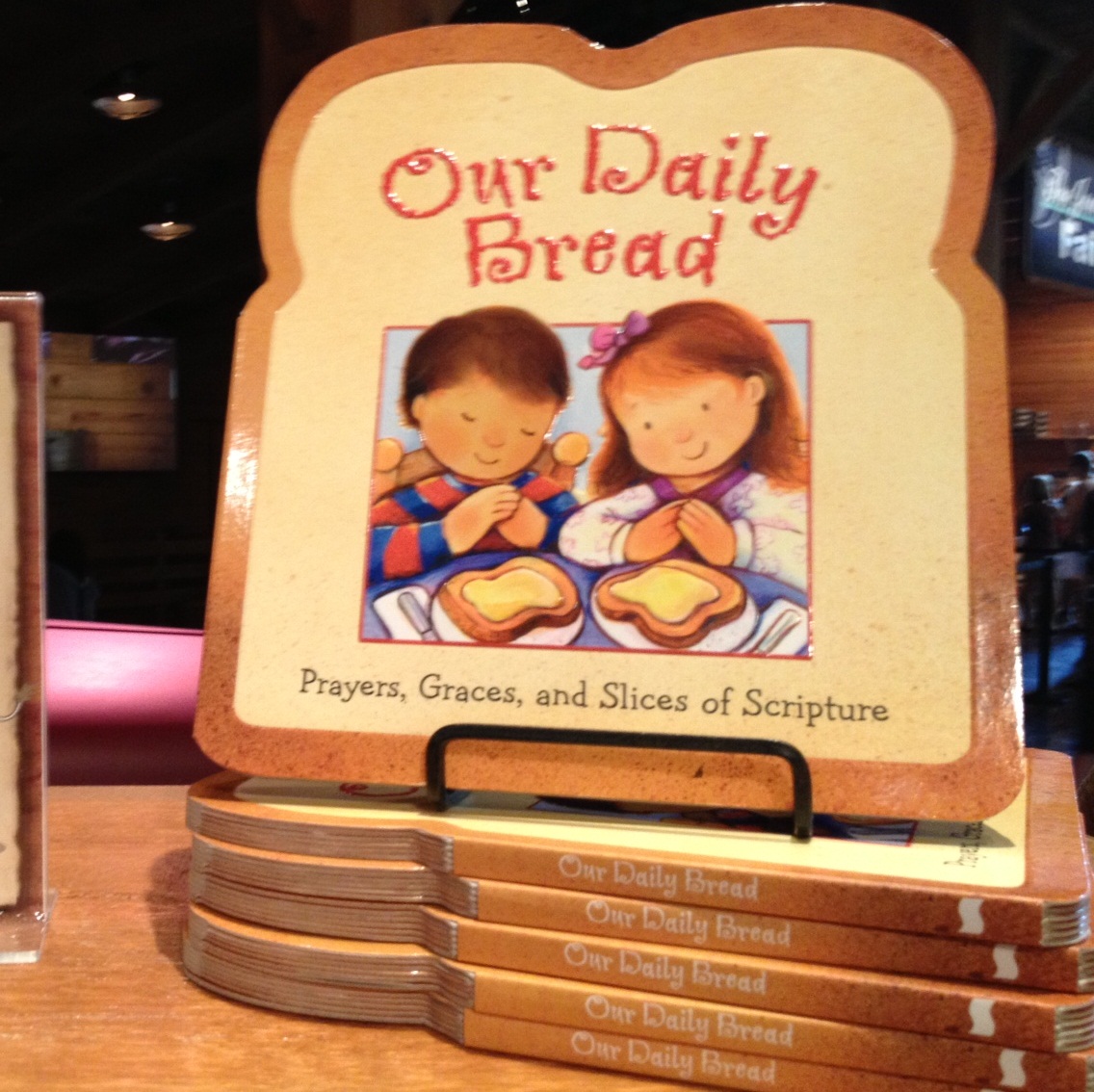 Teach little ones about the blessings God gives us each day! Simple prayers, graces, and slices of Scripture tell how God cares for us and show children how to praise Him because He is good.
Find these titles – and more – at Ruth's Attic Bookstore at The Billy Graham Library or online at www.billygrahambookstore.com. Also, beginning July 31, the Billy Graham Library will hold an hour-long story time for children each Wednesday from 10 a.m. to 11 a.m. through the end of August. Make plans to join us for this special time. It's free!