December 13, 2012
Staff Picks: Christmas Gift Ideas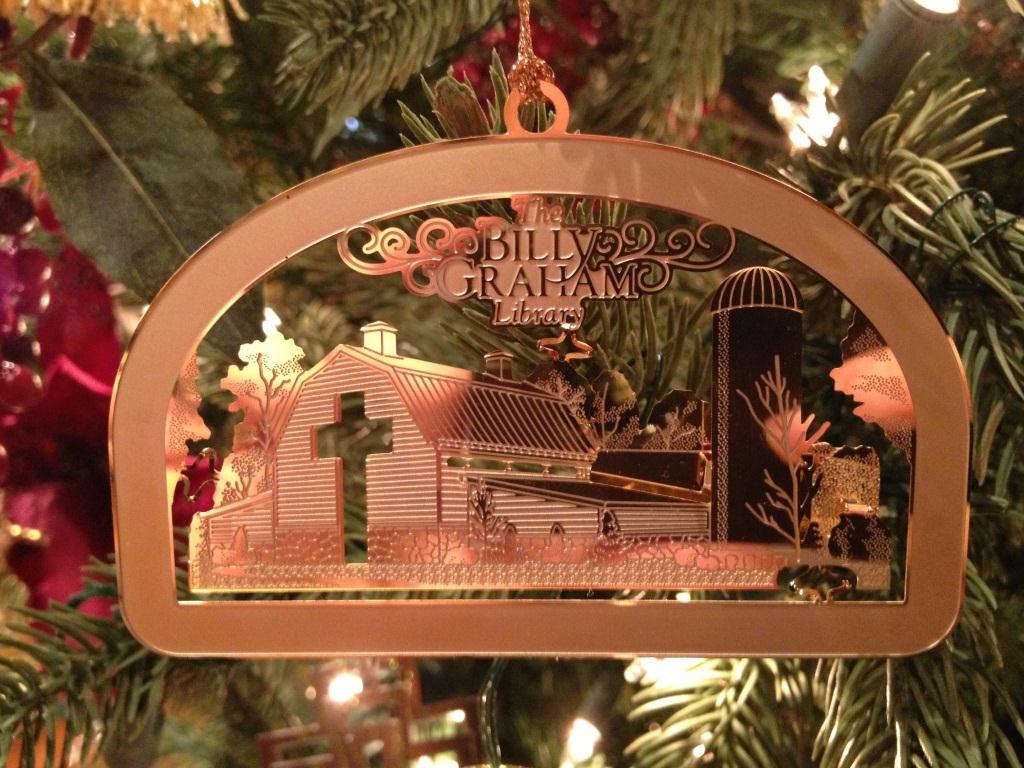 Still looking for that perfect Christmas gift? Ruth's Attic Bookstore (at The Billy Graham Library or online) has something for everyone on your list. We are pinning a few of our favorites (check out the Pinterest board here), but here are some as well:
Christmas Legacy Gift Set, By Casey Schutrop
This family keepsake is an easy way to summarize each Christmas season for 25 years. There are inscribed headings and topics to guide you through, capturing memories, stories, traditions, recipes, and more!
"One Wintry Night," By Ruth Bell Graham
A classic Christmas picture book, "One Wintry Night" tells the story of a mountain boy who is injured in a snowstorm and seeks refuge in a cabin. While he waits out the storm, the woman who lives there tells him the Christmas story. In a magnificent blend of a contemporary setting with the history of God's redeeming love, Ruth Graham created a wonderful and unique version of the Christmas story.
"Hope for Each Day," By Billy Graham
Get the year started off right with this devotional, in which Billy Graham offers spiritual comfort to guide us through our daily lives.
These gifts – apparel and home décor – are not only stylish, but the proceeds benefit My Hope with Billy Graham, the nationwide evangelistic outreach being planned for 2013. These gifts will make a difference in someone's life…for eternity!
We have a beautiful collection of Christmas ornaments available. One of these is sure to please anyone on your list. Pick one up for yourself too, to commemorate the memories you've made at Christmas at the Library.