August 31, 2018
Men's Breakfast with Ron Shea – Sept. 15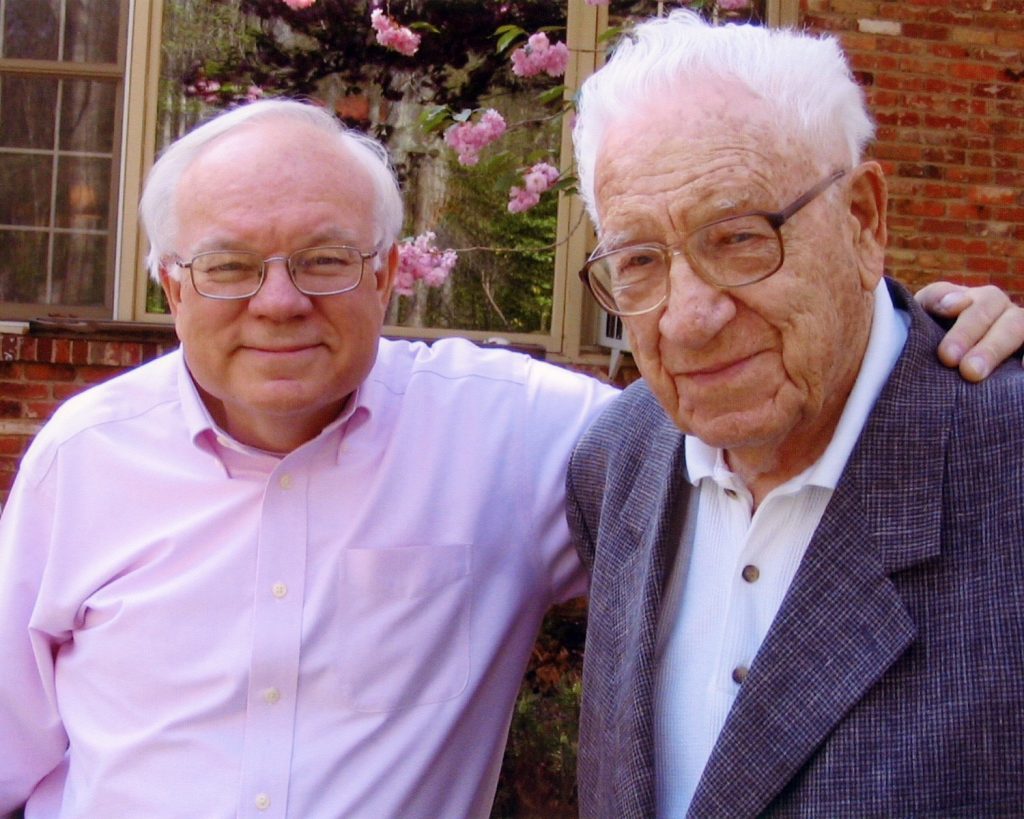 Ron Shea has served at the Billy Graham Evangelistic Association (BGEA) for nearly 40 years. For much of that time, he worked to prepare for Crusades in cities across North America, and even met Kathy, his wife of 20 years, prior to a Billy Graham Crusade in Sacramento, Calif.
To many familiar with the ministry of BGEA and Billy Graham, the name "Shea" is synonymous with Billy Graham's longtime Crusade soloist, George Beverly Shea – Ron Shea's father. Ron will answer guests' questions about his father and offer a behind-the-scenes look at the ways the Lord used his father during more than seven decades of global Crusade ministry, as well as speak about his own life, and time spent as part of Billy Graham's Crusade ministry.
Men of all ages will enjoy a hot buffet breakfast, and uplifting music, plus Biblical encouragement on purposeful living from Ron Shea. Guided Journey of Faith tours will be offered after the breakfast.
There are two seatings: 8:00 a.m. and 10:30 a.m. Tickets are $20 per person, and space is limited. Purchase tickets online or call 704-401-3271.