June 27, 2019
Visit the Billy Graham Library this Summer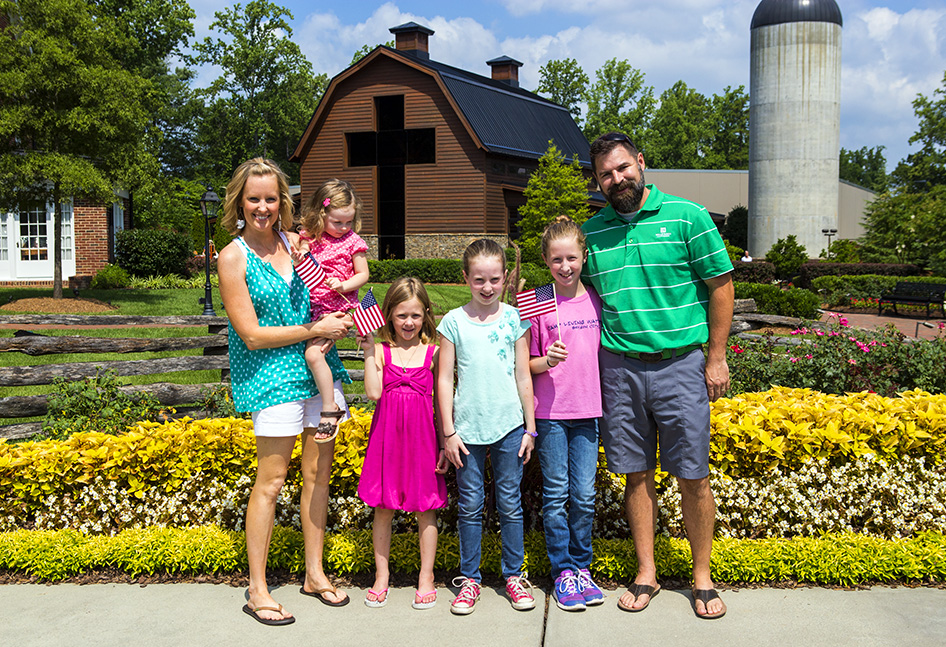 It's summertime! For many families that means spending time relaxing, exploring, and enjoying time together. At the Billy Graham Library we have something for everyone in your family, no matter what their idea of summer fun is.
For the history buff – you can explore The Journey of Faith and see how Billy Graham's life and ministry are interwoven with critical moments throughout the last seven decades, from the Great Depression to 9/11 and from The Cold War to the World's Fair. Interested in local history and places? Check out the History & Heritage Tour or Billy Graham's Hometown Tour.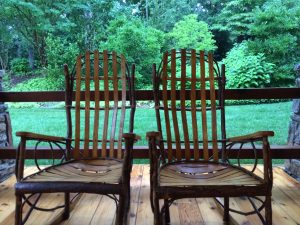 Have a garden lover in your family? Explore the Billy Graham Library grounds and prayer garden to see various flowers and plants native to North Carolina. Spend time relaxing on a shaded bench or enjoying conversation on the patio.
Looking to spruce up your own home or purchase a gift? Ruth's Attic bookstore carries a variety of books, décor, jewelry, Bibles and more. While there you can also see books from Billy Graham's personal library on display as well as photos and artifacts from the Graham family.
The Graham Brother's Dairy Bar is the perfect lunch stop – with barbeque, hot dogs, daily specials, Mother Graham's pound cake, ice cream, milkshakes, and sweet tea! If you're looking for a pick-me-up, the dairy bar also features a specialty coffee menu including lattes, chai tea, iced and frappe beverages.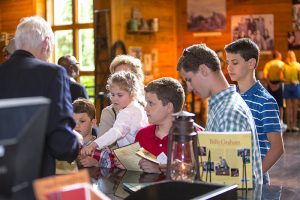 For kids, Bessie's Brainteasers are a great interactive way to stay engaged during your visit. This scavenger hunt helps children experience The Journey of Faith by helping them focus on trivia, memorabilia, and Scripture throughout the tour ― they even get a prize when they complete all the questions!
In addition to daily offerings, the Billy Graham Library hosts events and special displays throughout the year. This summer the new special display, North Carolina's Favorite Son, celebrates Billy Graham's home state and this significant achievement through artifacts and photos from Billy Graham's life on the farm, his Crusades in the state, his home in Montreat, the Billy Graham Training Center at the Cove, and more.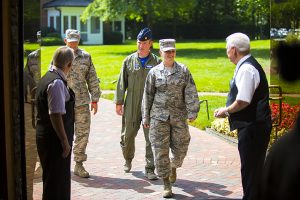 From July 1-6, the Billy Graham Library Military Appreciation Week recognizes and honors the service of our nation's veterans and active military members. Those with a valid military ID will receive a special gifts as a thank you for their service. Military members and veterans also receive a 10% discount at Ruth's Attic and the Graham Brother's Dairy Bar.
Come see why TripAdvisor reviewers rate the Billy Graham Library as the #1 thing to do in Charlotte, N.C.