January 7, 2020
Vision 2020: The Vision of Billy Graham's Parents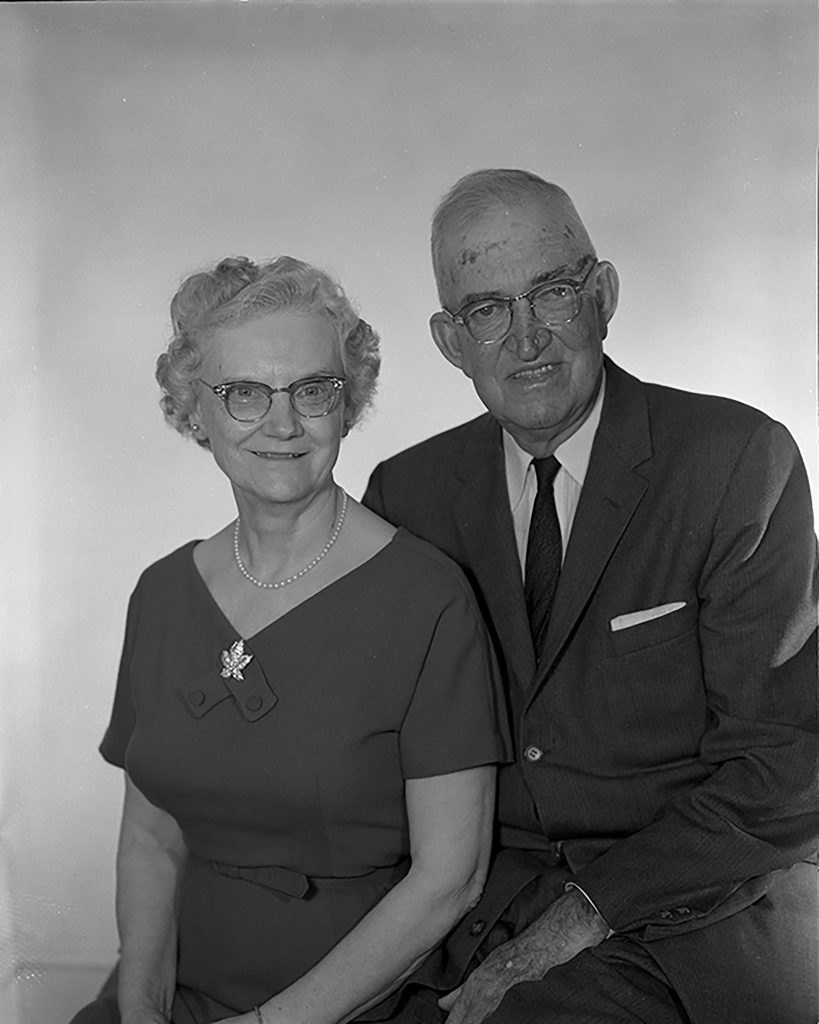 The life on a dairy farm in Charlotte, North Carolina hardly seemed like the place where God would call out a preacher to be His ambassador to the world, but Morrow and Frank Graham, parents of Billy Graham, had a vision for their son. They prayed he would accept Christ, and, when he did, encouraged him in his path to train at a Christian college to become an evangelist.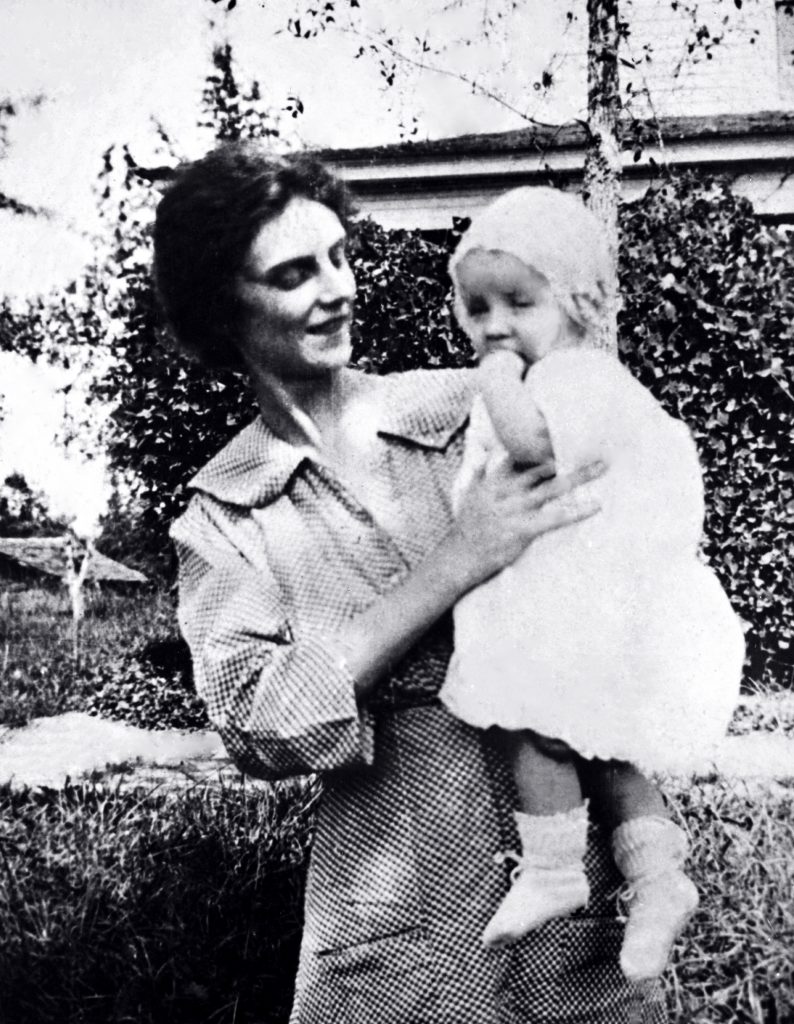 In his autobiography, Just As I Am, Billy Graham writes:
"In many Crusades over the years, I have devoted at least one message to the subject of the family. In my Depression-era growing-up years, I suppose we Grahams on our North Carolina dairy farm bore some resemblance to the fictional Walton family on television. It's easy to feel nostalgic about simpler times, but they obviously were not easier times. Nor were they necessarily happier times."
"What we did have back then was family solidarity. We really cared about each other, and we liked to do things together. Jesus' word picture of a hen gathering her brood under her wing fits my mother. She saw to it that we gathered frequently and regularly—and not just around the dinner table or in front of the radio for favorite broadcasts. She gathered us around herself and my father to listen to Bible stories, to join in family prayers, and to share a sense of the presence of God."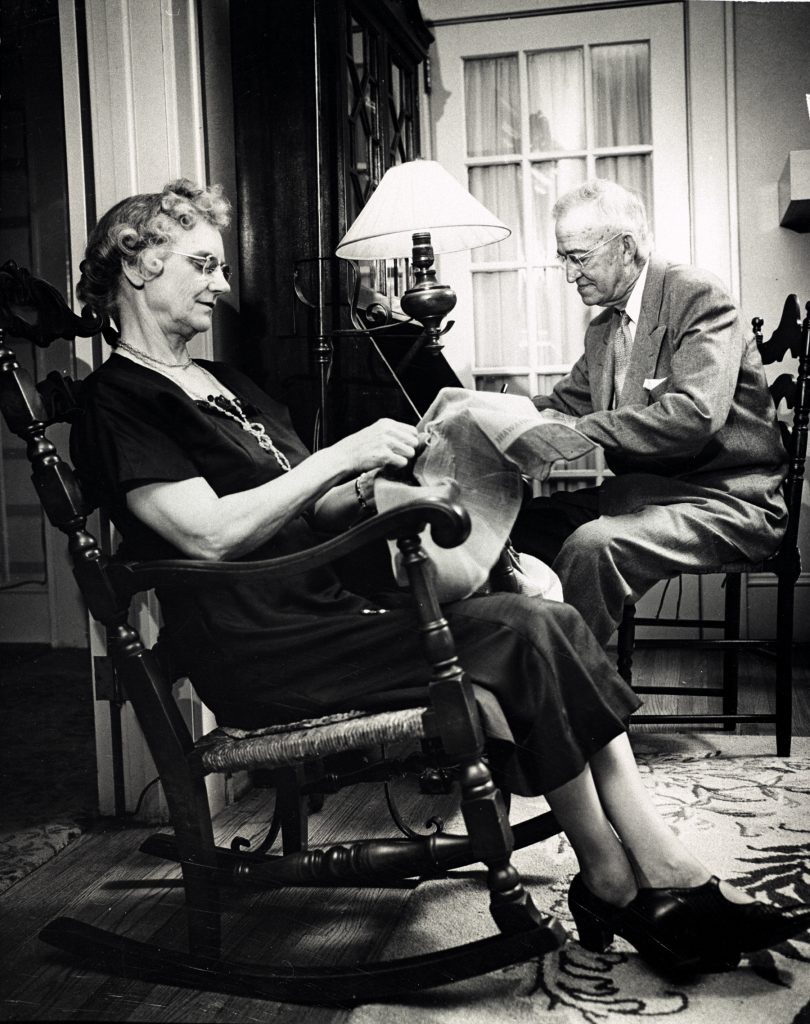 Following a near-fatal accident in 1932, Billy's father was reminded of the importance of his spiritual life. As part of that, he began supporting a Christian businessmen group in Charlotte and offered his pasture as a site for one of their all-day prayer meetings. It was during this prayer meeting that a man named Vernon Patterson prayed that "out of Charlotte the Lord would raise up someone to preach the Gospel to the ends of the earth." That prayer was answered in the next decade as Billy recognized God's call on his life for the purpose of evangelism.
On August 14, 1981, Billy Graham's mother passed away quietly in her sleep.
"When word came," Billy said, "I wept and yet rejoiced at the same time. Of all the people I have ever known, she had the greatest influence on me. I am sure one reason that the Lord has directed and safeguarded me, as well as Ruth and the children, through the years was the prayers of my mother and father."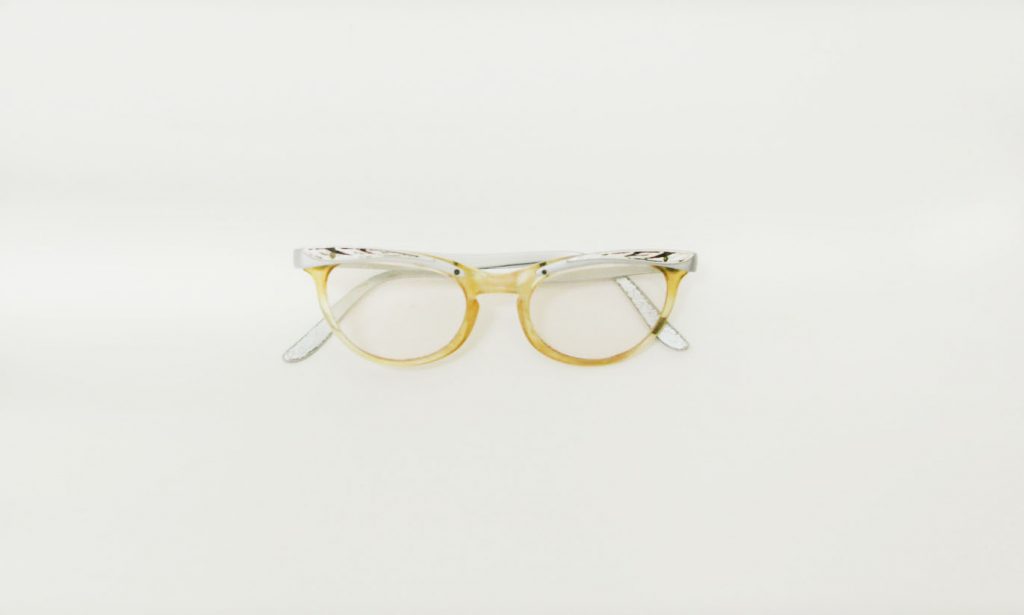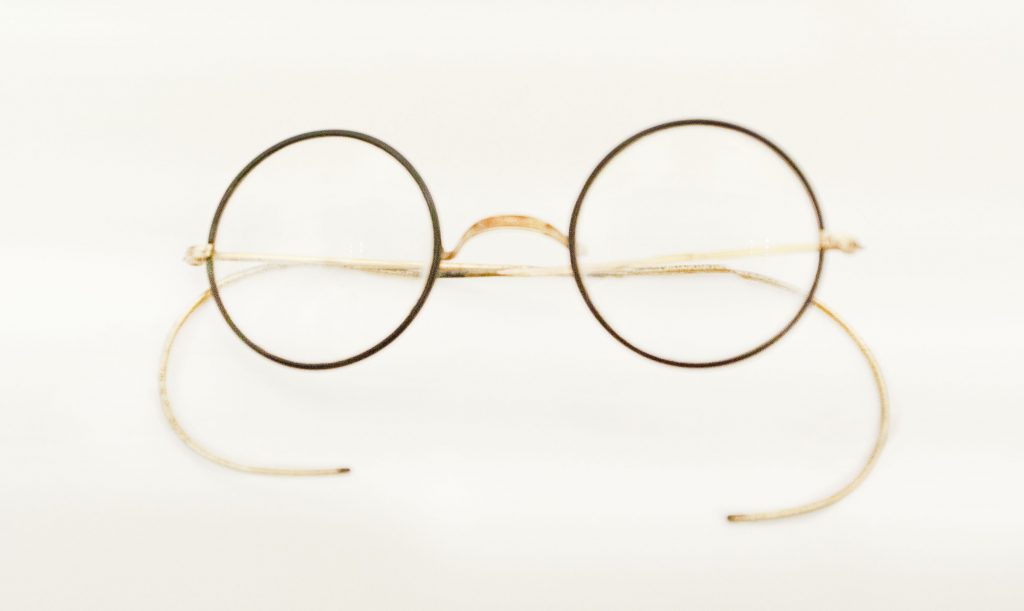 This month's featured Archive items are the glasses worn by Morrow and Frank Graham. These represent the vision they had for their son. It was through their constant prayers and demonstrated love of God's Word that Billy Graham began to understand the meaning of the Gospel. With these roots, Billy was able to grow into his God-given role as evangelist to the world.