January 2, 2020
5 Things the Bible Says About New Beginnings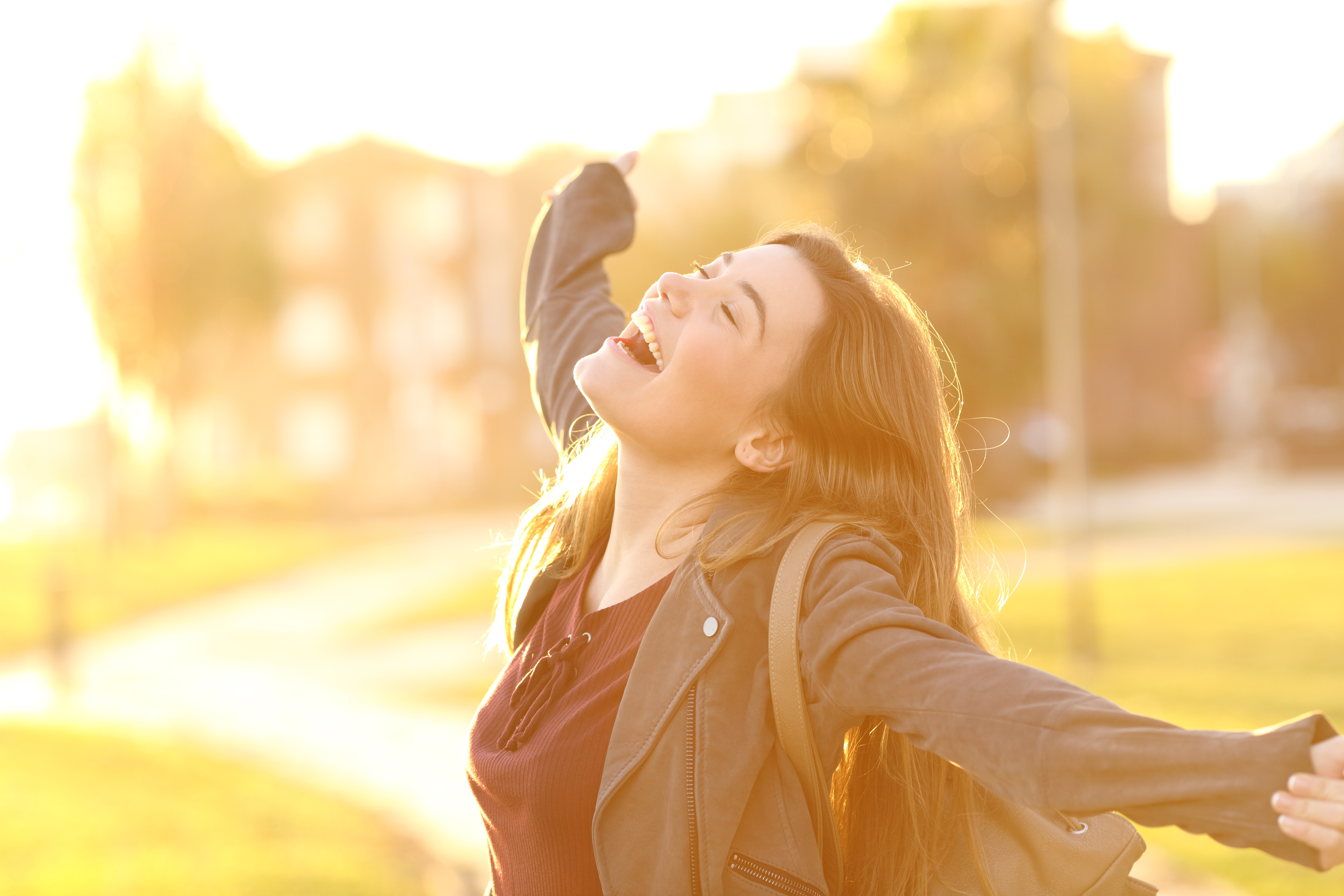 The new year is here, along with new desires and new aspirations. Everyone looks forward to a fresh start as a way to move on from the past and look to the future. Here are 5 Things the Bible says about New Beginnings:
1. New beginnings happen in season
Life can be so wonderfully measured by seasons and stages. Fall begins with the shedding of colorful leaves; winter begins with a cold bed of snow; spring begins with the sprouting of new life; and summer begins with warm sunny days. Ecclesiastes 3:1-5 says,
"To everything there is a season, A time for every purpose under heaven: A time to be born, And a time to die; A time to plant, And a time to pluck what is planted; A time to kill, And a time to heal; A time to break down, And a time to build up; A time to weep, And a time to laugh; A time to mourn, And a time to dance; A time to cast away stones, And a time to gather stones; A time to embrace, And a time to refrain from embracing;" 
There's a time for everything in life. How great a confidence this brings us to know that we can expect a warmer season after a colder one. In the same manner that God "makes his sun rise on the evil and on the good (Matthew 5:45)." He allows seasons to change and new beginnings to ascend.
2. The end is more important than the beginning
Often times, the end of a thing is more valuable than the beginning of it. Ecclesiastes 7:8 says,
"The end of a matter is better than its beginning, and patience is better than pride."
3. The former things pass away and all things are made new
God doesn't remember our past, he gives us a fresh start. Isaiah 43:18-19 says,
"Forget the former things; do not dwell on the past. See, I am doing a new thing! Now it springs up; do you not perceive it? I am making a way in the wilderness and streams in the wasteland."
4. Perseverance is the path to new beginnings
Perseverance is the pathway to a new start because a new beginning often requires patience.  James 5:11 says,
"As you know, we count as blessed those who have persevered. You have heard of Job's perseverance and have seen what the LORD finally brought about. The LORD is full of compassion and mercy."
5. A new beginning can start right where you are
A new beginning awaits anyone who is willing and wanting to make Jesus Christ the Lord of their life. 2 Corinthians 5:17 says,
"Therefore, if anyone is in Christ, the new creation has come: The old has gone, the new is here!"