July 7, 2018
VIDEO: Moscow Pennant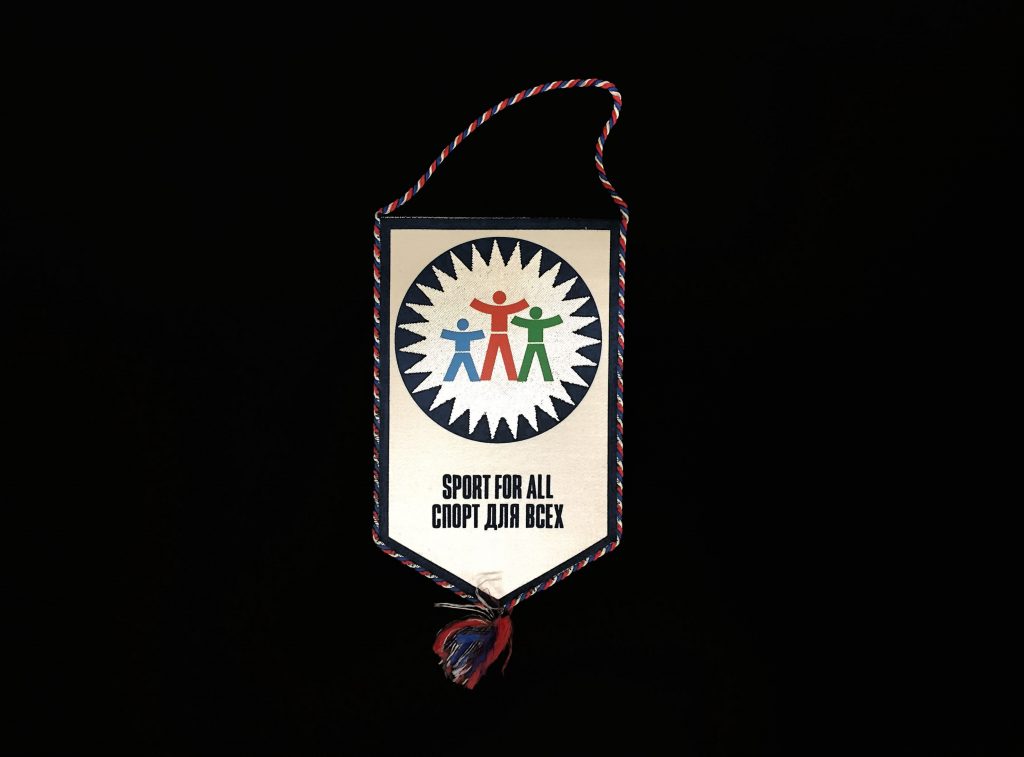 This pennant was given to Billy Graham by Lenin Stadium staff in Moscow – the same stadium that will soon host the final match of the 2018 World Cup.
In 1959, Mr. Graham visited Eastern Europe during the time of an atheistic, communist regime. He prayed in the stadium, asking God to open doors for him to be able to one day preach behind the iron curtain. Years later, God answered his prayer and he preached in multiple arenas across Eastern Europe, including that very stadium.
Below, Melanie gives us a closer look at the pennant.