Tedd Smith was born in 1927 in London, Ontario, Canada, and graduated from the Royal Conservatory of Music in Toronto. Tedd first joined the Billy Graham Crusades Team at the Columbia, South Carolina, Crusade in 1950 and served as the pianist for the Billy Graham Team for 54 years, traveling the world with the ministry and serving as accompanist to George Beverly Shea. During his time with the BGEA, Tedd played for American troops serving in Vietnam, played in concert halls across the United States and Canada, and provided the piano music during Crusades in Scotland, Australia, and Asia. In his early days with the team, he also served as Billy Graham's secretary, making sure even the finest details were handled.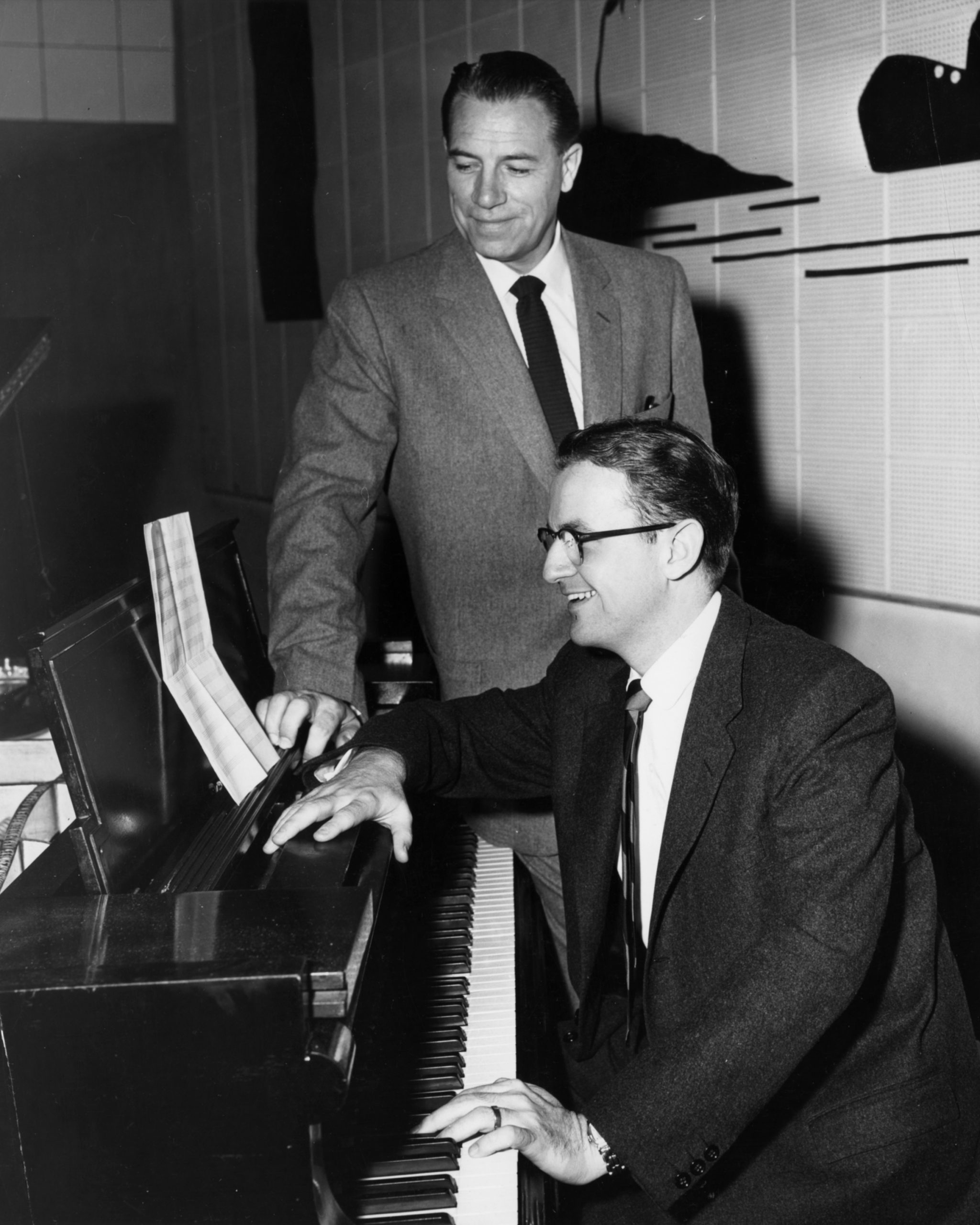 He often worked with Cliff Barrows to arrange music and coordinate the music program, and, in his later years with the ministry, he helped develop the special youth night programs to reach younger people for Christ with contemporary Christian music.
In Just As I Am, Billy Graham writes of Tedd, "But through the years, I have always known who would be sitting at the piano on my right in virtually every Crusade: Tedd Smith…One music critic in New Zealand said of his musical skills, 'He compels you to look, listen, and think' through his music and poetry. Not only is he an accomplished instrumentalist, but he's also a talented composer and arranger—and a poet too."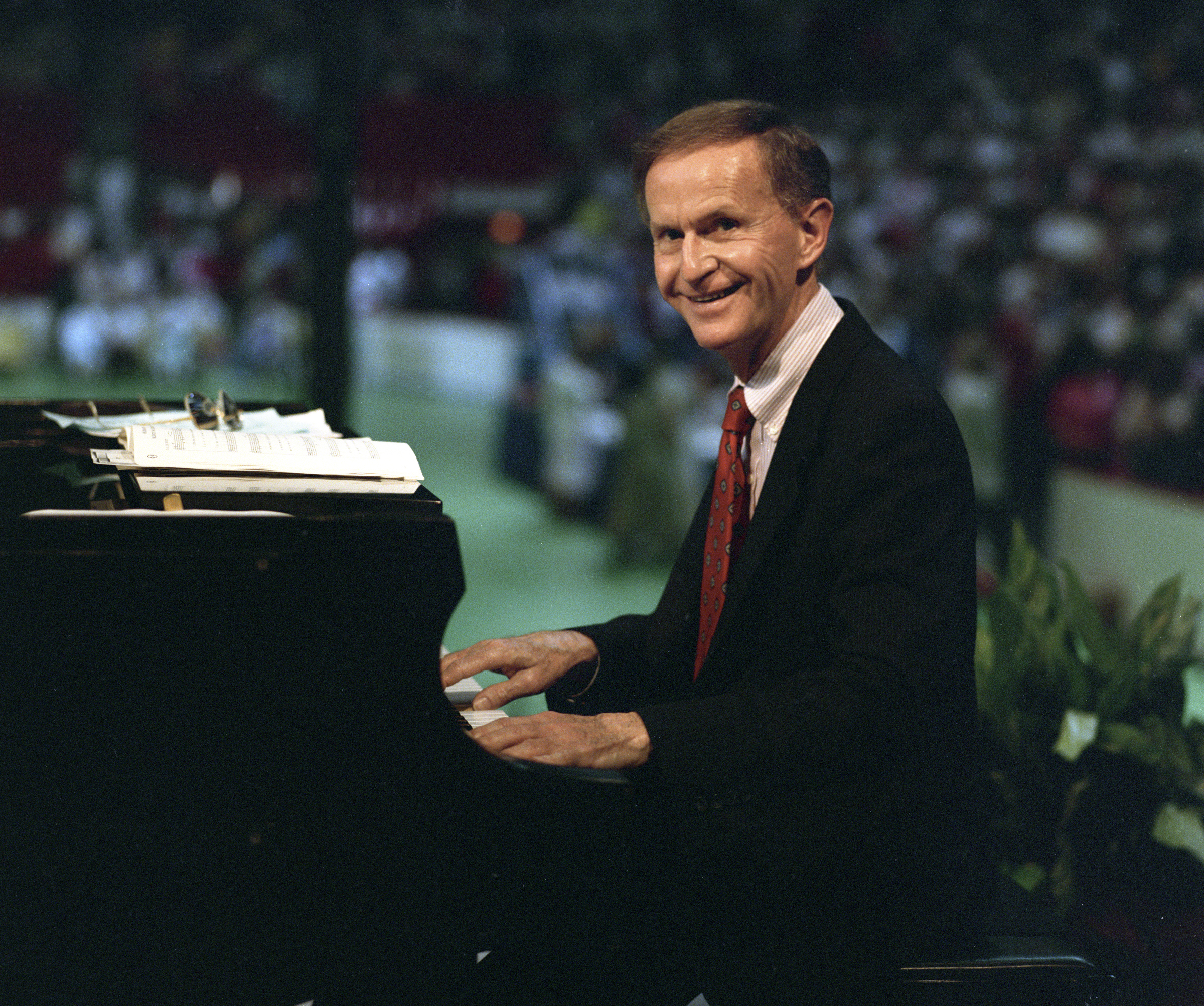 In the Billy Graham Library's current special exhibit, "Then Sings My Soul," about the music of the ministry, Tedd Smith's contributions are highlighted. In addition to LP records featuring his music, guests can also view the original musical score he wrote for the hit movie "The Hiding Place," the story of concentration camp survivor Corrie Ten Boom.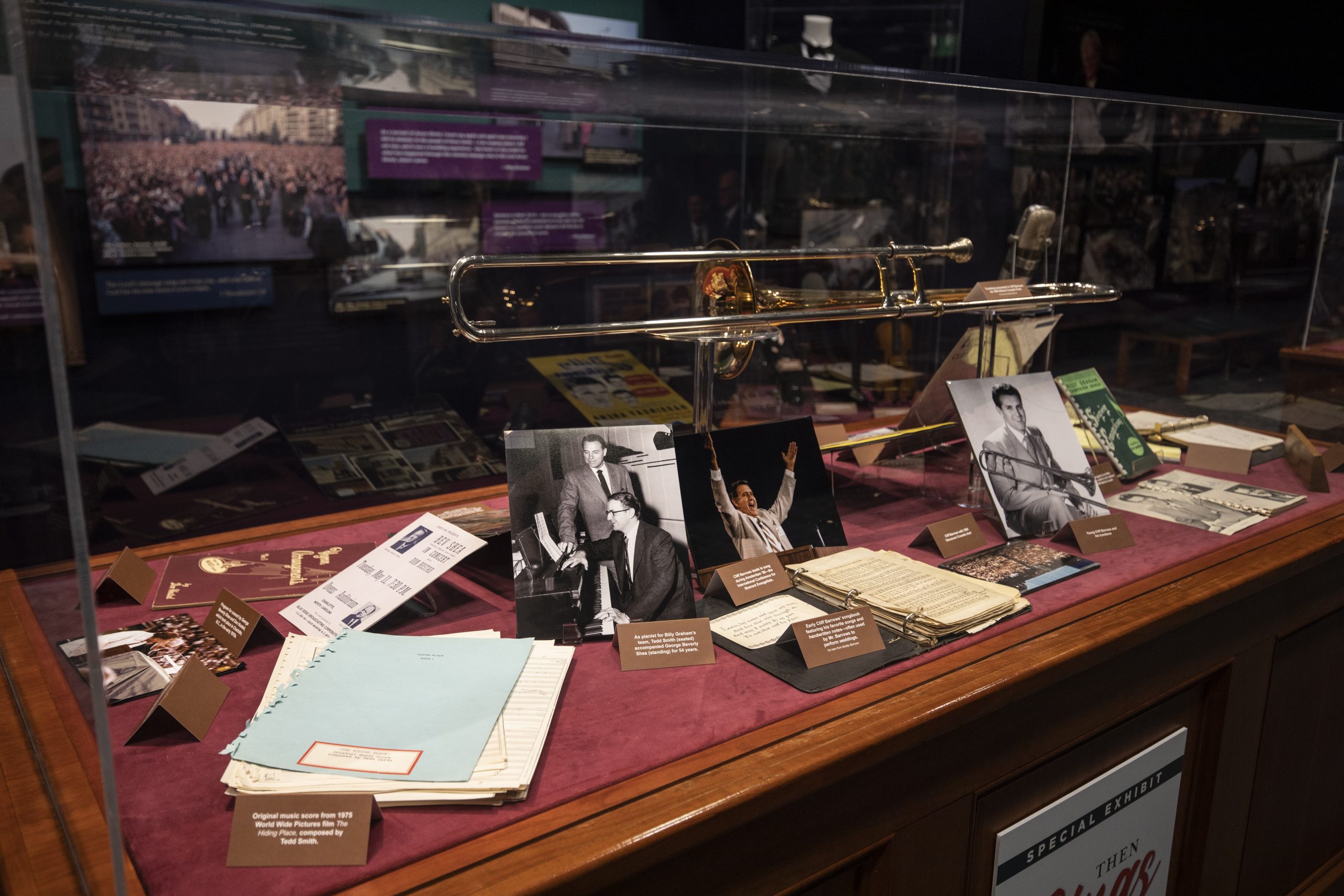 "Then Sings My Soul" runs through the end of July. For more information about this exhibit, visit www.billygrahamlibrary.org.