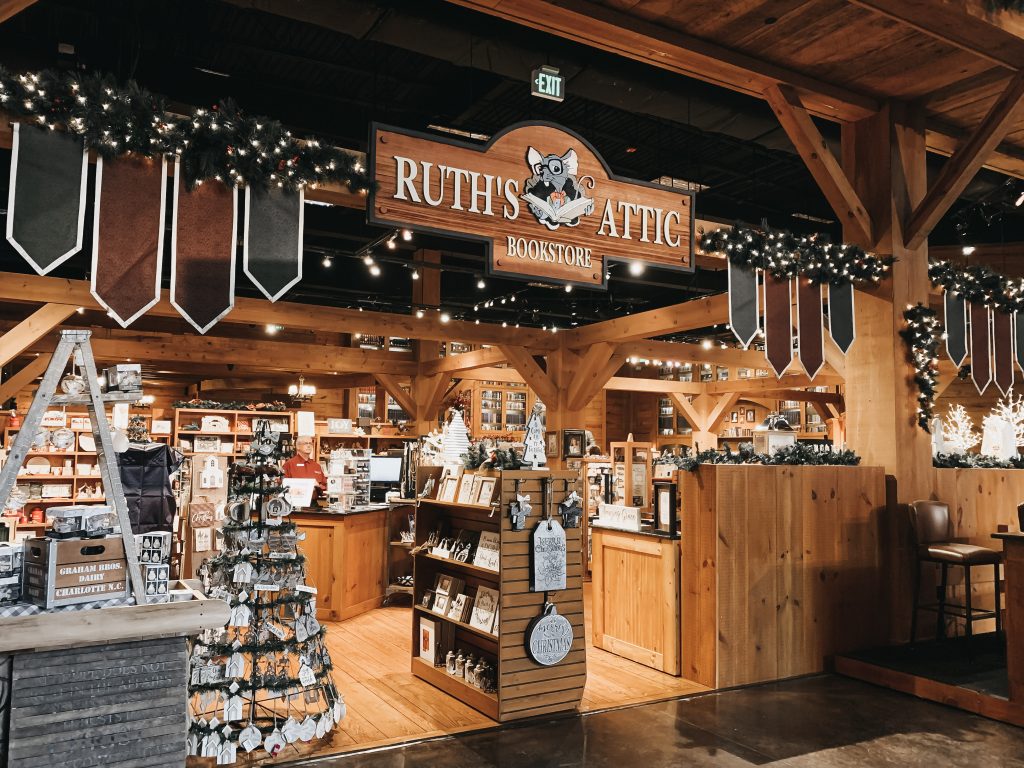 Christmas has officially arrived at the Billy Graham Library! 'Tis the season to put up the Christmas tree and hang up decorations around the house. If you're looking for Christmas decor inspiration, or searching for the perfect gift this holiday season, scroll through for our Ruth's Attic favorites!
Painted Wooden Signs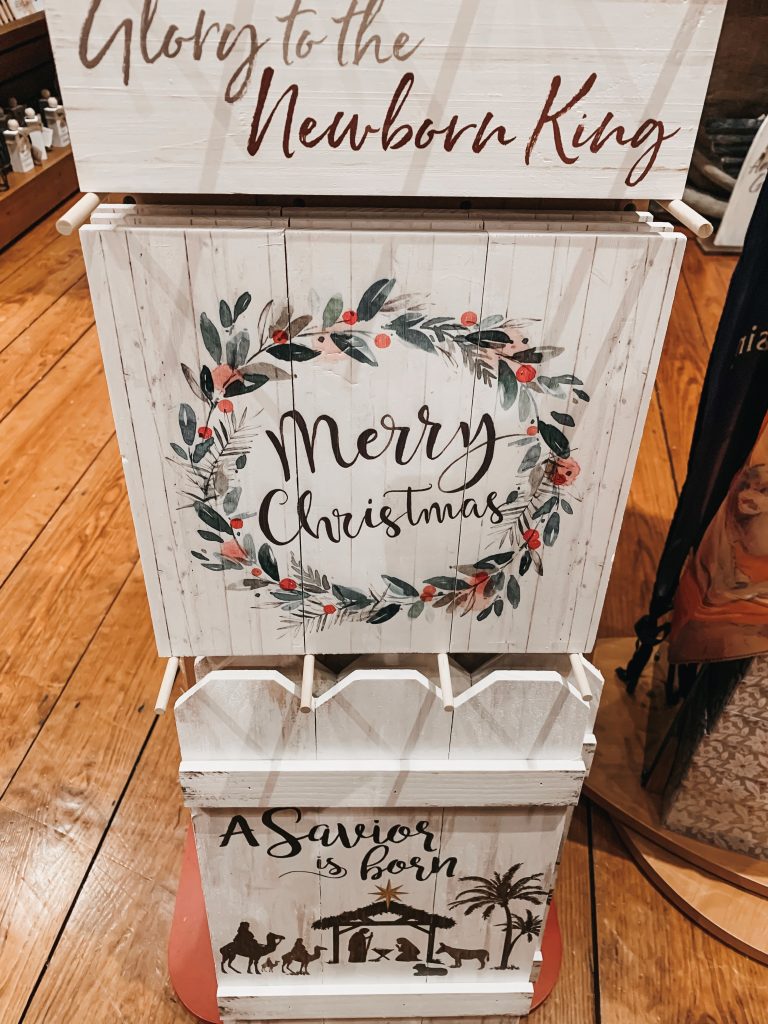 These wooden signs are painted with beautiful Christmas lettering, making them a great option for gifting or hanging up around the house.
Ornaments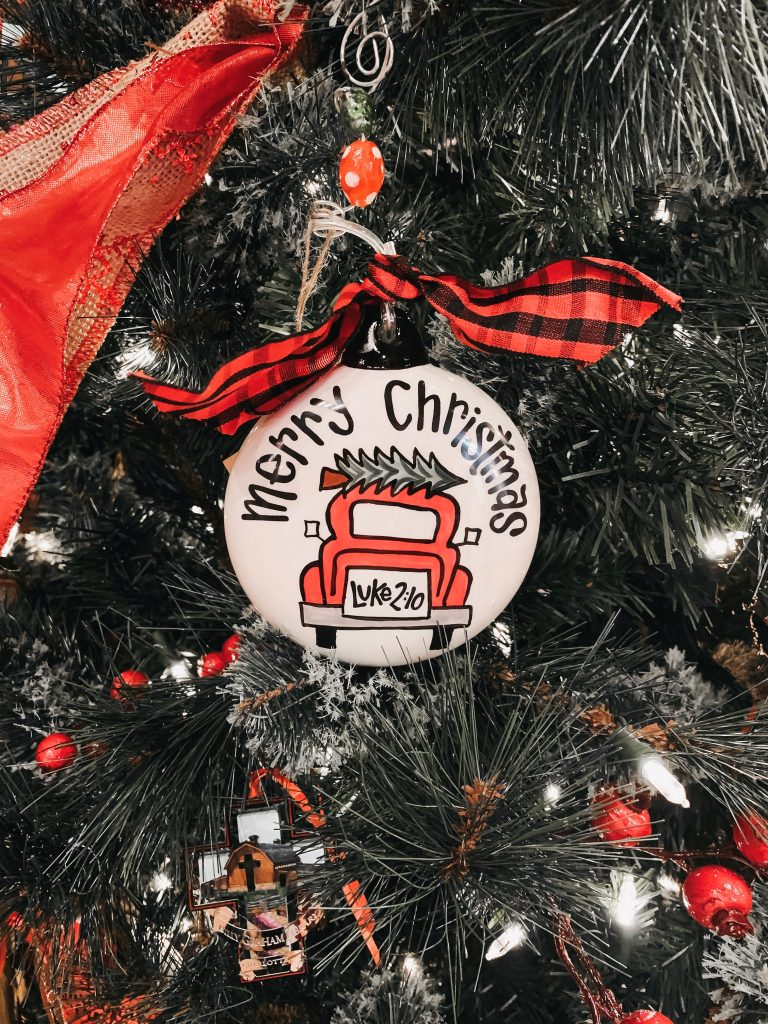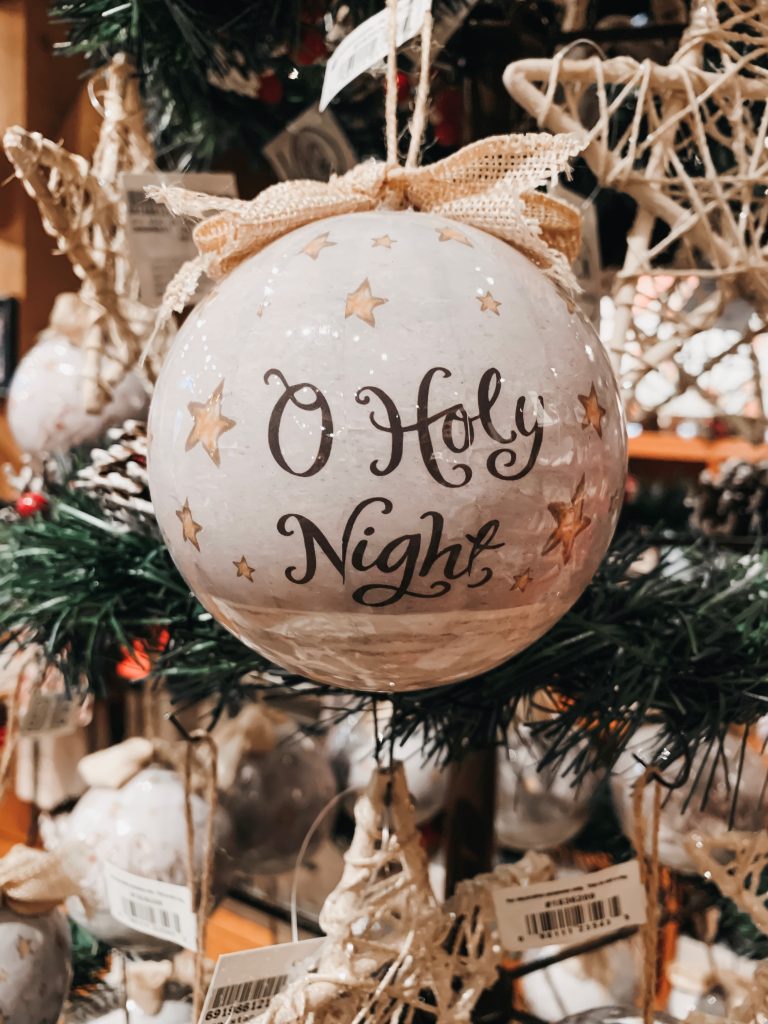 These ornaments are the perfect addition for your Christmas tree!
Rustic Decor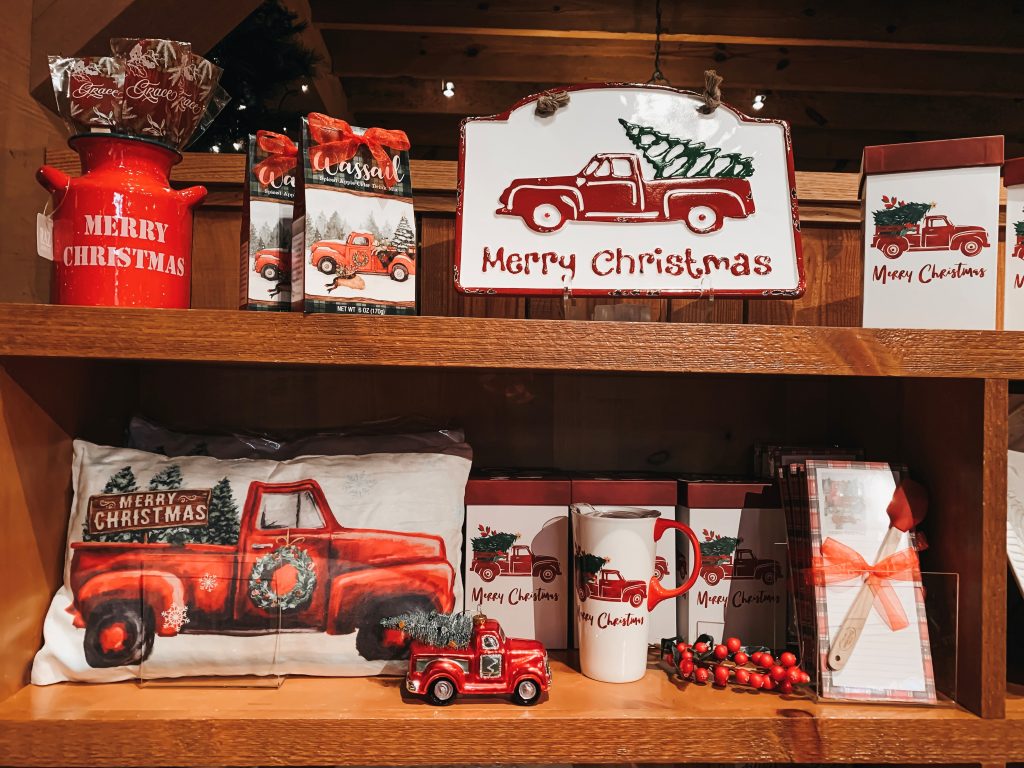 From mugs and spatulas to pillows and notepads, these rustic Christmas decorations are sure to encourage Christmas spirit.
Looking for more ways to ring in the Christmas season? Join us for Christmas at the Library this December!