January 22, 2020
Mother and the Daughter She Gave Up For Adoption Reunited at the Billy Graham Library
January 22 marks the anniversary of the historic Supreme Court decision of Roe vs. Wade. The topic and issue of abortion is one that has been divisive for many years. While people argue for each side, one thing is clear—the Bible places the highest value on human life. God's Word says life is sacred and of inestimable worth to God, who created it "in His own image" (Genesis 1:26-27); who sustains it (Job 12:10); and who redeemed it (2 Corinthians 5:19). The Bible recognizes the unborn as being fully human: "You saw me before I was born and scheduled each day of my life before I began to breathe. Every day was recorded in your book!" (Psalm 139:16, TLB).
Today we are sharing a story of hope and redemption that occurred at the Billy Graham Library during Christmas. On December 18, a mother and daughter met for the first time in 21 years.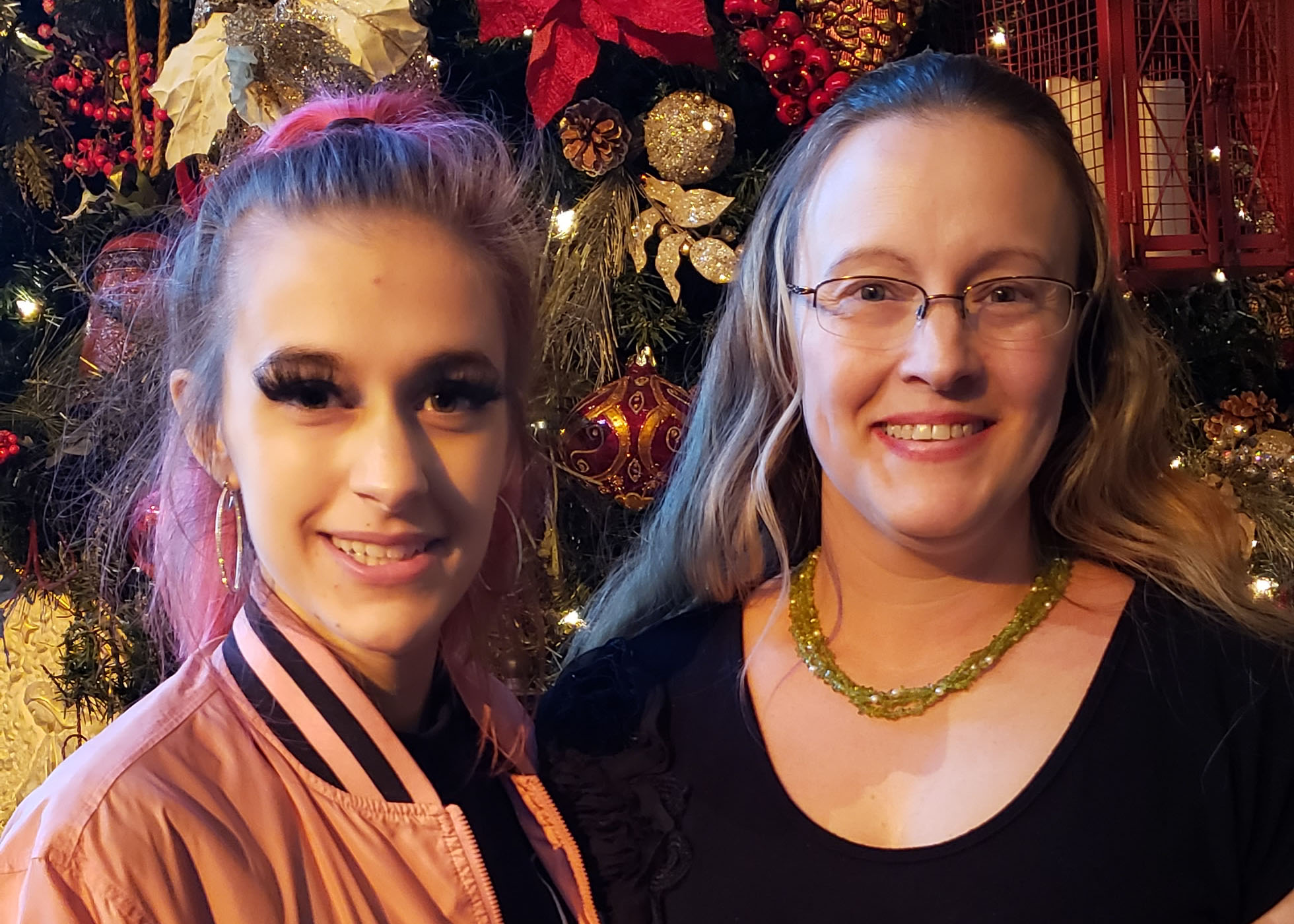 Late in the morning, Jessica walked alone into the Billy Graham Library and approached the Guest Services desk with her hands shaking and tears filling her eyes.
She approached a Guest Services staff member and said, "I am here to meet my daughter that I haven't seen in 21 years. Would you video us as we meet?"
Jessica hadn't seen her daughter Rachel since she was a few weeks old. When she was a 20-year old college student, Jessica got pregnant and was encouraged to abort the baby. Jessica said, "God told me he had other plans for her and brought a wonderful couple into my life that I knew was perfect for this baby." Jessica's sister was pregnant at the same time and had a boy. They were born ten weeks apart.
In May of 2019, her sister's son died by suicide. The family had been grieving when Jessica received a telephone call from Rachel's adoptive mother saying Rachel wanted to meet her. Jessica and her parents rejoiced. They took it as the Lord's gift of redemption for them at Christmas as they were getting back a grandchild.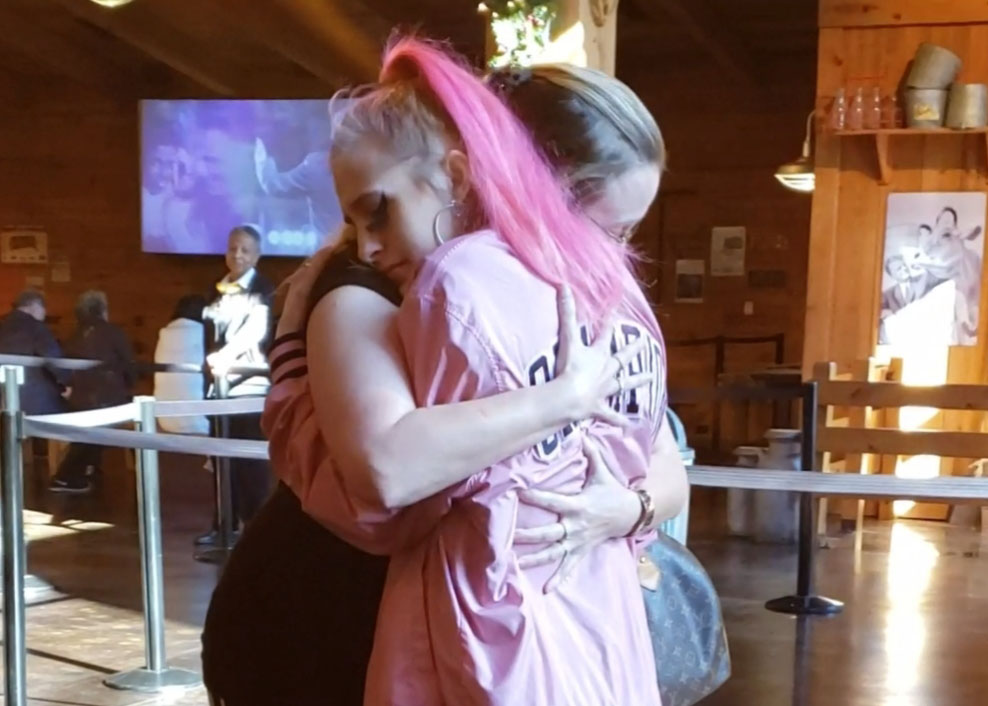 Rachel's adoptive mother chose the Billy Graham Library as their meeting place. Rachel walked in and both birth mother and daughter greeted one another with outstretched arms, hugging and crying. Rachel's adoptive mother allowed them time together and took The Journey of Faith tour. The three of them also spent time together for hours at the Library.
The newly reunited family was blessed by staff and volunteers who prayed and rejoiced with them while here. Jessica said "Meeting at the Billy Graham Library was the perfect spot and that day was one of the very best days of my life."
Two days after Christmas, Rachel met her two brothers and her maternal grandparents.
"There are no words, just overwhelming joy to see my parents and my boys when she walked in the door," says Jessica. "My parents were glowing and their eyes just lit up. God brought joy back into our family at the best time."