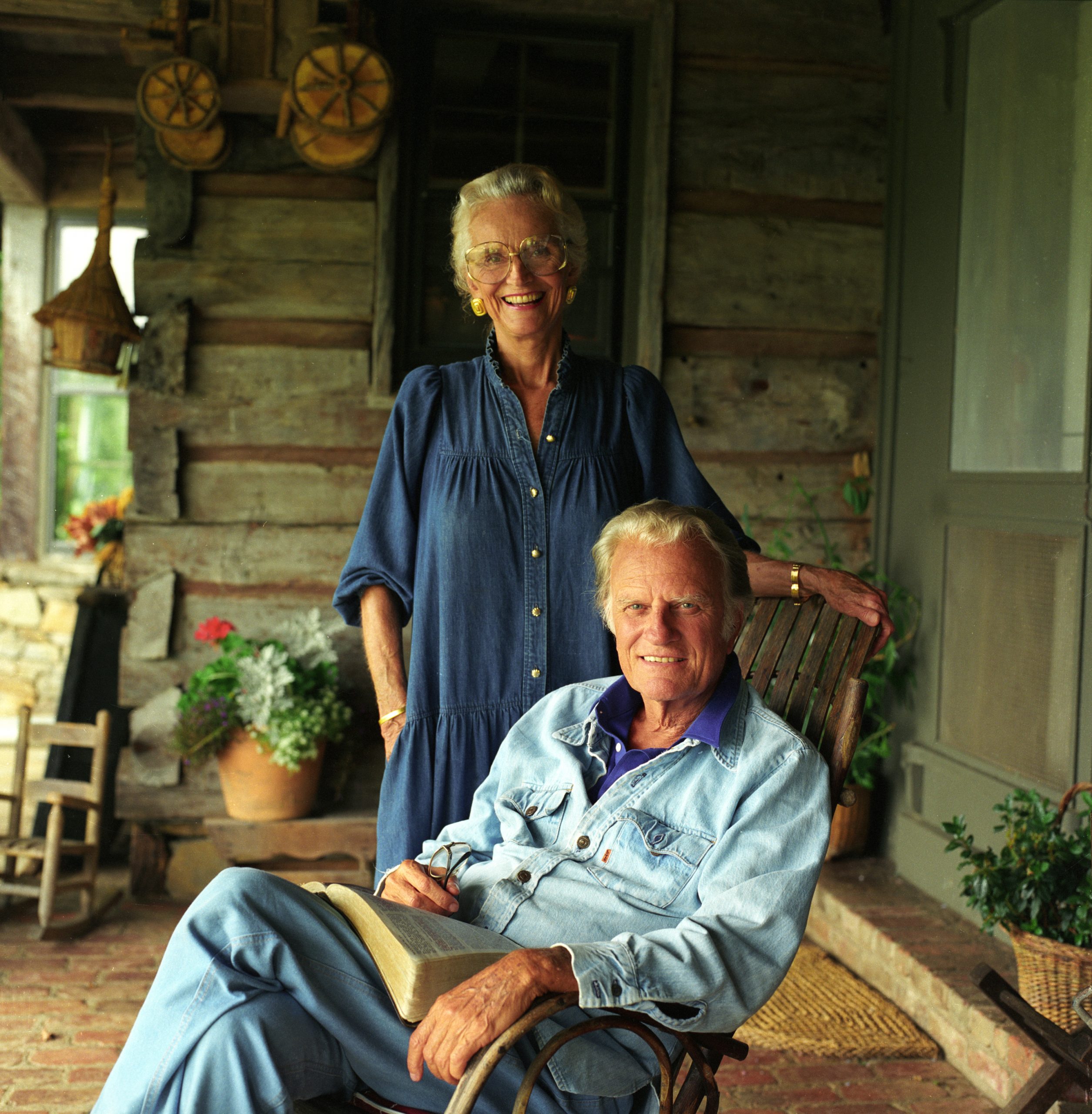 As we look back on the life of Ruth Bell Graham on what would have been her 100th birthday, today we are sharing the words her husband, Billy Graham, issued following the death of his beloved wife, Ruth Bell Graham, in 2007.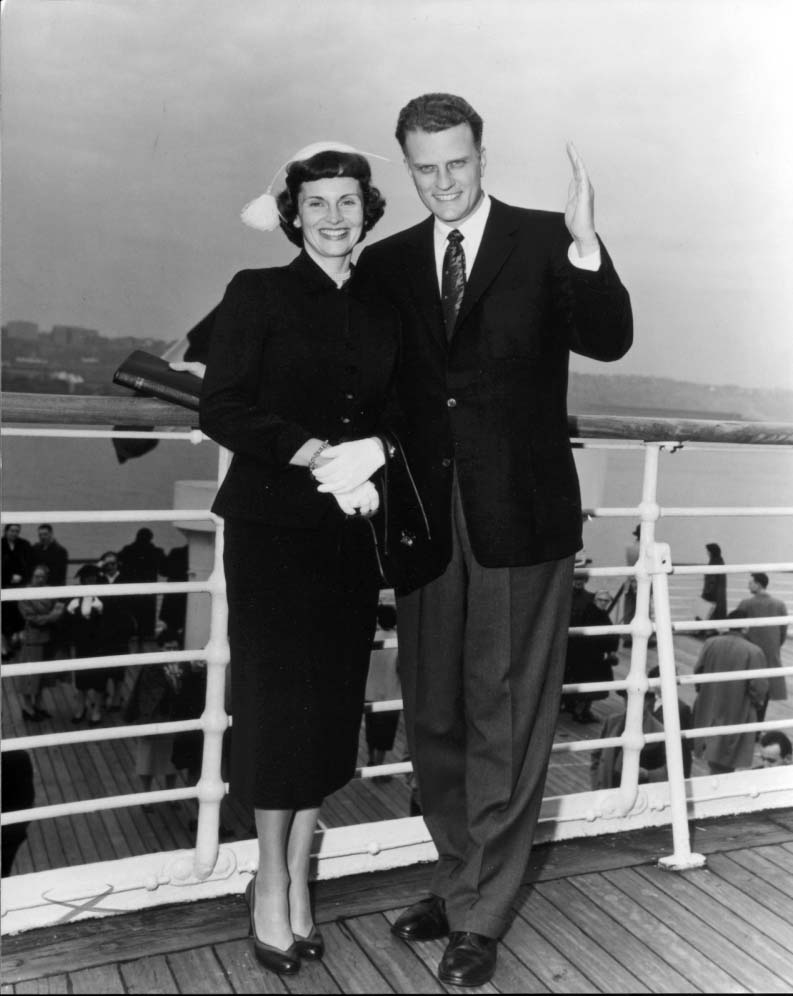 I am so grateful to the Lord that He gave me Ruth, and especially for these last few years we've had in the mountains together. We rekindled the romance of our youth, and my love for her continued to grow deeper every day. I will miss her terribly, and look forward even more to the day I can join her in Heaven.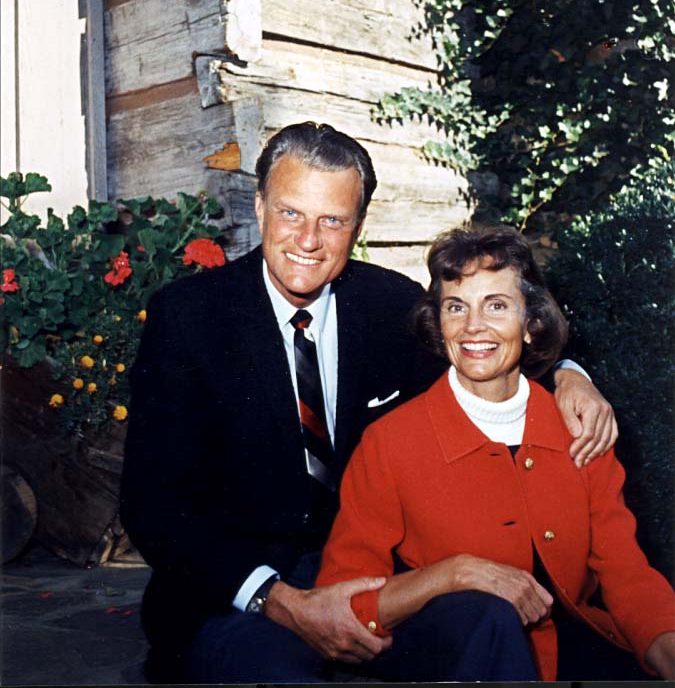 Ruth was my life partner, and we were called by God as a team. No one else could have borne the load that she carried. She was a vital and integral part of our ministry, and my work through the years would have been impossible without her encouragement and support.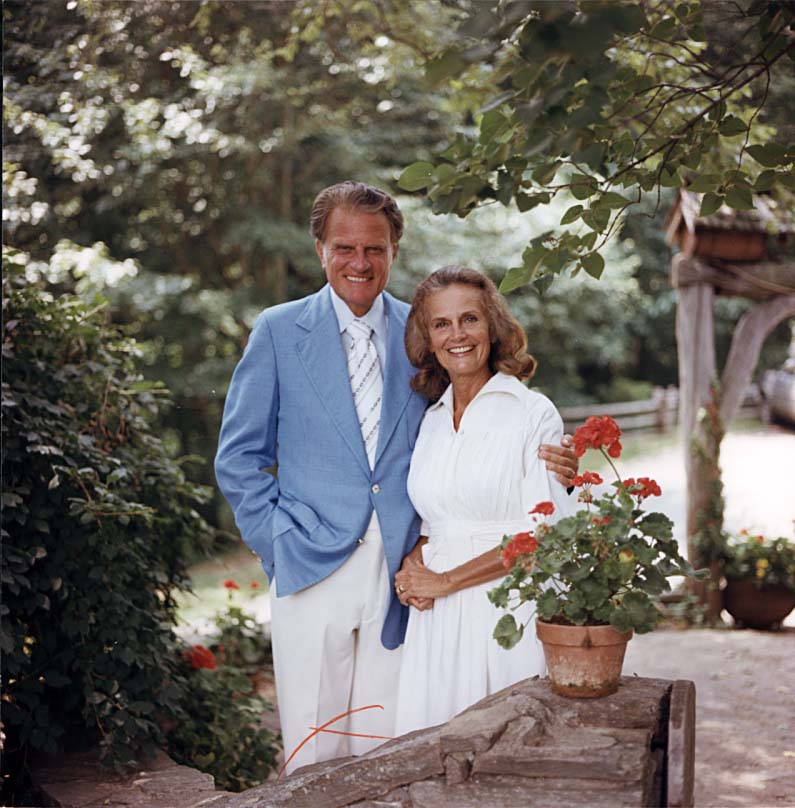 I know that raising the children with me away so often was difficult on her, but she never complained. She provided stability for the children, and taught them to love me even though I was gone so often. She made our house a safe and happy home for the children and a real refuge for me when I would return.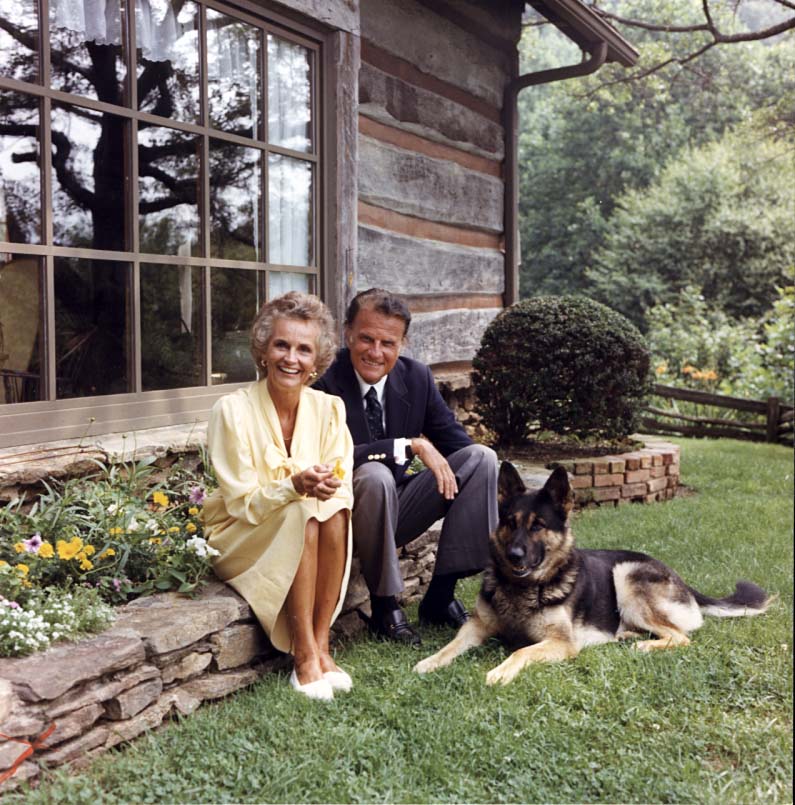 She was also the spiritual teacher to our children. It was her influence more than any other that led each one to dedicate their lives to service for Christ. I am proud of all of them, but I know all the credit goes to their mother.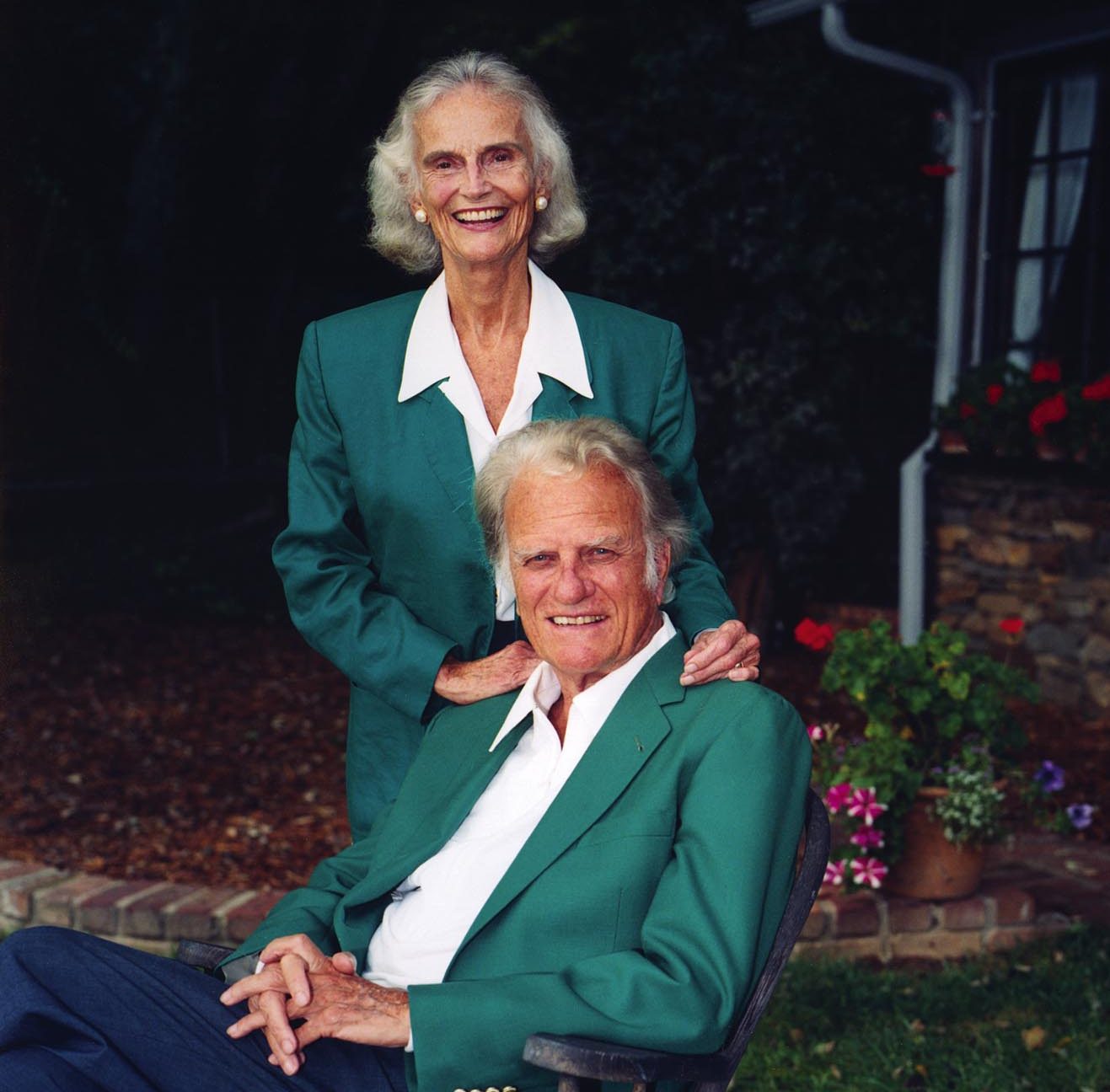 My wife Ruth was the person to whom I would go for spiritual guidance. She was the only one in whom I completely confided. She was a great student of the Word of God. Her life was ruled by the Bible more than any individual I have ever known. When it comes to spiritual things, my wife has had the greatest influence on my ministry – she was the greatest Christian I ever knew.