February 15, 2019
Remembering Billy Graham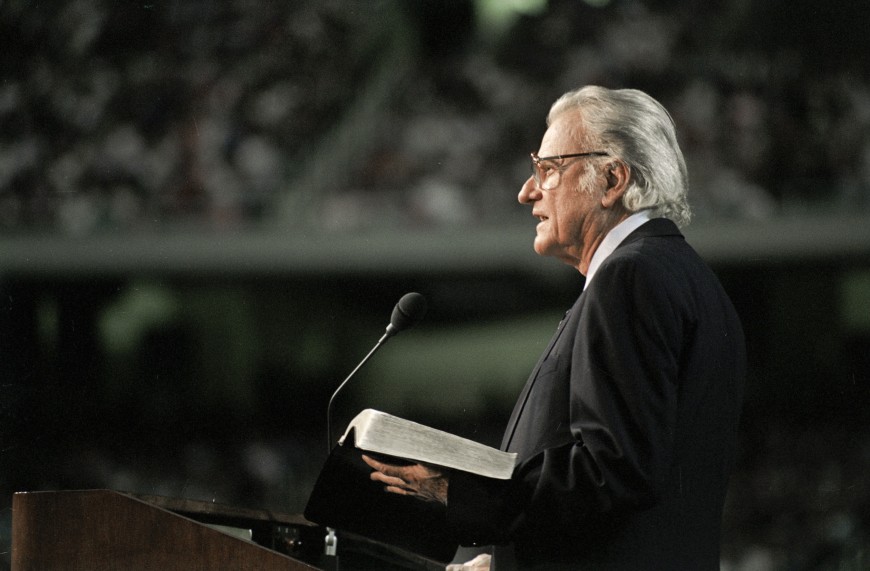 Almost one year ago, on Feb. 21, 2018, Billy Graham entered into the presence of the Lord. We want to celebrate his life and legacy by reflecting on how God used him and his ministry to impact the lives of millions around the world.
Mr. Graham's love for people everywhere was a constant earmark of his ministry, and multitudes have poured out their affections for him, crediting his faithfulness to preach the Gospel for their decisions to follow Christ.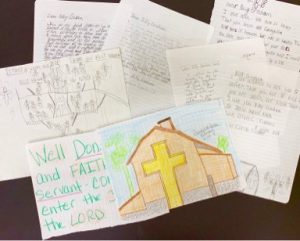 People from around the world continue to be impacted by Billy Graham and his sermons. Even his funeral was what some refer to as his "last Crusade," reaching millions of people from at least 232 countries and territories. We've seen an increase in Library attendance since his passing, with nearly 214,000 visitors in 2018, surpassing the 144,000 we had in 2017. Visitors came from all over the world, with 55 countries represented by guests in just one year.
A few weeks after his passing, his son, Franklin Graham wrote:
"Stories of God at work are coming from all over. One person who watched the funeral was an older man in the hospital. For many years he has resisted his family's efforts to witness to him. He heard me say, 'Last week my father embarked on the journey he had been looking forward to all his life, the journey from Earth to Heaven. If this were your funeral today, would you be in Heaven? Are you sure?' The Holy Spirit touched his heart. He shut off the TV and asked for a chaplain to come to his room to pray with him as he gave his heart and life to Jesus in repentance and faith. My father would be thrilled that God used the events surrounding his homegoing to open hearts and change lives for eternity through the power of the Gospel.
'So now also Christ will be magnified in my body, whether by life or by death' (Philippians 1:20, NKJV)."
Listen to the podcast titled "Remembering Billy Graham" for more on his life and legacy.