October 26, 2019
Fall Menu at the Dairy Bar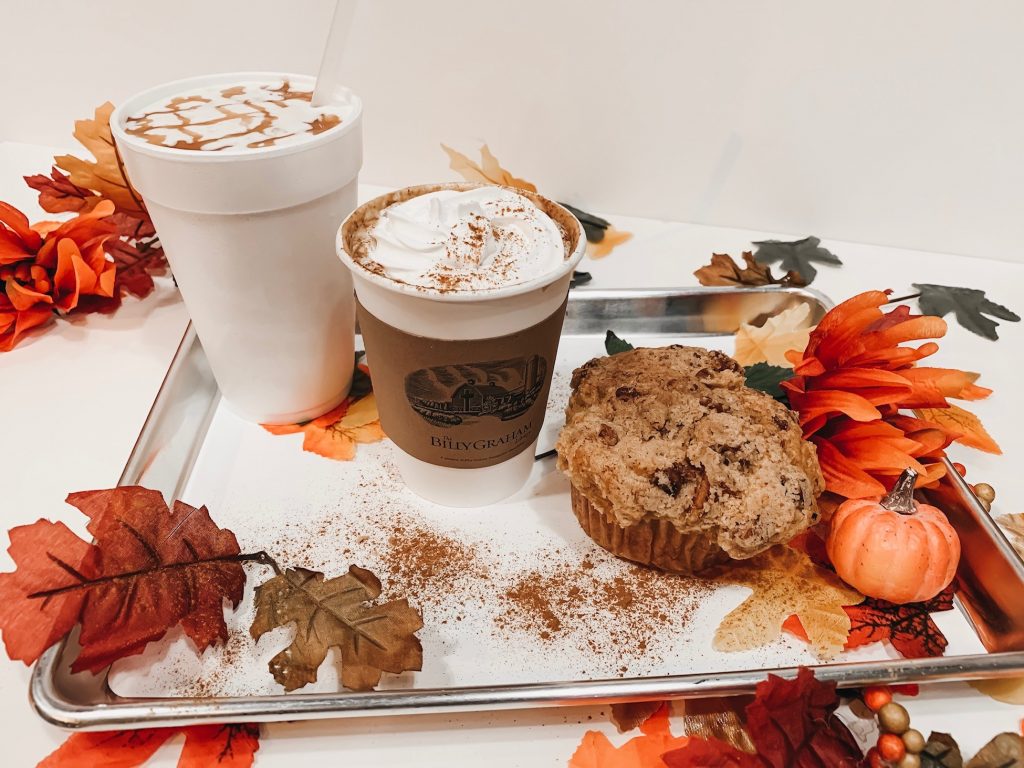 Today is National Pumpkin Day, and what better way to celebrate than with a seasonal pumpkin treat from the Graham Brothers Dairy Bar! Whether you're looking for a nice latte to warm up with or a cold milkshake to sip on, the Graham Brothers Dairy Bar has you covered for all of your favorite fall treats: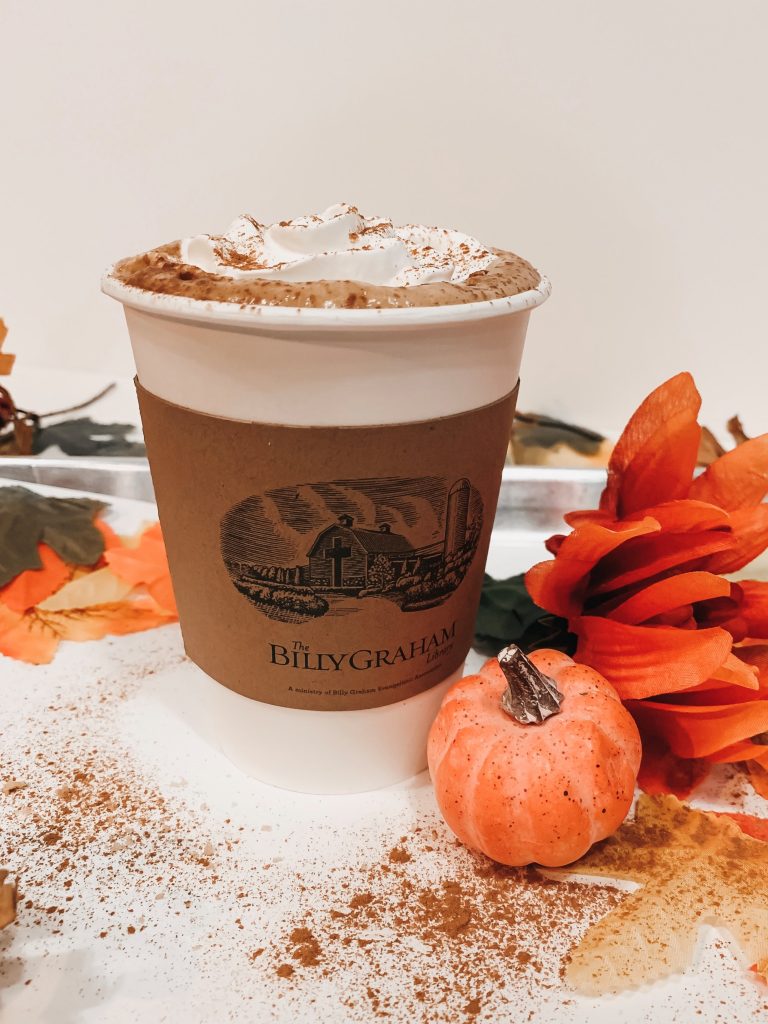 Pumpkin Spice Latte: Our new pumpkin spice latte is crafted with our very own house-made pumpkin spice mix. Try it hot or iced!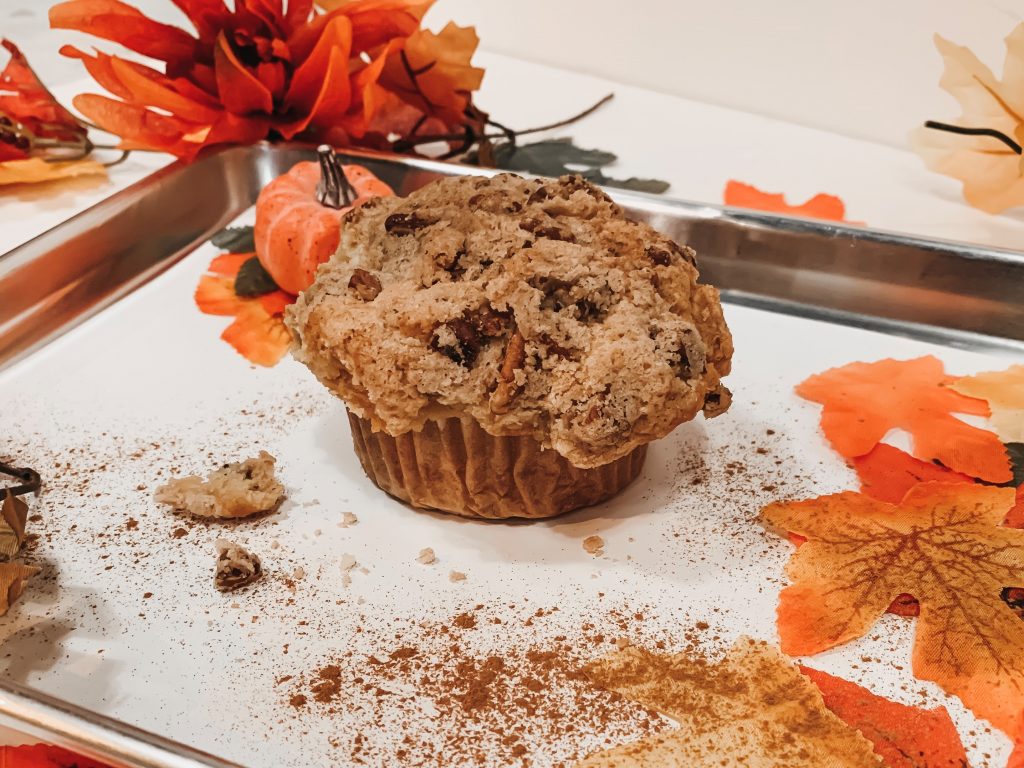 Pumpkin Muffin: Topped with cinnamon crumble, this pumpkin muffin is the perfect snack for fall.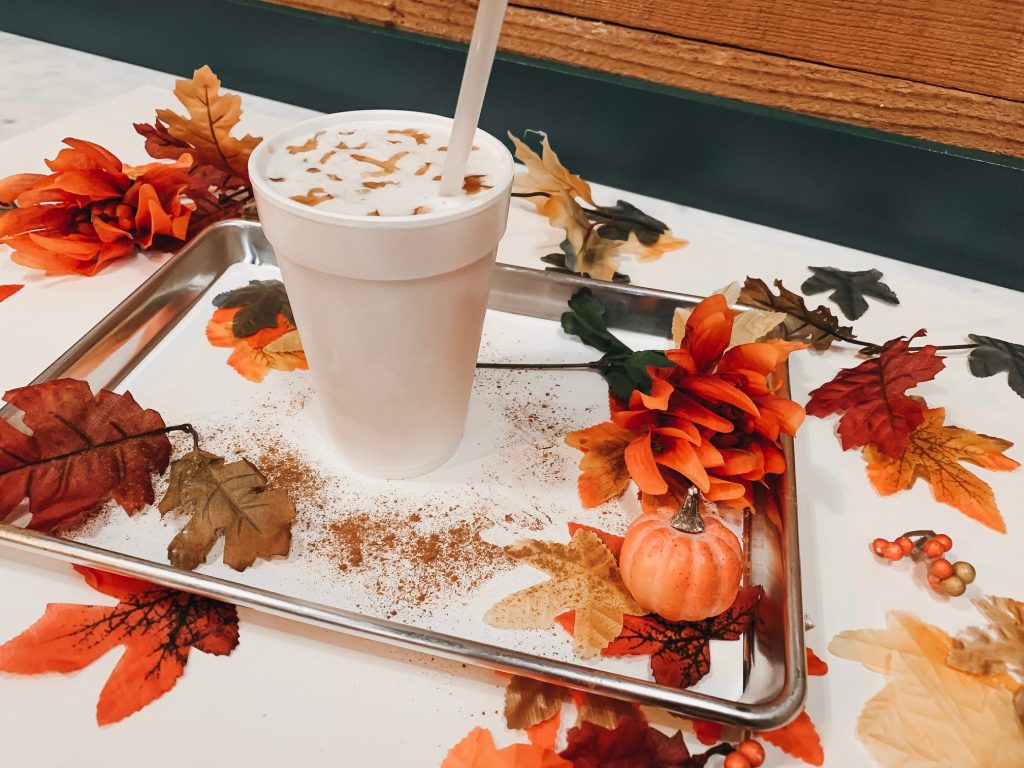 Apple Pie Milkshake: If you don't like pumpkin, we still have options for you! Blending our old-fashioned apple pie recipe with our signature vanilla milkshake, this apple pie milkshake is sure to be your favorite cold treat for the fall.
Our favorite hearty soups are also back – potato, chili con carne, and white bean & ham.