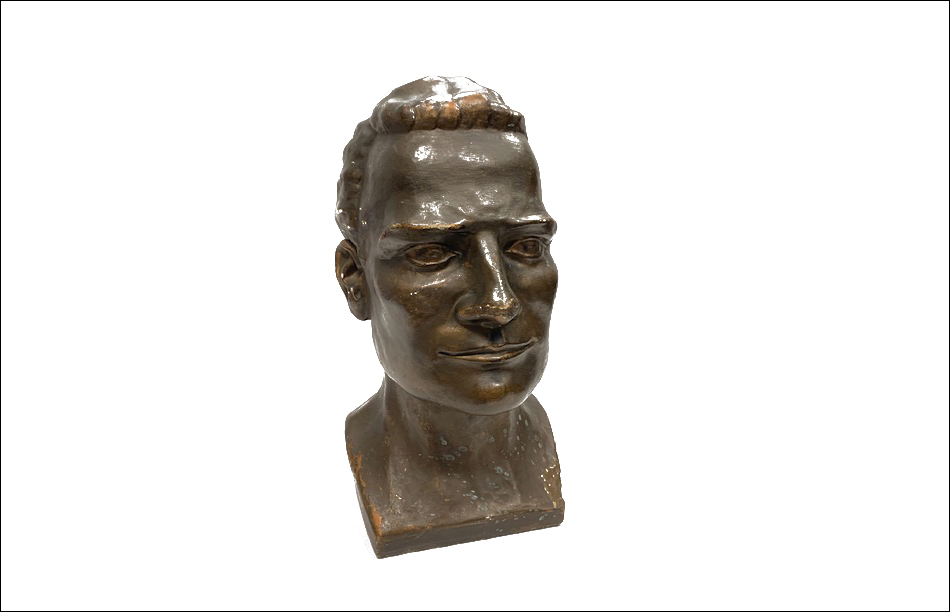 This month marks the 65th anniversary since the 1954 Billy Graham Crusade in London, England. This was Graham's first evangelistic meeting in London and was perhaps one of his most significant. While the 1949 meetings in Los Angeles vaulted Billy Graham into the national spotlight, the 1954 meetings in London, at the time billed as the world's largest city, thrust him onto the international stage.
At that Crusade, Mr. Graham was given this statue by M. Fry, who had given his life to the Lord at that three-month long Crusade.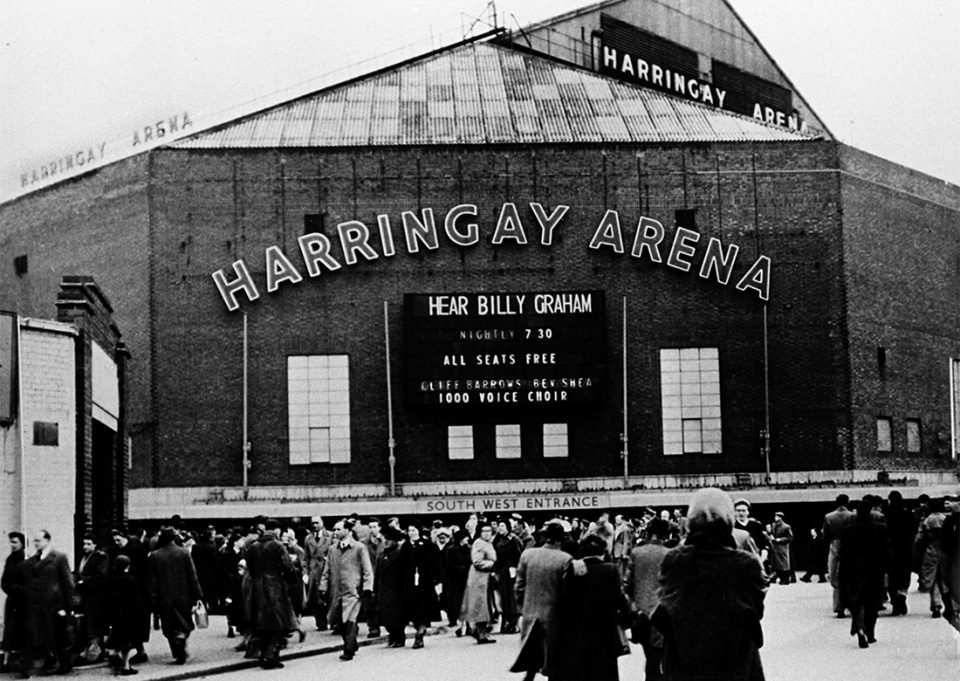 When the events were all said and done, more than 2,000,000 people attended the Crusade meetings, and nearly 40,000 made a commitment to Christ. As Billy Graham described later, "We knew that even among those who made no decision during the meetings, seeds had been planted that would bear fruit in God's timing."
To see more archive items from the Billy Graham Library, visit here.