April 8, 2019
Maury Scobee Shares His Story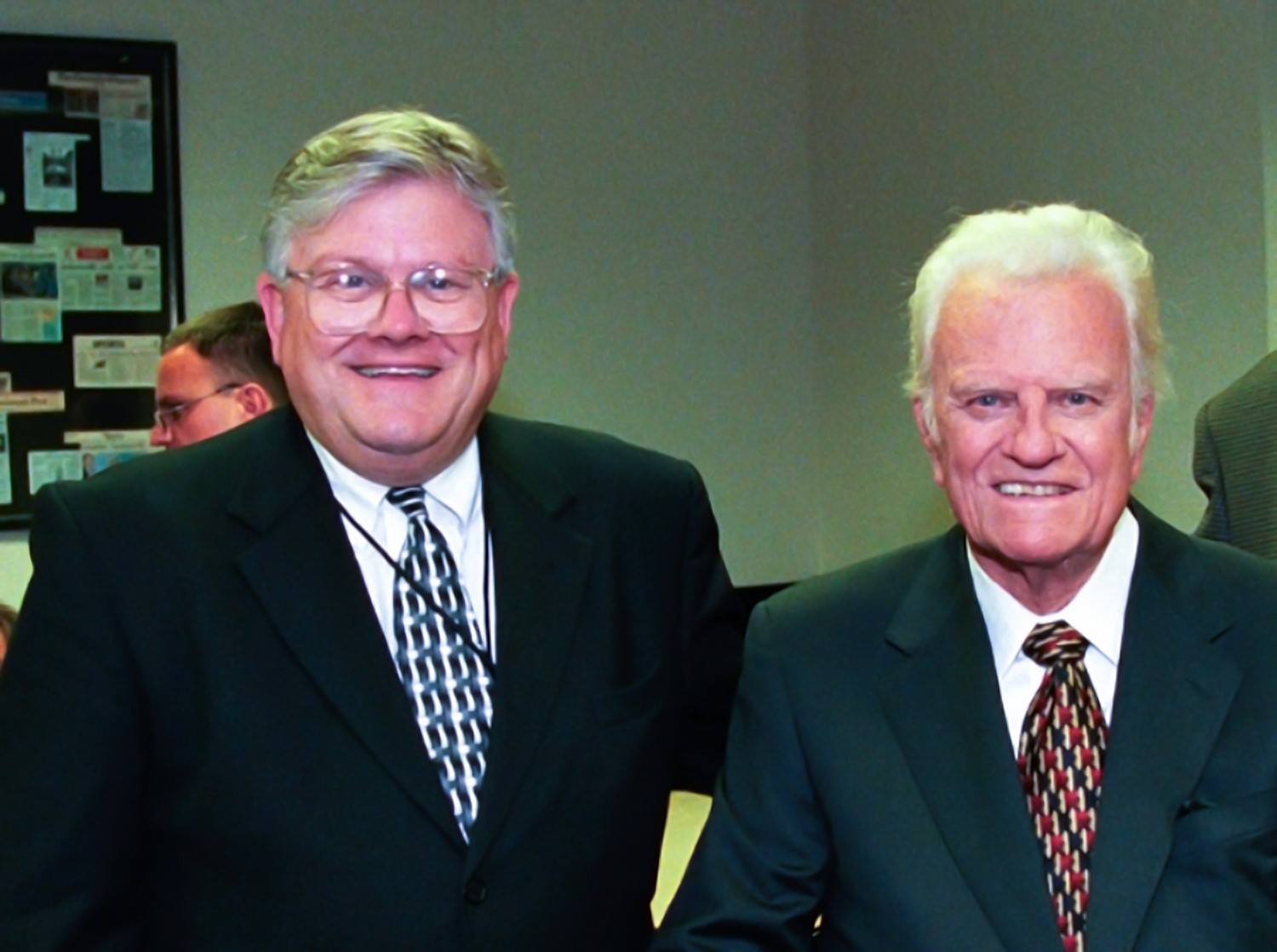 Maury Scobee, Billy Graham's longtime personal assistant, is humbled and grateful for the 40 years he spent with the Graham family. "I never ever really thought that I was anybody special or privileged to have done this," he said. "I just was blessed to be a part of it…. It was just really kind of special quietly and privately knowing them."
This man was with Mr. and Mrs. Graham through everything, and was always willing to help in any way he could  — from feeding their dogs to traveling around the world with them. "I loved 'em so much that I didn't mind at all just putting my life on hold just to help in every area for them and for the grandkids, whatever came up—nothing too big, nothing too small," he said.
After spending all those years with Billy Graham, he was able to pinpoint the two things that stood out to him about the well-known evangelist: his love for Jesus and his love for other people. "He was staying driven to continue to do what God's will was for his life. I mean, he loved everybody."
>> Listen to the audio of Maury speaking about Mr. Graham.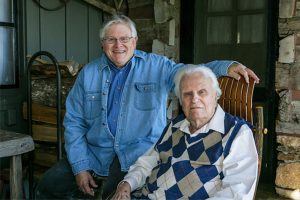 For the last several years of Mr. Graham's life, Maury spent the evenings with him. They'd eat dinner together and sometimes watch the news.
"He prayed for people a lot. We'd go to commercial and he'd ask me to mute the thing," Maury said. "He had a genuine love for these people [on TV], even though they were total strangers. He had great compassion for these people and just wanted their needs to be met."
The evening before he died, Maury was with Mr. Graham. He grabbed both his hands and said, "Good night, Mr. Graham, I'll see ya tomorrow." Thinking that he may live to be well over the age of 100, Maury had no idea that just hours later, Mr. Graham would be in the presence of God.
"It's been a real blessing, of course, being so involved with the Grahams," he said, half a year after Billy Graham's passing. "It's the highlight of my entire life and so we're all dealing with the fact that he's in glory."
Read the full story of how Maury became Mr. Graham's personal assistant and about the role he played in the ministry.