Billy Graham's choice of casket matched his ministry in so many ways. Billy did not seek to exalt himself; rather, he wanted his Lord and Savior, Jesus Christ, to be glorified in everything. Thus, a simple wooden box—distinguished only by a cross—was his choice for his burial.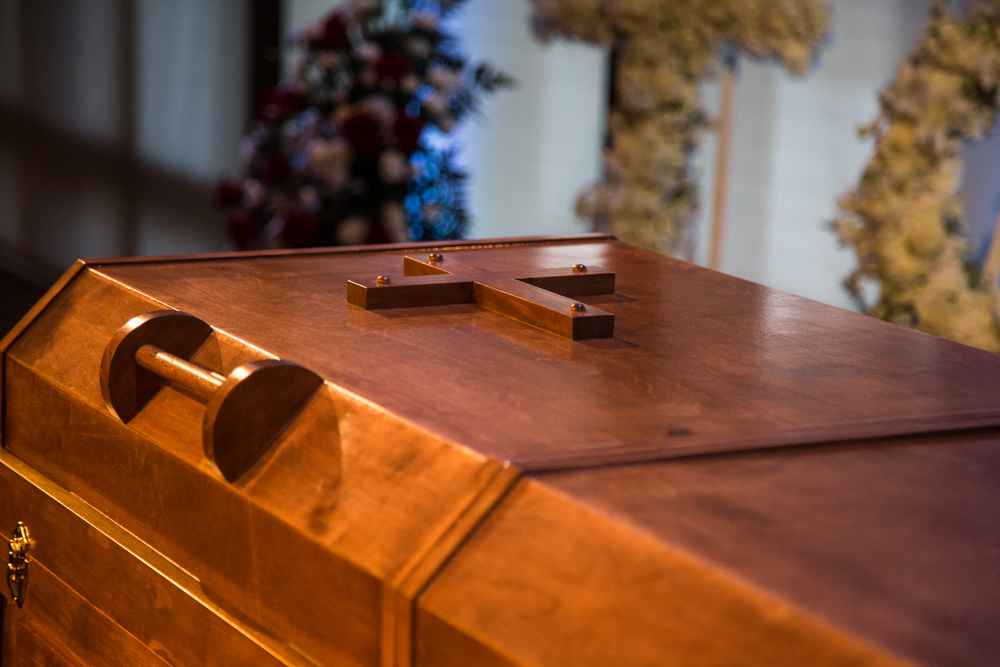 Prisoners at the Louisiana State Penitentiary in Angola, Louisiana, made the casket in 2006. One prisoner, Clifford "Smurf" Bowman, kept a journal of "The Project" (building of Billy Graham's casket). He was proud to be part of building a piece for a person he admired. The Billy Graham Library Archives is honored to have in our collection photos of Clifford, as well as copies of excerpts from his journal. These items were lovingly donated by his sister, Patty Glotfelty. In the journal Clifford speaks of his excitement upon being selected to be among the crew who would build the casket, "Then it began to sink in what I was about to be part of, and I added that it would actually be an honor to help. And, with that statement my life was changed. God (The Holy Spirit) began to touch my heart with the enormous impact this endeavor would have on my life. I was to have the testimony of 'one of the men who hand crafted the coffin wherein the Great Evangelist Billy Graham would be laid to rest.'"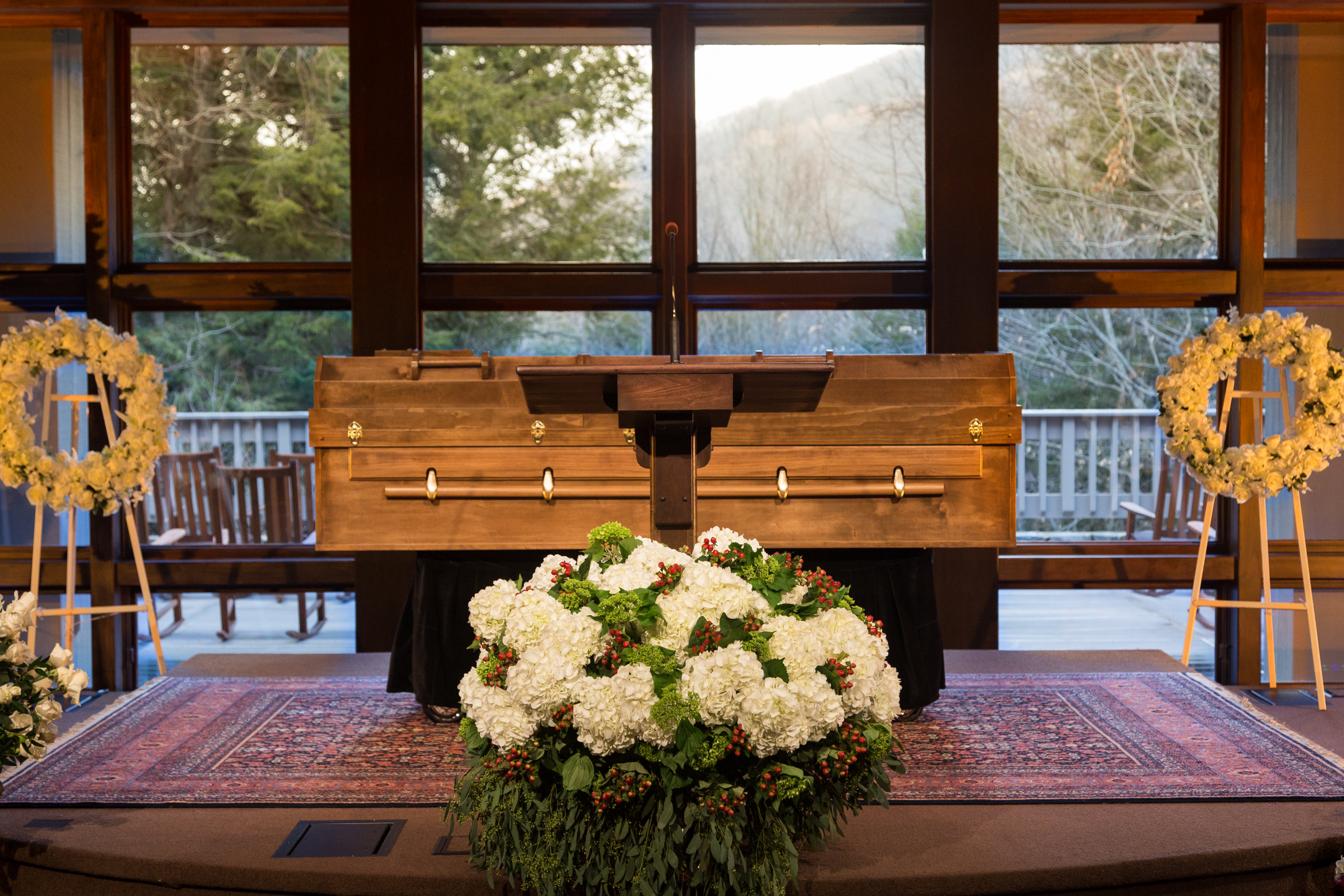 Upon starting "The Project" on May 6, 2006, Clifford asked his fellow inmates who were part of the team building the casket if he could say a prayer before they got started. He writes, "I asked out of courtacy (sic) for them. They said they didn't have any problem with it, but only one (Red) would join me in the prayer. Of course, I would have prayed alone if necessary." Sadly, Clifford passed away suddenly in 2009, just a few short years after building Billy Graham's casket.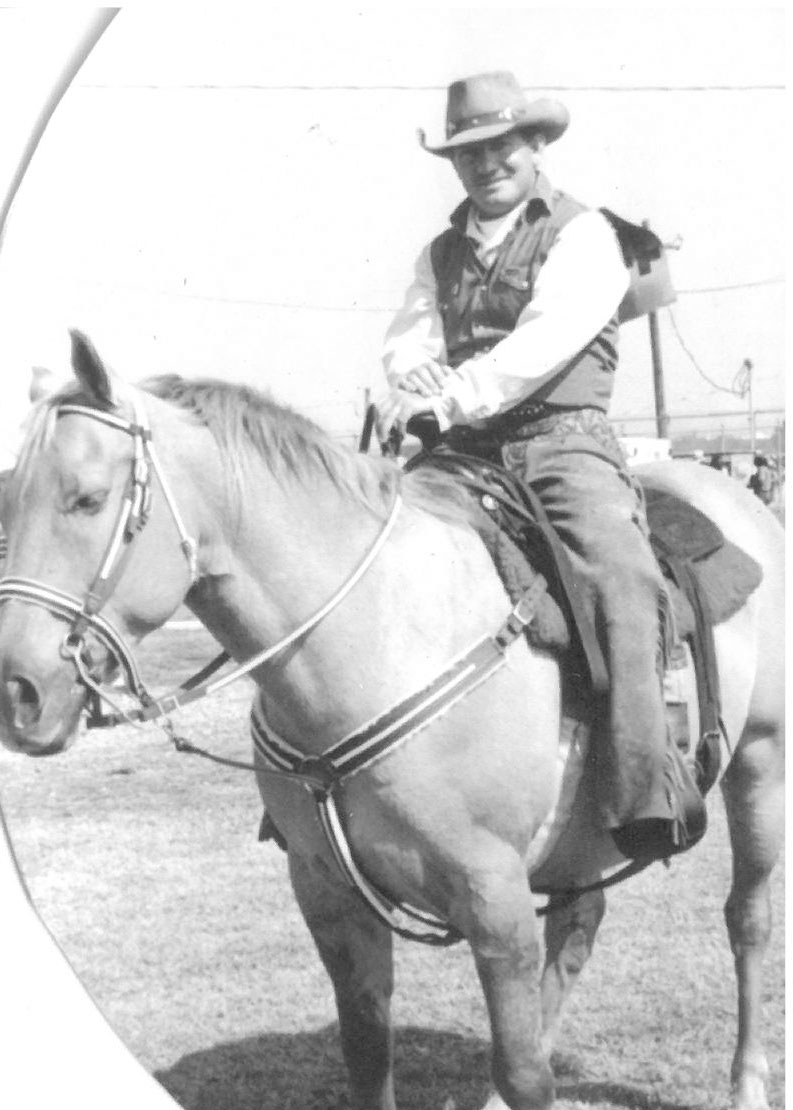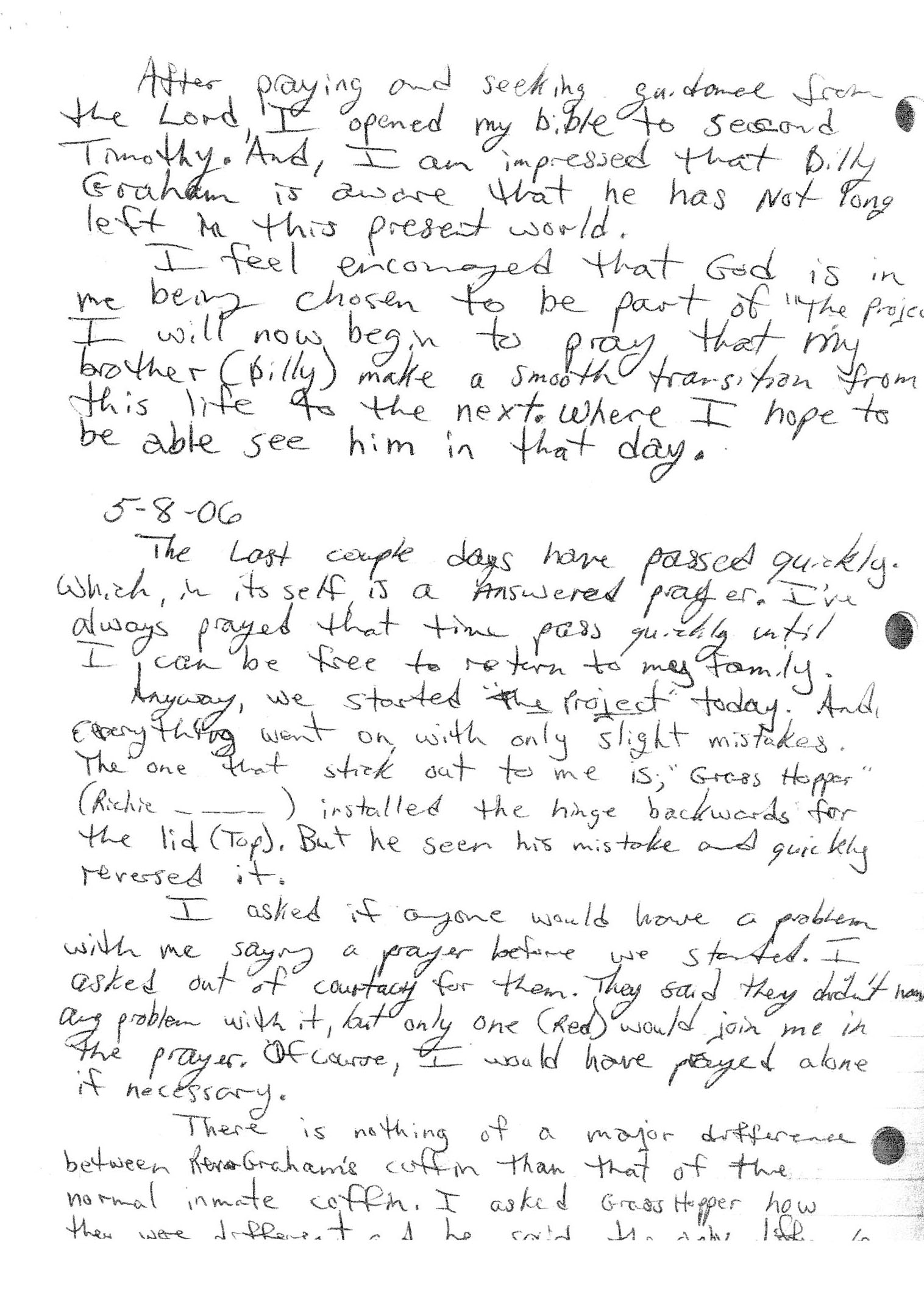 When Franklin Graham visited Angola in 2008, he stopped by the penitentiary to be present for the dedication of a new chapel built on-site. The prison chaplain, Jim Rentz, mentioned that one of the inmates who had built Billy Graham's casket, Richard "Grasshopper" Liggett, said of it, "Billy Graham is a simple man who preached a simple message. He must be buried in a simple casket."