On November 7, what would have been Billy Graham's 101st birthday, we remember the courageous life he lived. Since the day he felt the Lord calling him to ministry, Billy Graham ran after the path God set before him, going into the nations and preaching the Gospel to nearly 215 million people at hundreds of Crusades, missions and evangelistic rallies.
Mr. Graham formed relations with people from all over the world. He was a caring husband, father, and grandfather. He provided spiritual counseling to more than 10 U.S. presidents. In every city he visited, he spread the love of Jesus Christ to everyone he encountered.
Because of the intentional care and Christ-like love he showed to everyone around him, it is no surprise that Billy Graham was loved and respected in return. We see a glimpse of this in the many birthday gifts he received over the years. In honor of this special day, we're taking a look back at some of the birthday gifts Mr. Graham has received.
1978: Handmade Metal Sculpture of a Church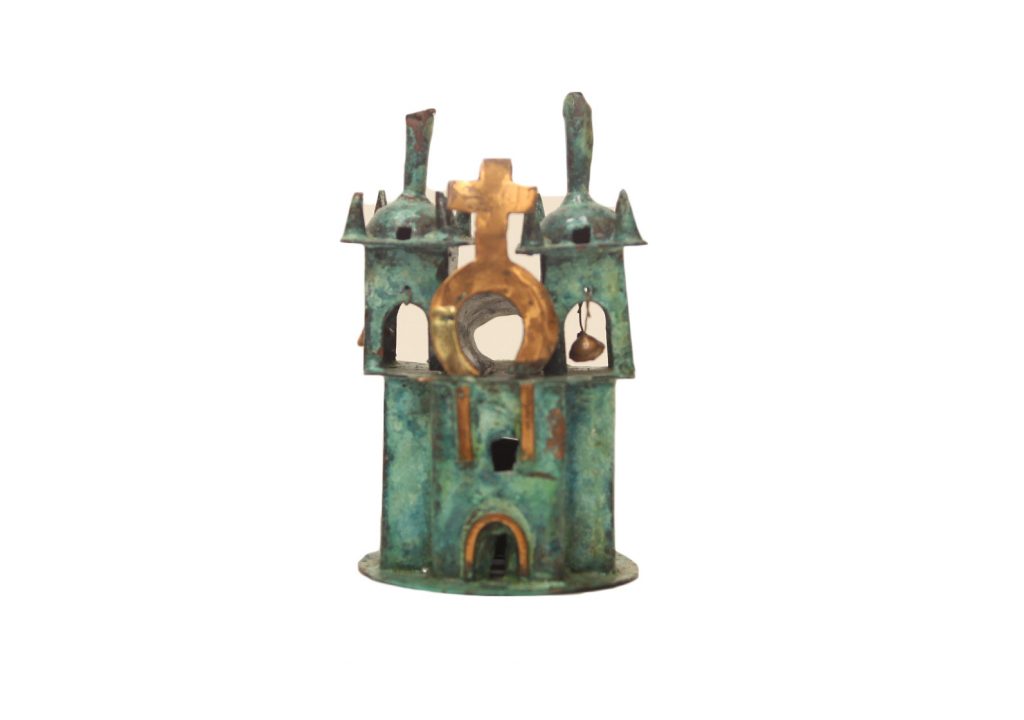 1983: Cartoon Card from BGEA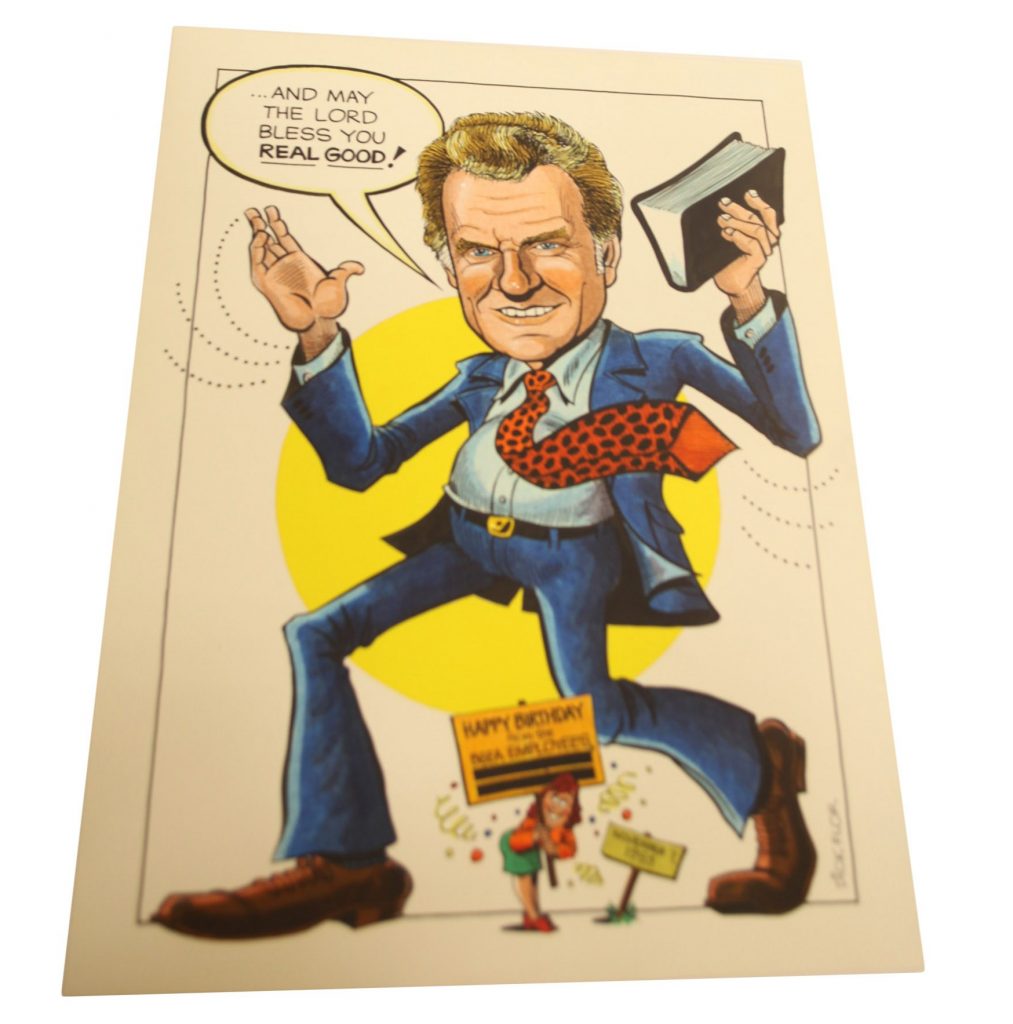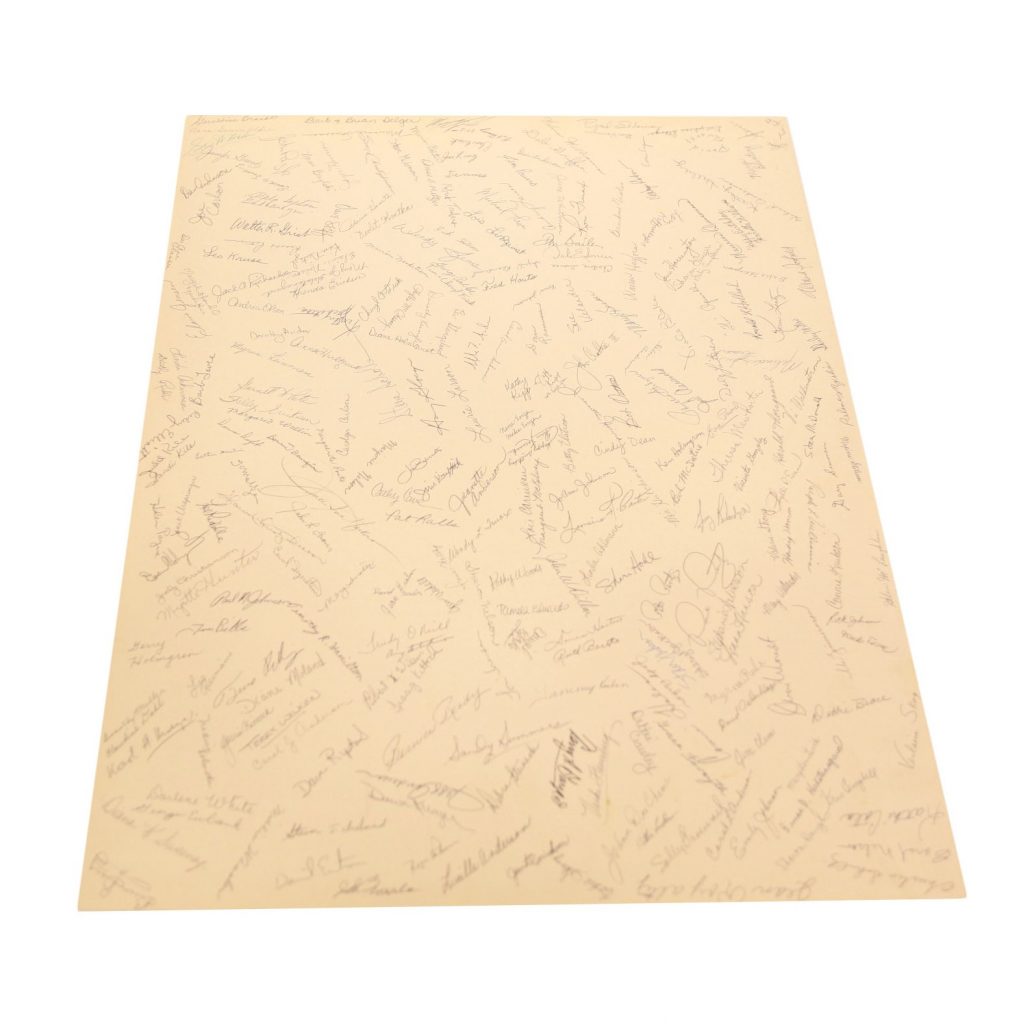 1988: A Golden Medal from Russia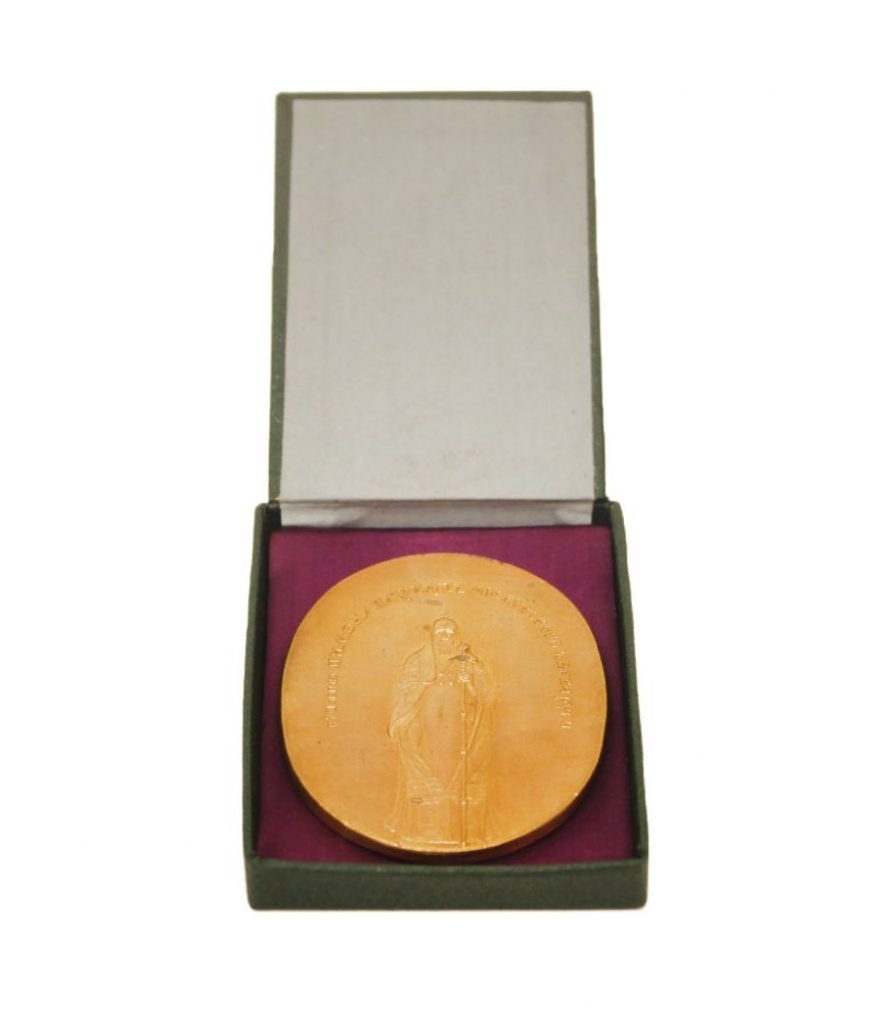 1990: A Birthday Card from Hong Kong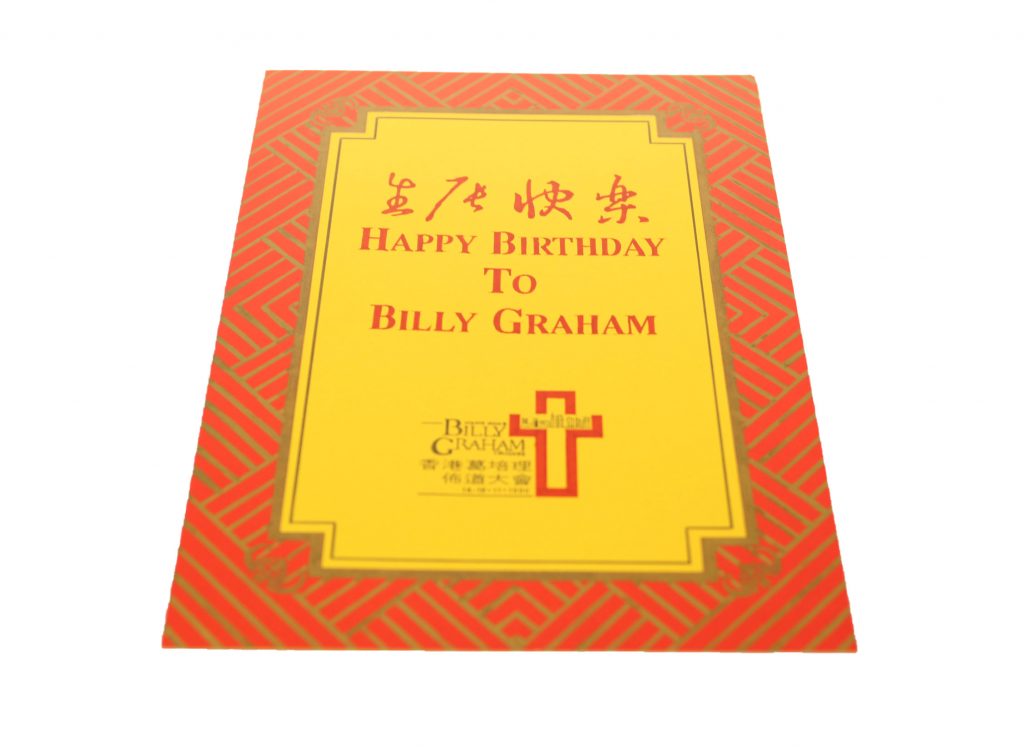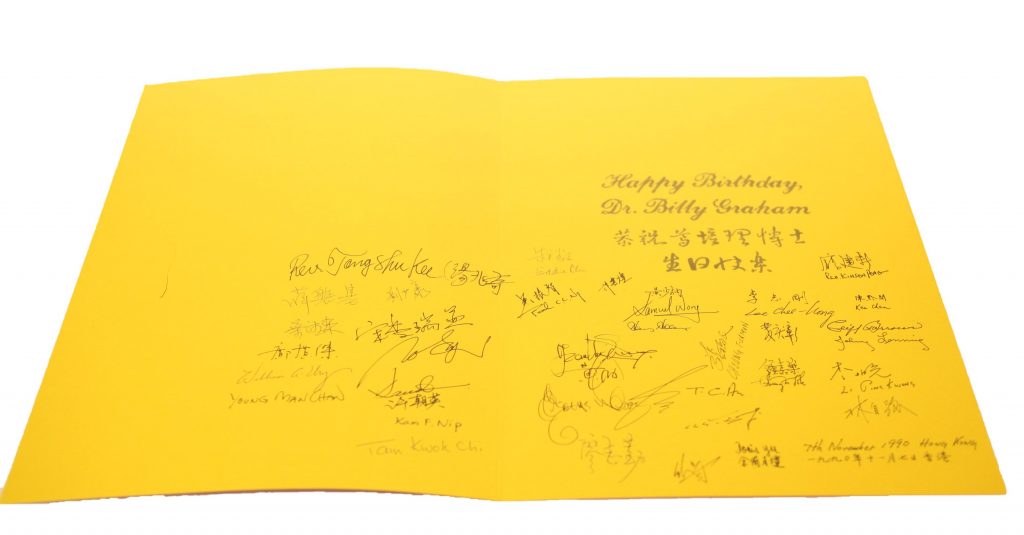 1995: A Plaque from the Ad-Hoc Committee of Global Mission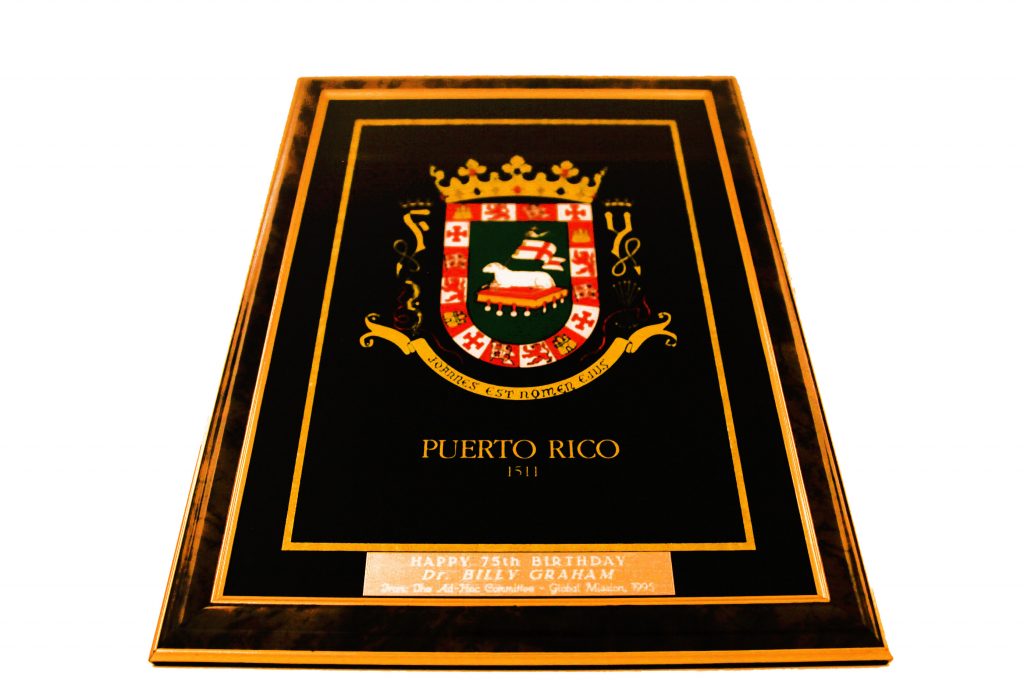 1995: You're Only Old Once!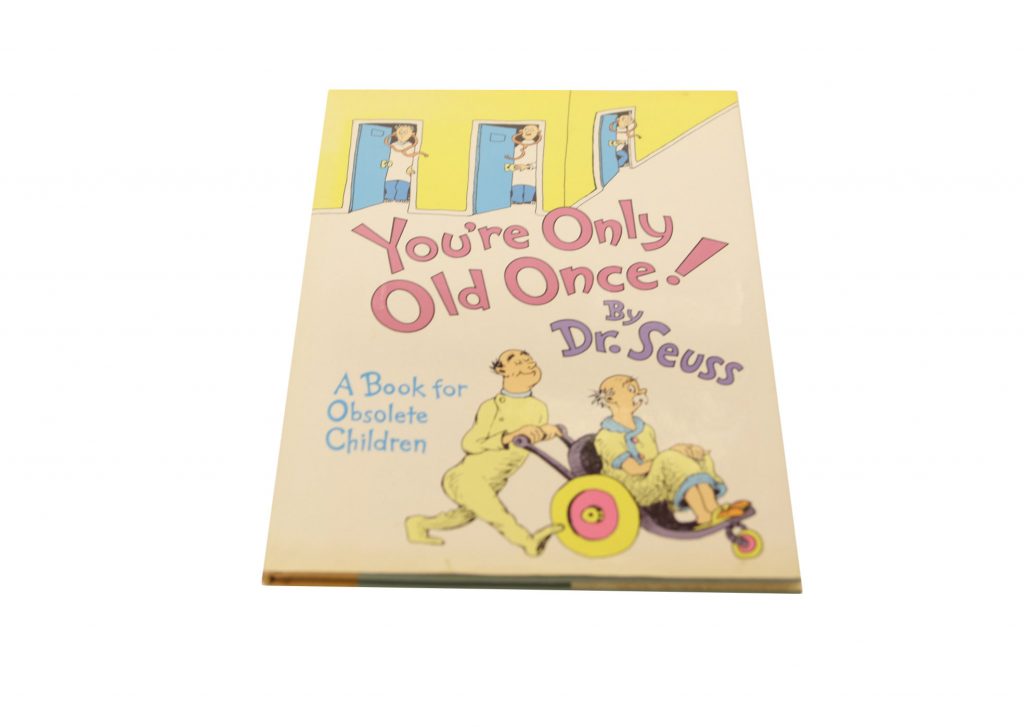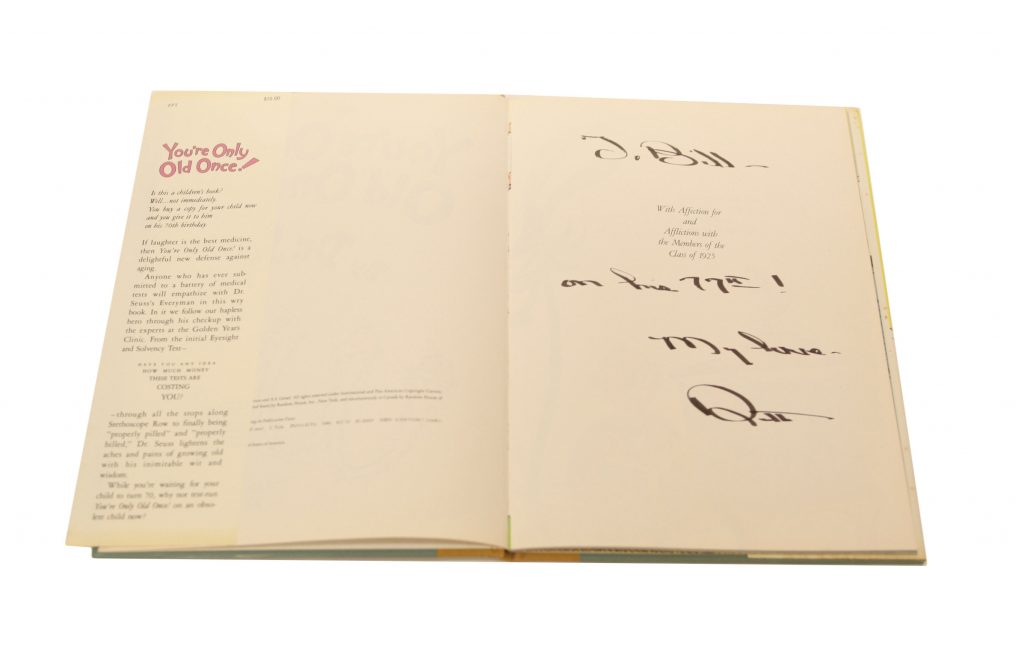 1998: 80th Birthday Picture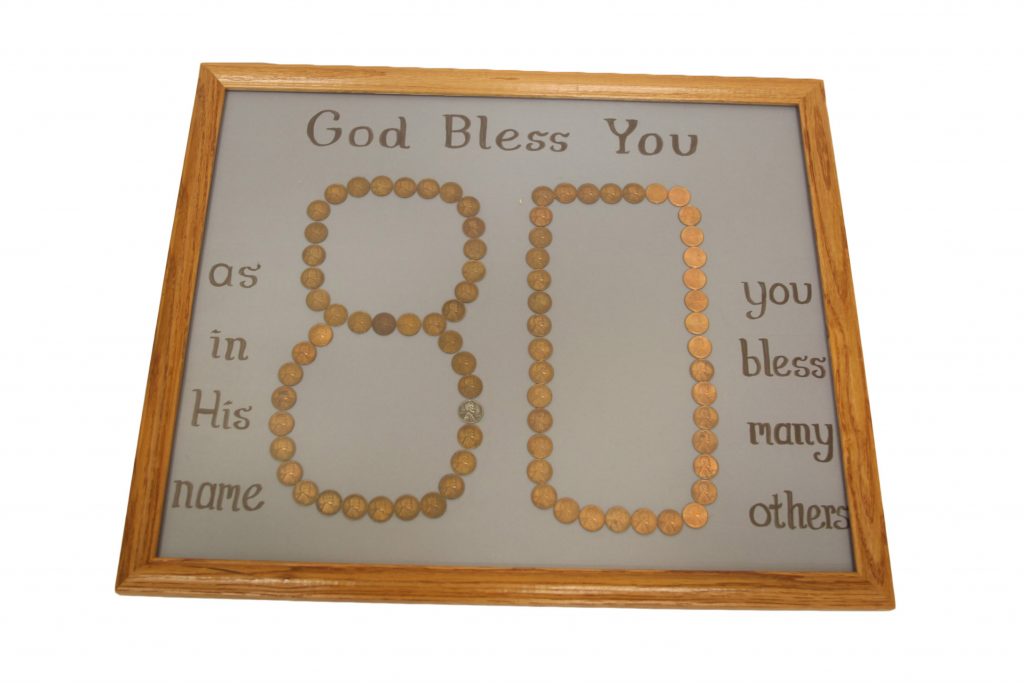 1998: Birthday Card from BGEA Staff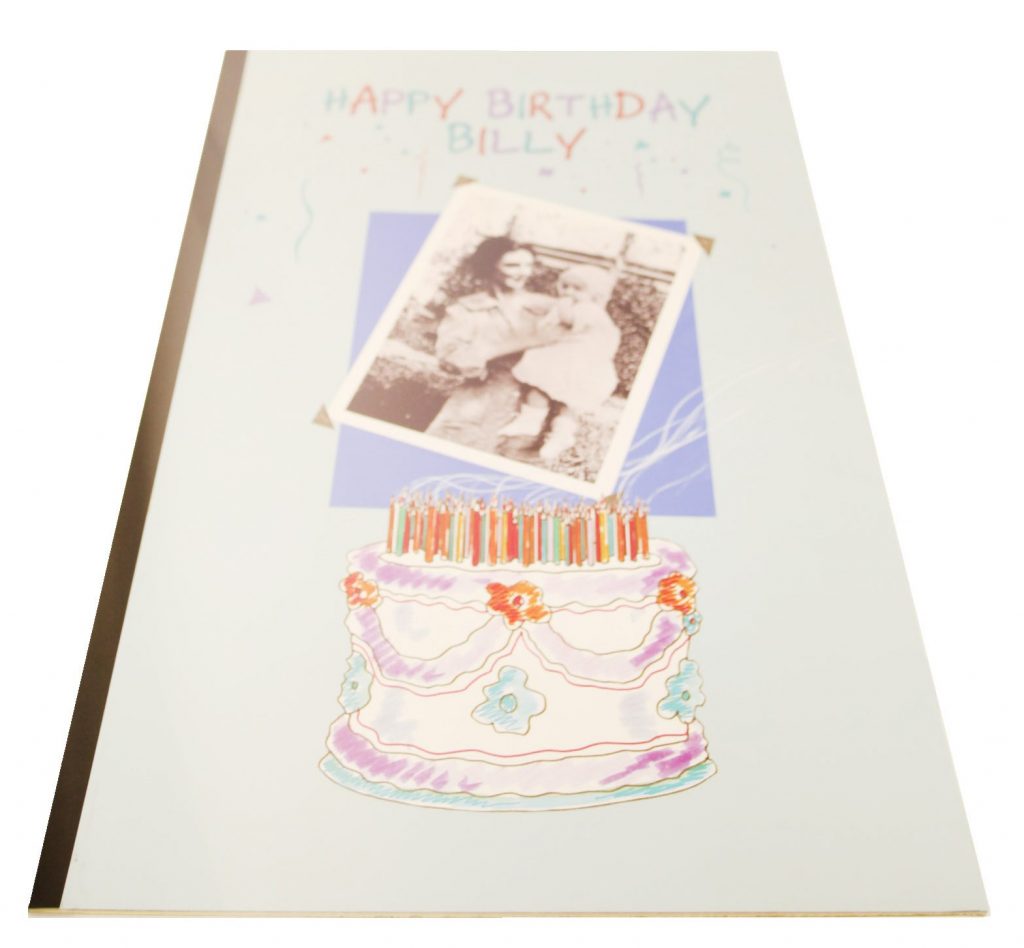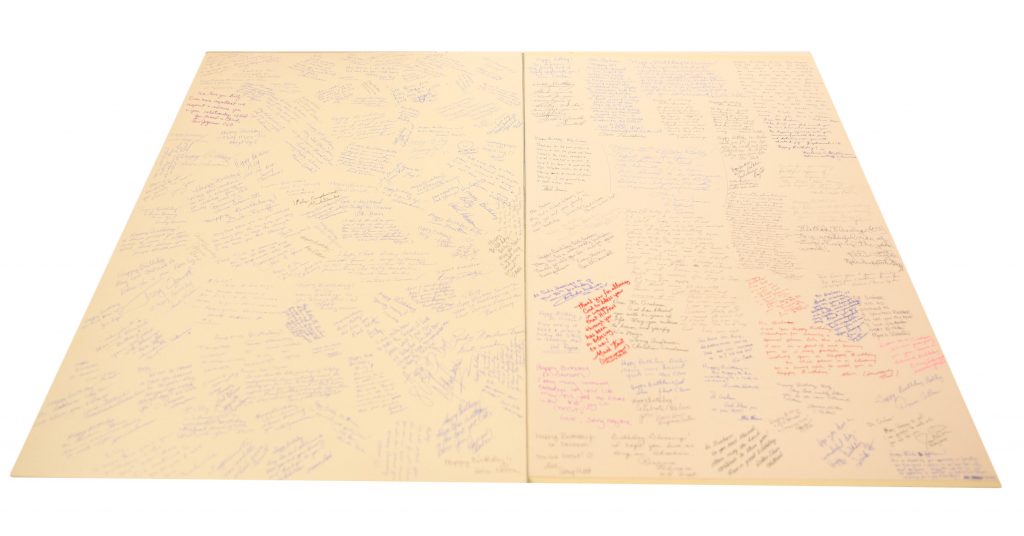 2013: North Carolina State Flag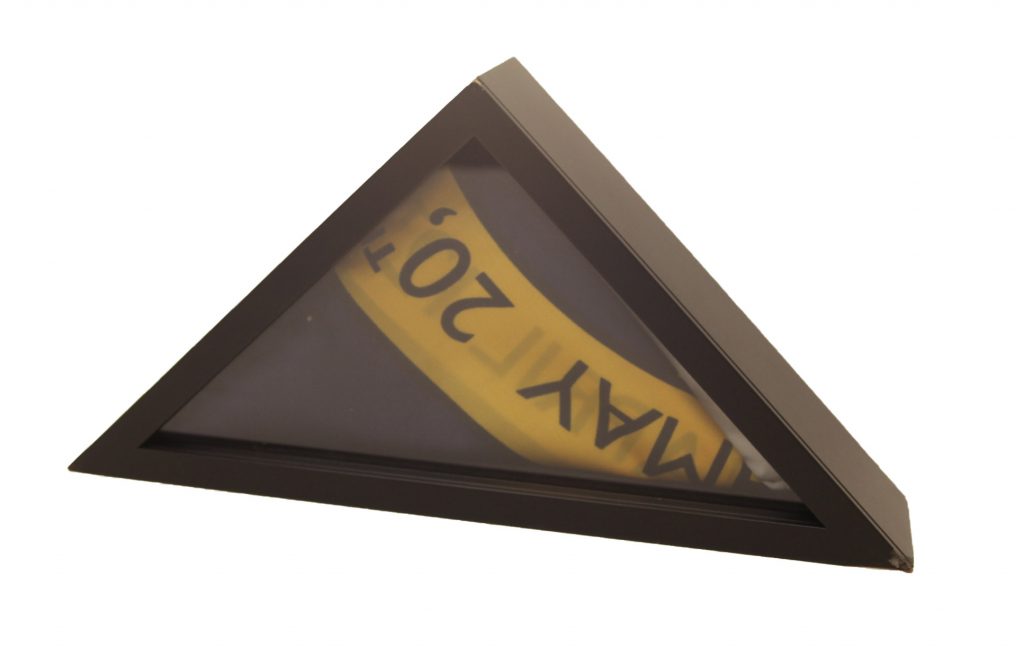 2017: Painted Sea Scallop Shell
2017: Painted Sunrise Picture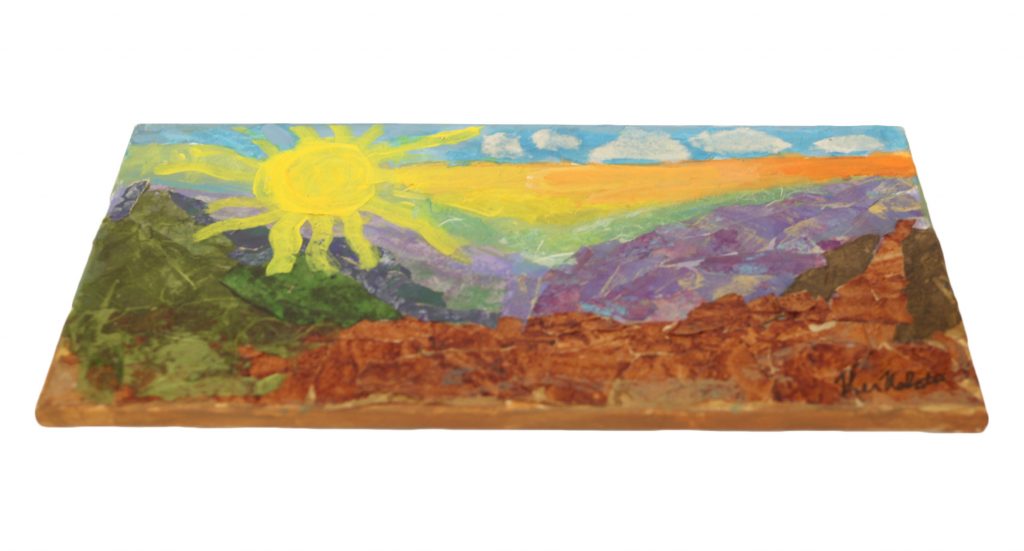 Click here to read more posts honoring and remembering Rev. Billy Graham.
What impact did Billy Graham have on your life? Let us know in the comments below!