September 12, 2019
Billy Graham Library's Second Annual Homeschool Day
On Wednesday, September 11, the Billy Graham Library hosted their second annual Homeschool Day. Over 600 guests traveled from Georgia, South Carolina, and North Carolina to be a part of the fun. The day included special activities, lesson plans, and exhibits for children of all ages to enjoy. In addition to educational activities, homeschool families took the time to craft thank-you letters to first responders in honor of September 11.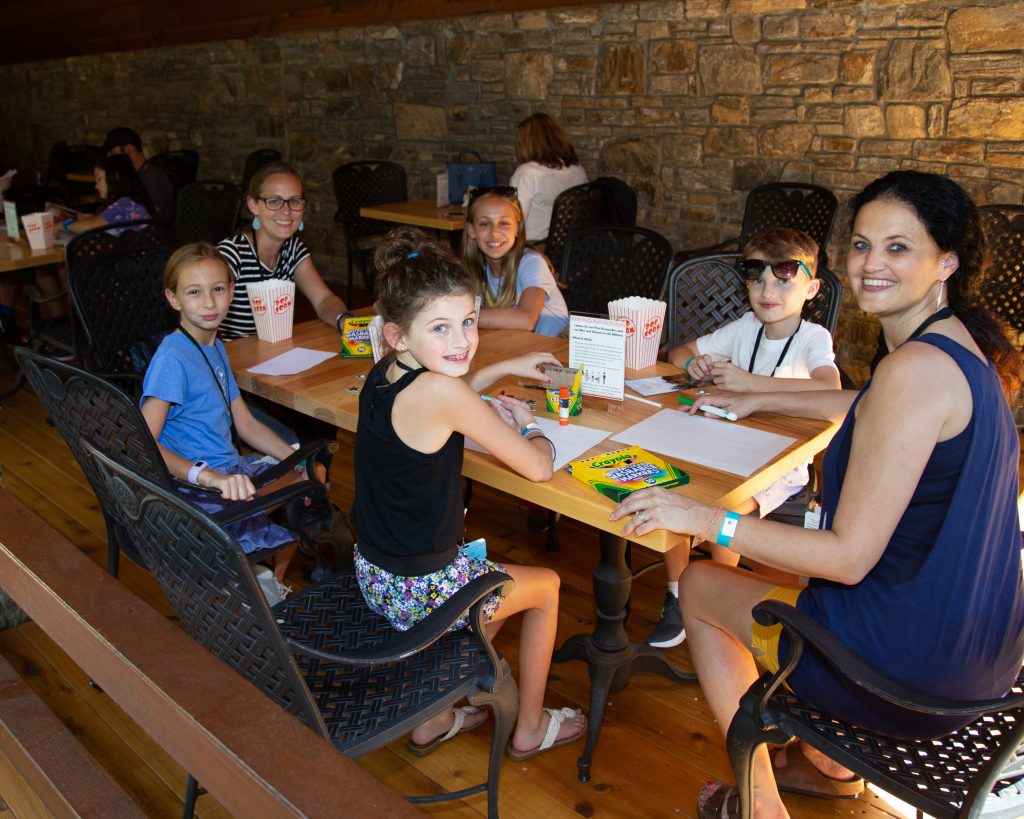 Radio stations K-LOVE and The Light FM interacted with the families, as well as multiple ministries from the Billy Graham Evangelistic Association and Samaritan's Purse.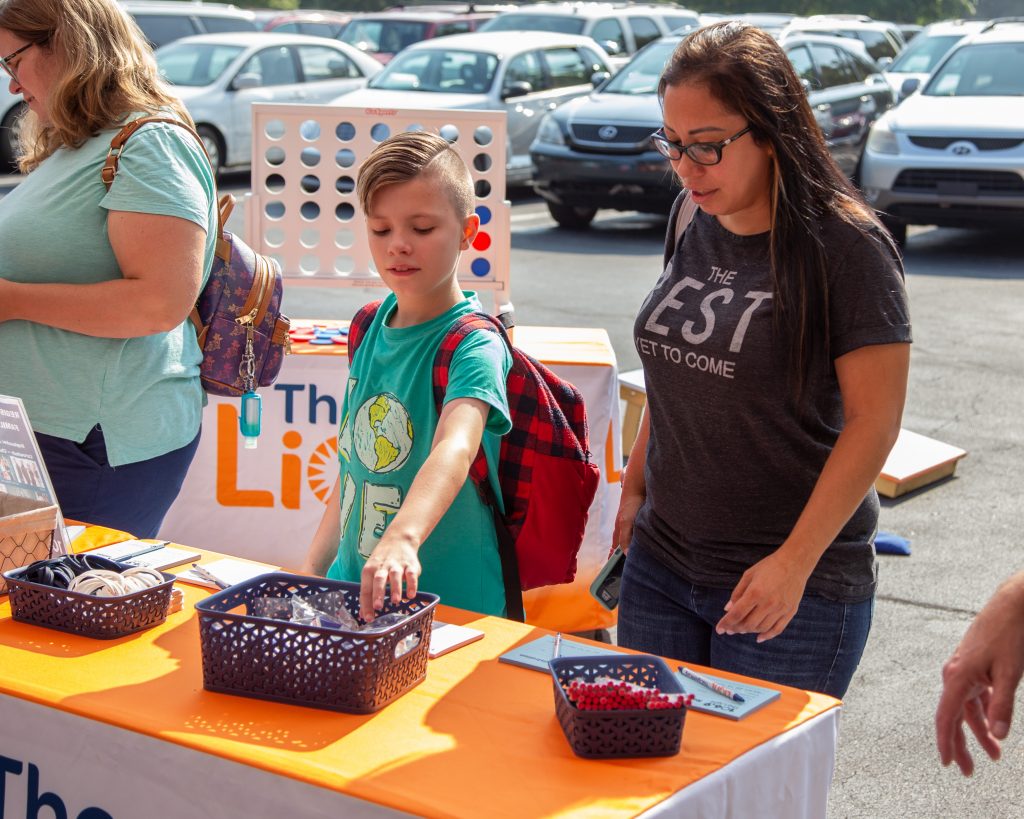 Free popcorn and Italian ice from Sunset Slush were happily consumed by the homeschool families, and giveaways were hosted throughout the day. They also received special discounts in the Ruth's Attic Bookstore and Graham Brothers Dairy Bar.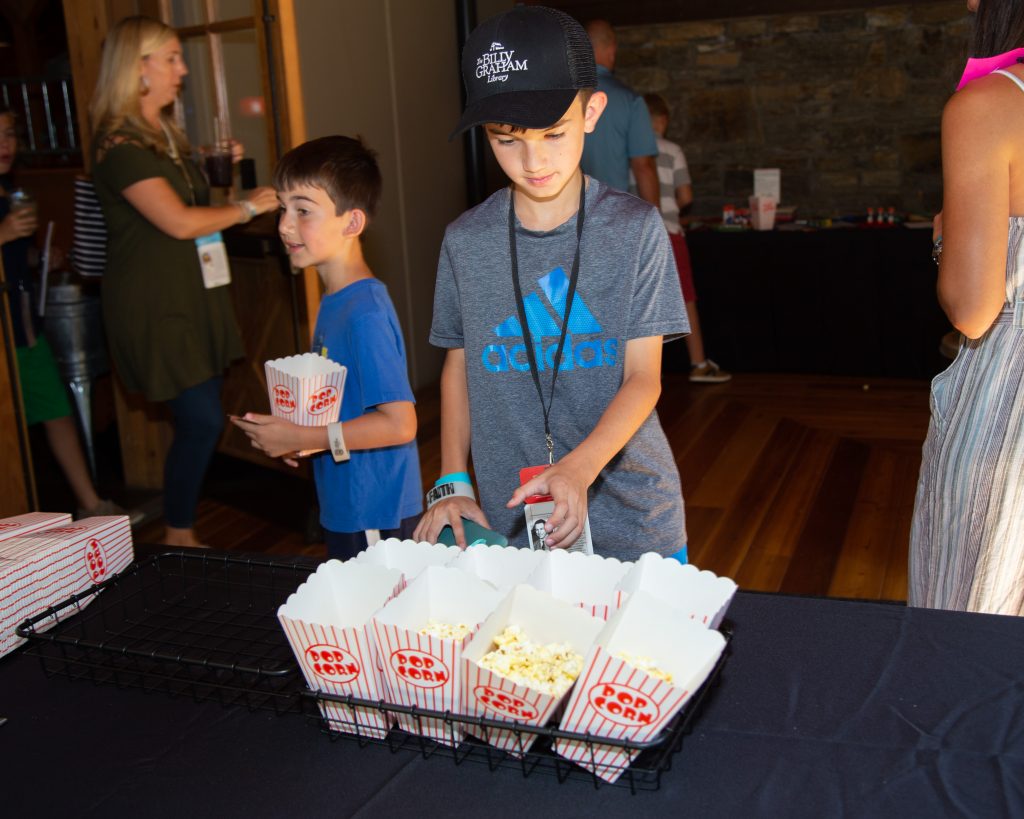 Find out more about student resources offered by the Billy Graham Library.