On Thursday, October 3, the Billy Graham Library hosted a meet and greet with Anne Graham Lotz in promotion of her new book, Jesus in Me.
"Jesus in me is the person of the Holy Spirit," she explained. "[This book] is a memoir of my experience with the Holy Spirit."
Within the pages of Jesus In Me, Lotz explores the person, power and purpose of the Holy Spirit. She includes Biblical insights and personal stories about His constant companionship through her recent trials.
"While I do not claim that I can even begin to know all there is to know about Him, I am learning to enjoy and trust Him more and more," she wrote.
Dozens of people came to meet Anne Graham Lotz, where many took a moment to express their gratitude for her ministry.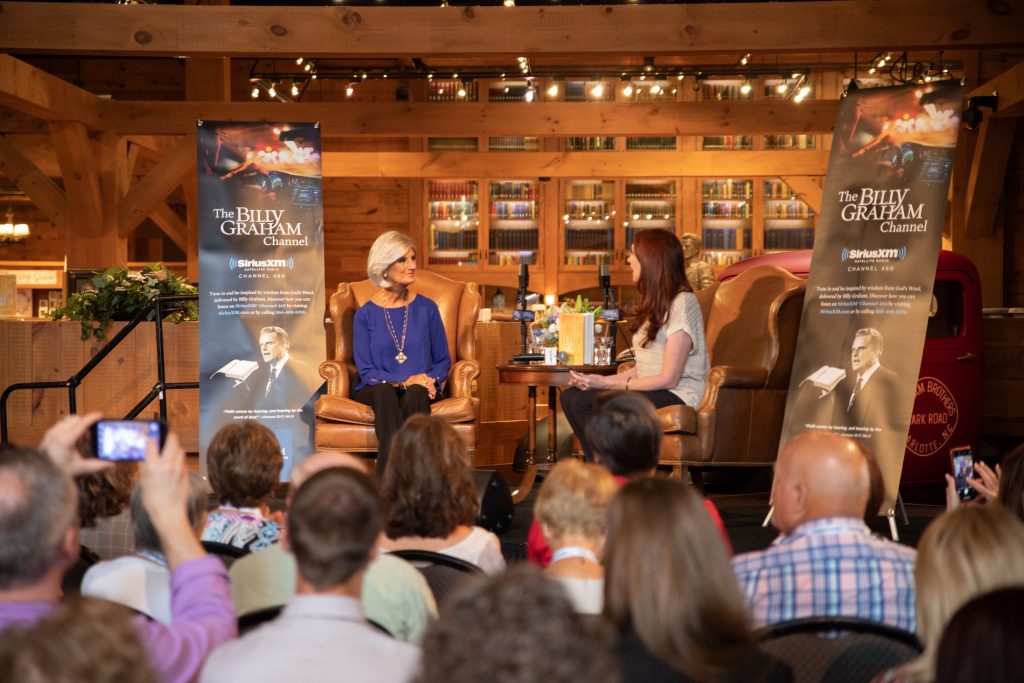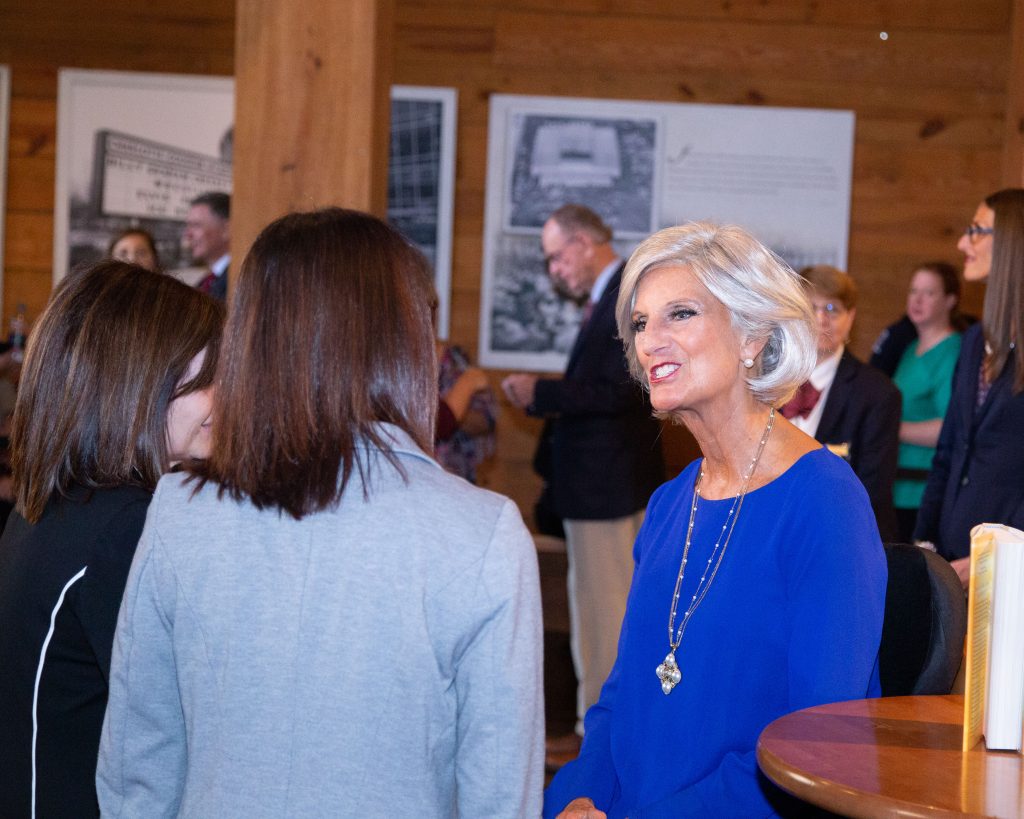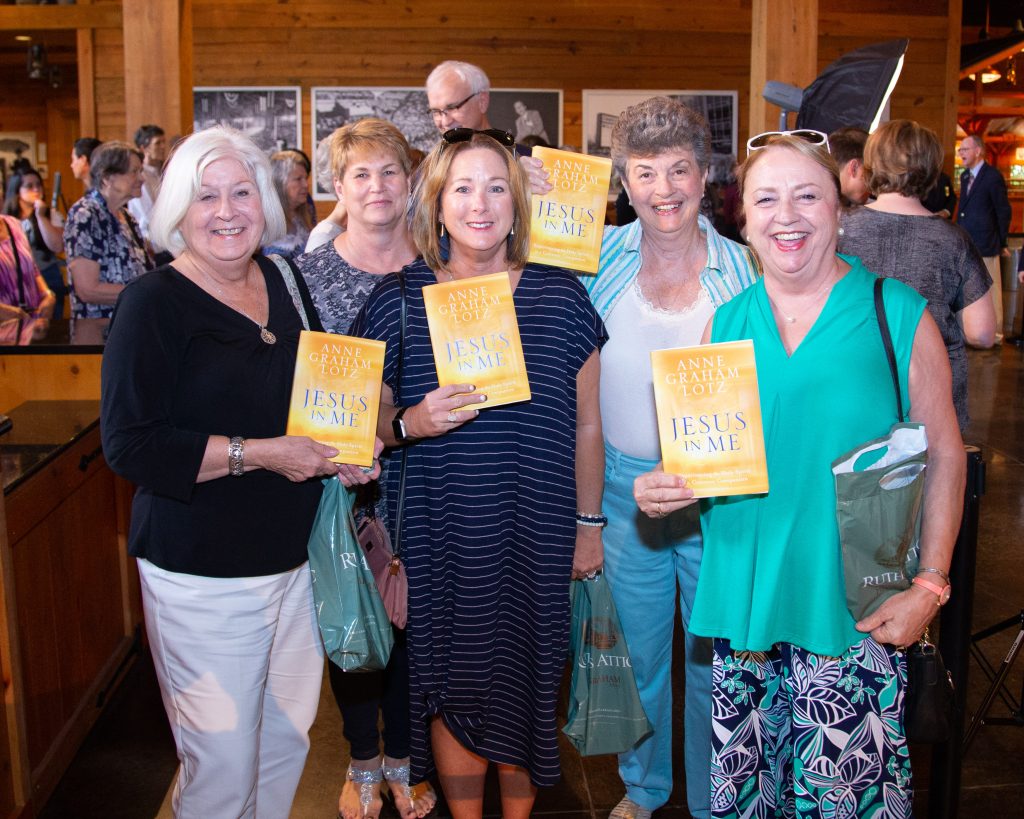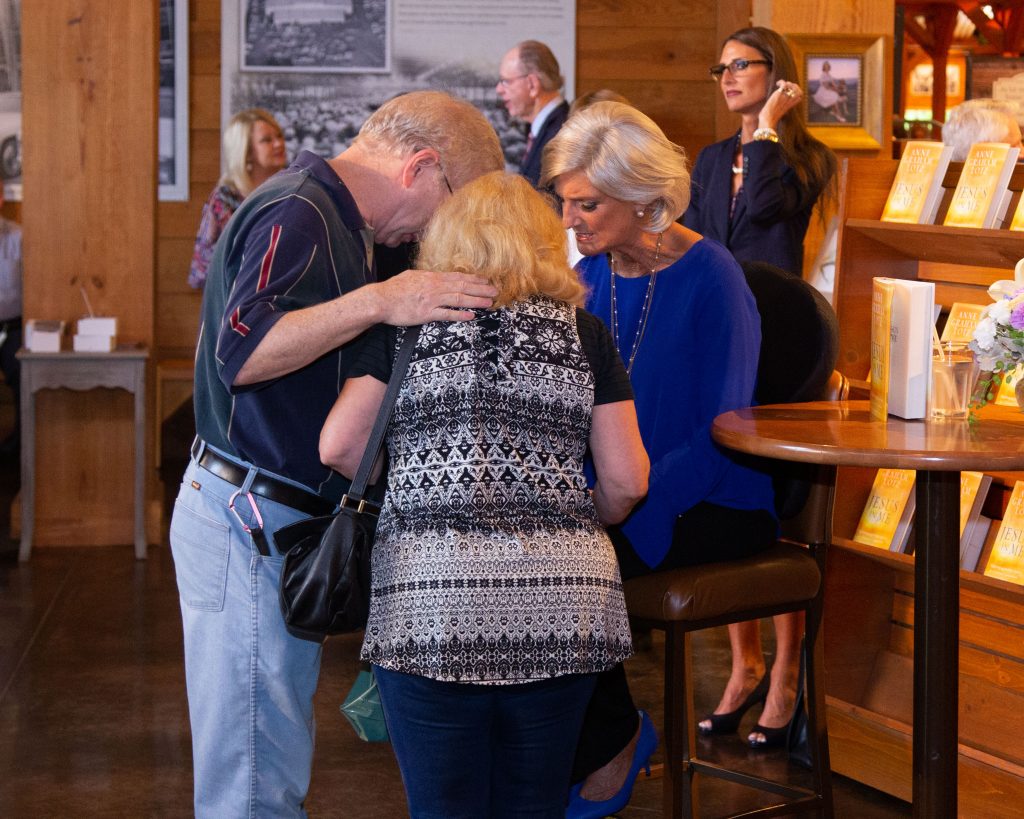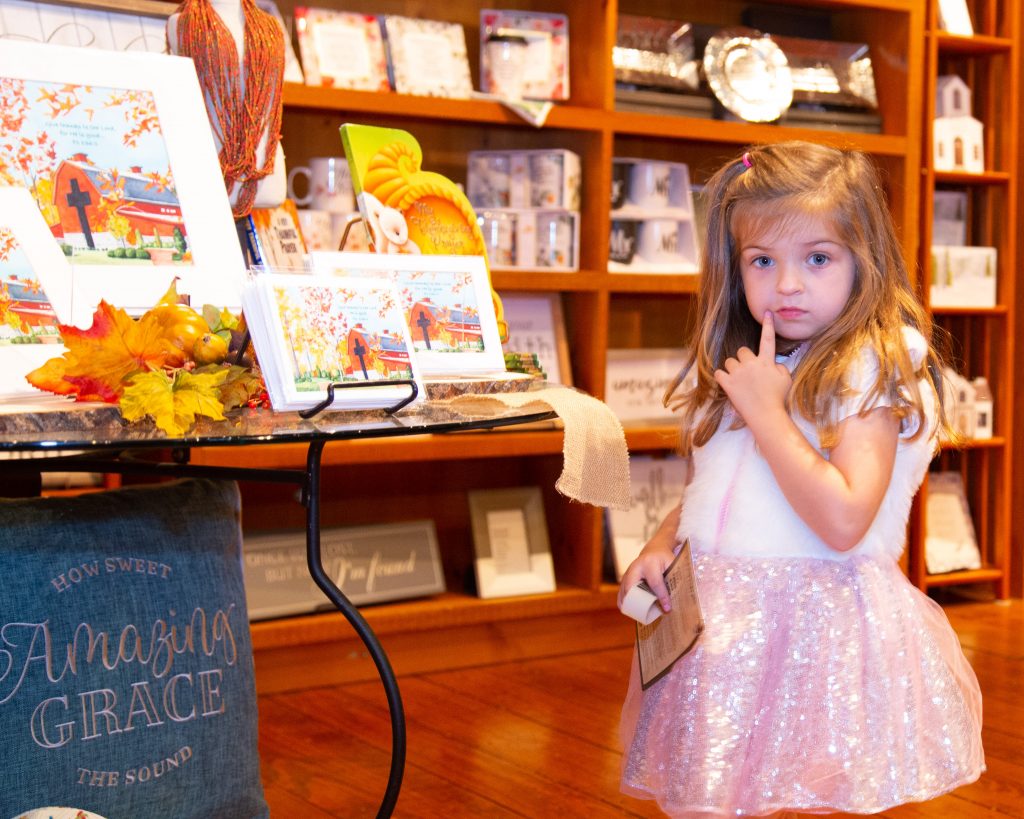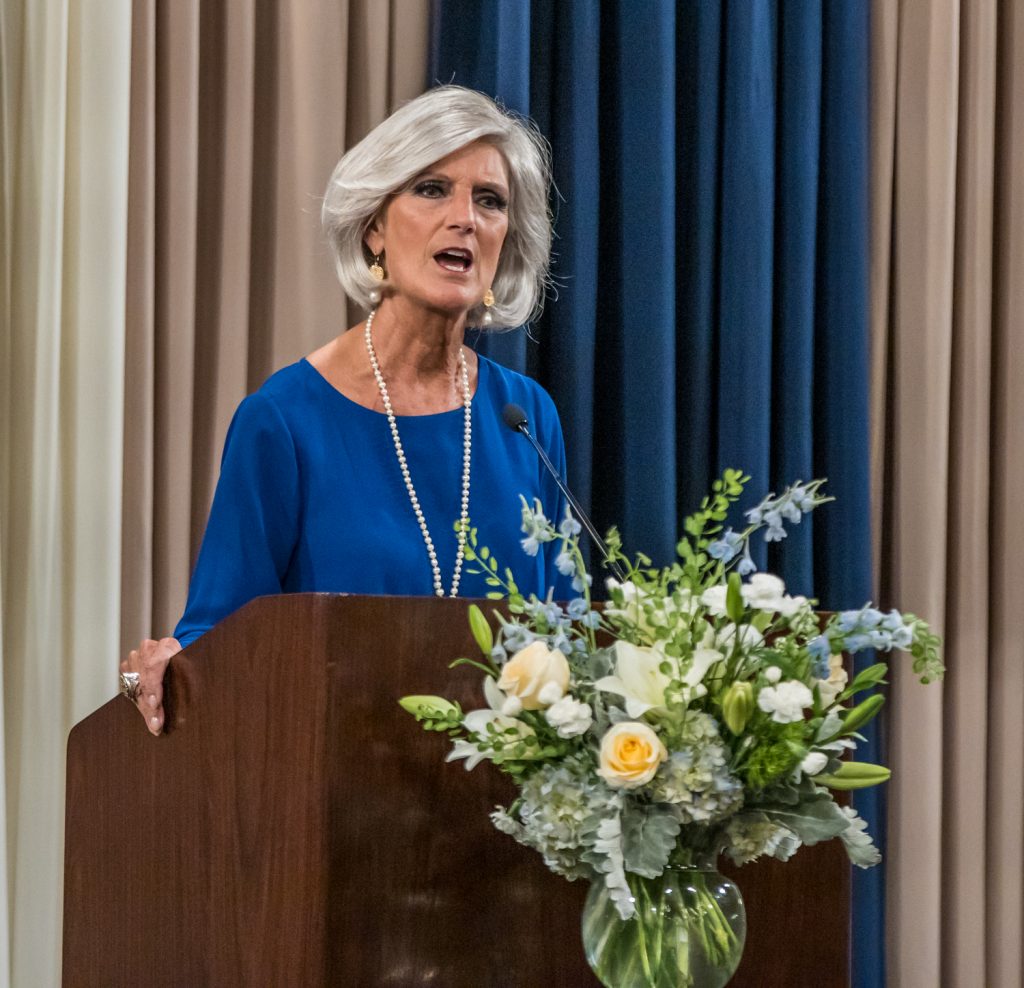 To learn about other upcoming events at the Billy Graham Library, click here.