October 1, 2020
5 Things the Bible says about the Light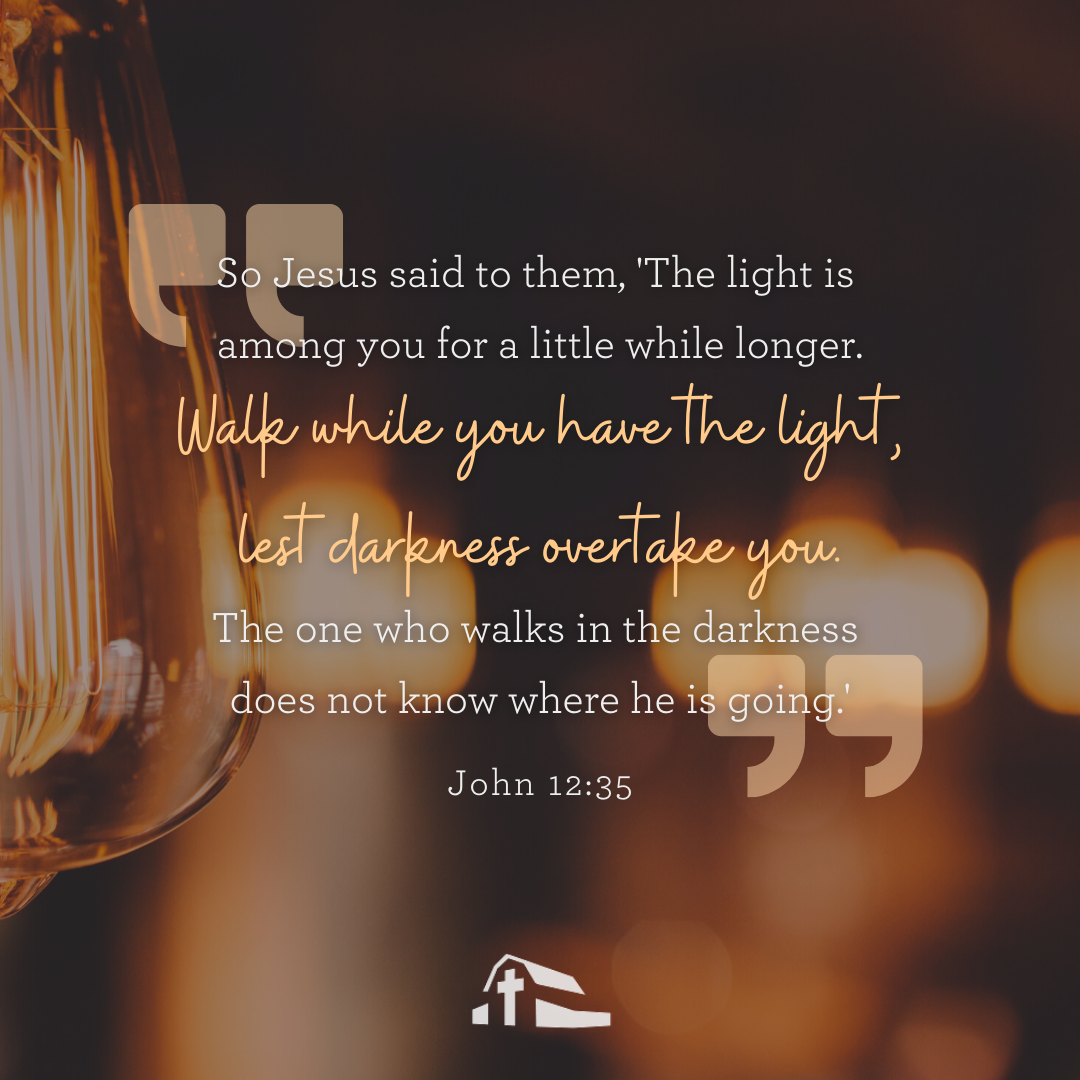 Knowing God and walking with Him means that, as Christians, we walk in the light. To a world that is lost in darkness, this light reveals the hope and peace that is only found in Christ Jesus. Billy Graham said that "Christians are to be 'the light of the world' (Matthew 5:14), illuminating the darkness caused by sin and giving guidance to a world that has lost its way."
5 Things the Bible says about the Light
---
The light shines in the darkness, and the darkness has not overcome it.
John 1:5
---
Your word is a lamp to my feet and a light to my path.
Psalm 119:105
---
But you are a chosen race, a royal priesthood, a holy nation, a people for his own possession, that you may proclaim the excellencies of him who called you out of darkness into his marvelous light.
1 Peter 2:9
---
So Jesus said to them, "The light is among you for a little while longer. Walk while you have the light, lest darkness overtake you. The one who walks in the darkness does not know where he is going.
John 12:35
---
For God, who said, "Let light shine out of darkness," has shone in our hearts to give the light of the knowledge of the glory of God in the face of Jesus Christ.
2 Corinthians 4:6