May 15, 2012
Ministry in Action
Our current exhibit, "T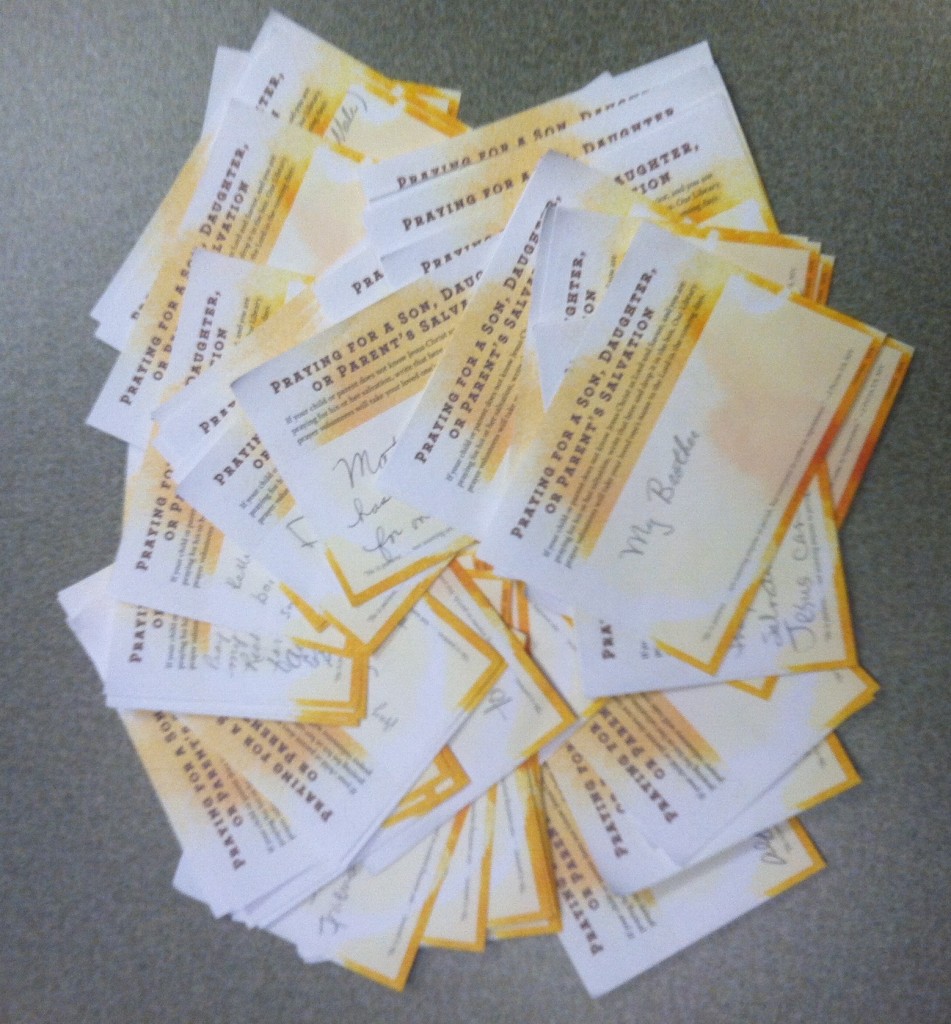 he Power of Christ in the Home," is more than an opportunity to see some rarely seen items. It's also an opportunity to experience ministry in action. If you have a child – or a parent – who doesn't know Jesus, you can let us know, and our dedicated volunteers are meeting and praying over these requests, by name! We have received such a great response already, and we are asking God to work in these hearts and lives in a powerful way.
We believe that prayer is the most important aspect of reaching your world for Christ. We encourage you to pray for those around you who need the Gospel. And, we want to join you in praying for them.
Please consider the Library as an outreach  – a fun thing to do in Charlotte where your friends and family will hear a message of hope.