June 15, 2020
Ruth Bell Graham on her father, Nelson Bell—A man of God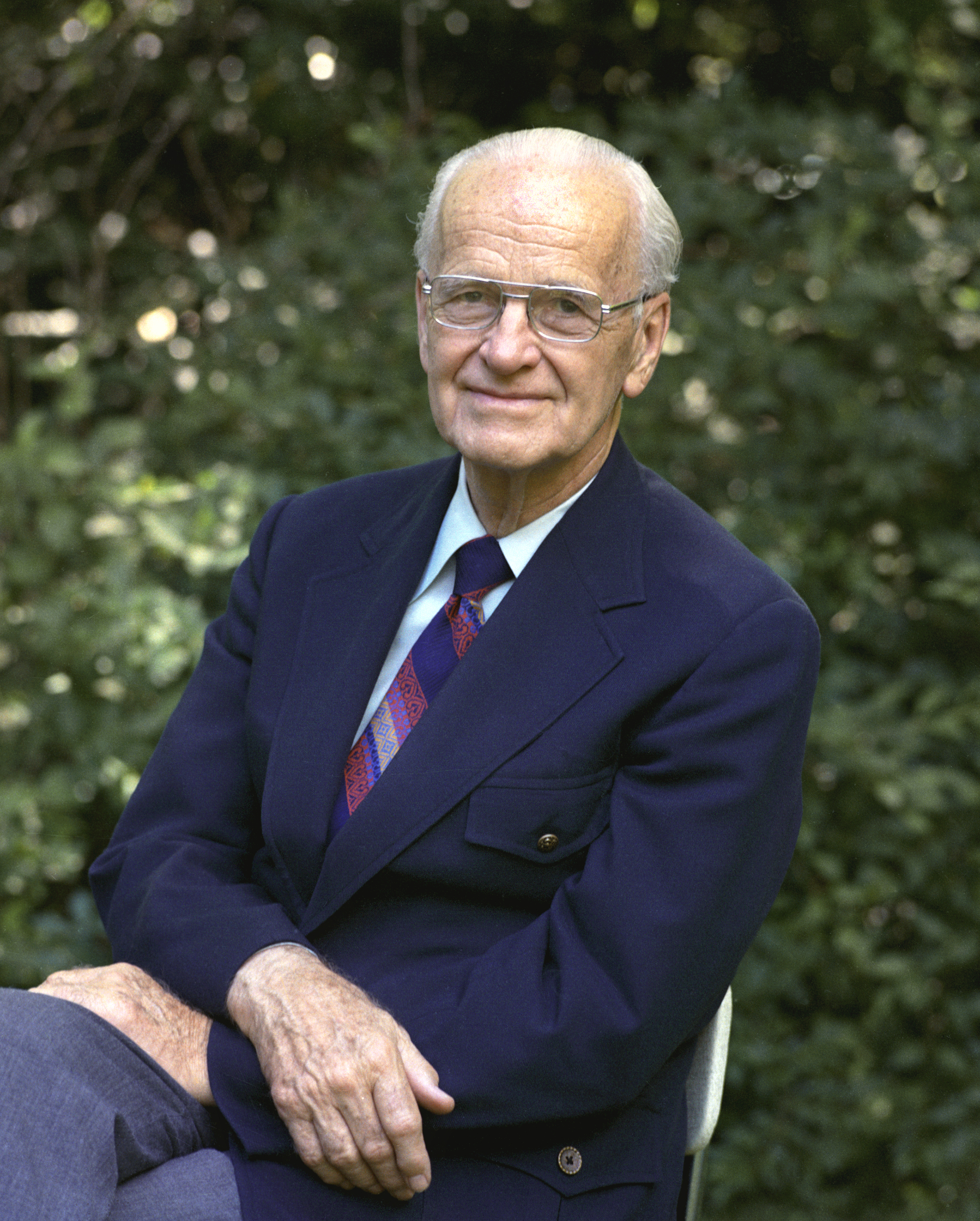 Daddy was a man's man: an athlete, a daredevil, a practical jokester. He loved music, played the guitar, and had a fine singing voice. He laughed heartily and found much to laugh over. He was also known as a hard worker, moving quickly and surely through life as if he always knew where he was going and what God would have him do.

And I'm sure he did, for I cannot recall getting up in the morning but what Daddy would be reading his Bible (and his greeting, "Ruth, have you read your Bible yet?" frequently sent me back to my room to begin the day as I should), or on his knees getting his instructions from God.

Those instructions were always practical and down-to-earth, which is, after all, where Daddy lived.
from "It's My Turn," by Ruth Bell Graham
Check back this week as we share more articles about Dr. L. Nelson Bell in honor of Father's Day.