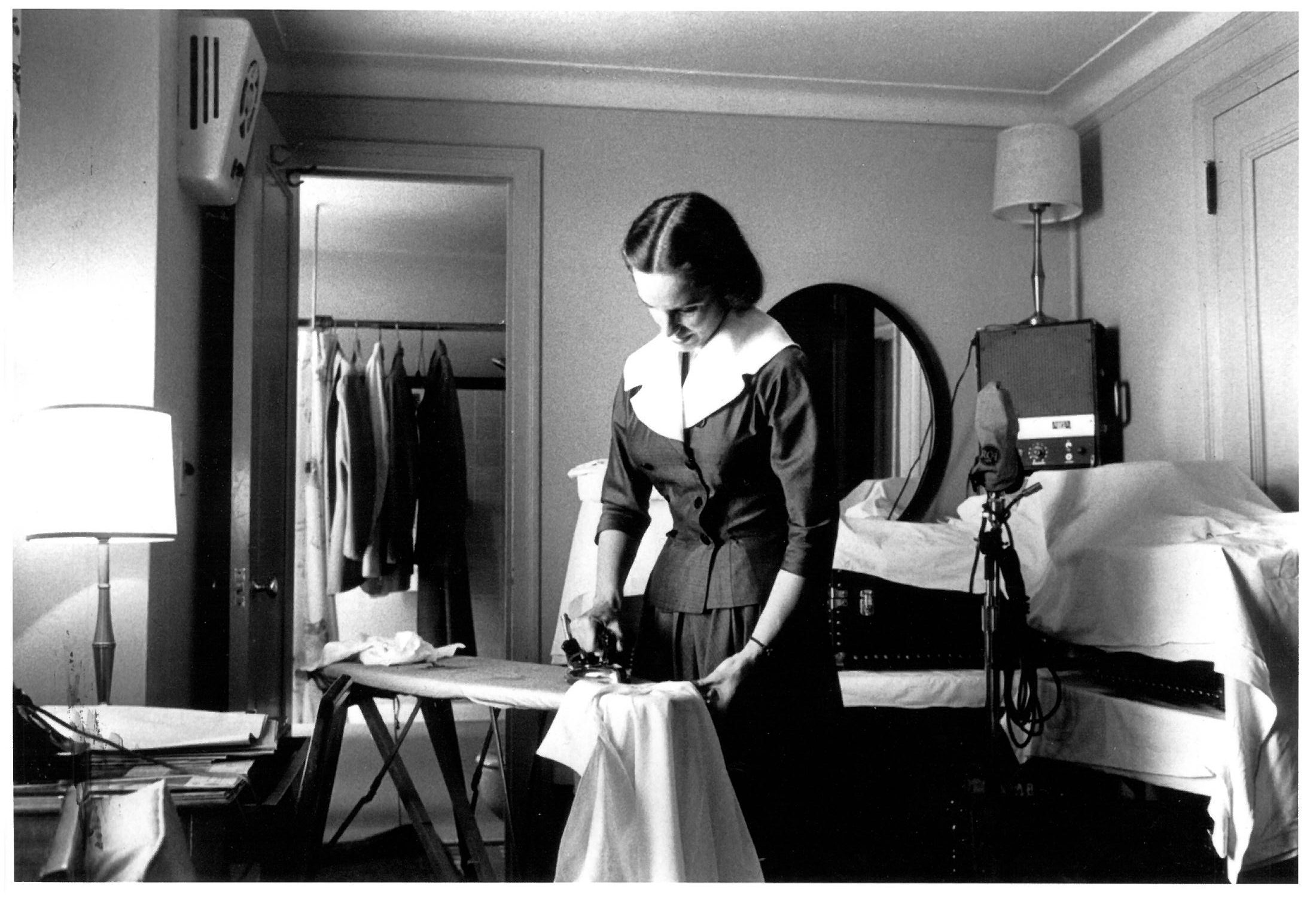 Ruth Graham chose to remain at home during much of Billy's world travels in order to provide a stable home environment for their five children. In her book Footprints of a Pilgrim, she included a poem she wrote about the joys of motherhood: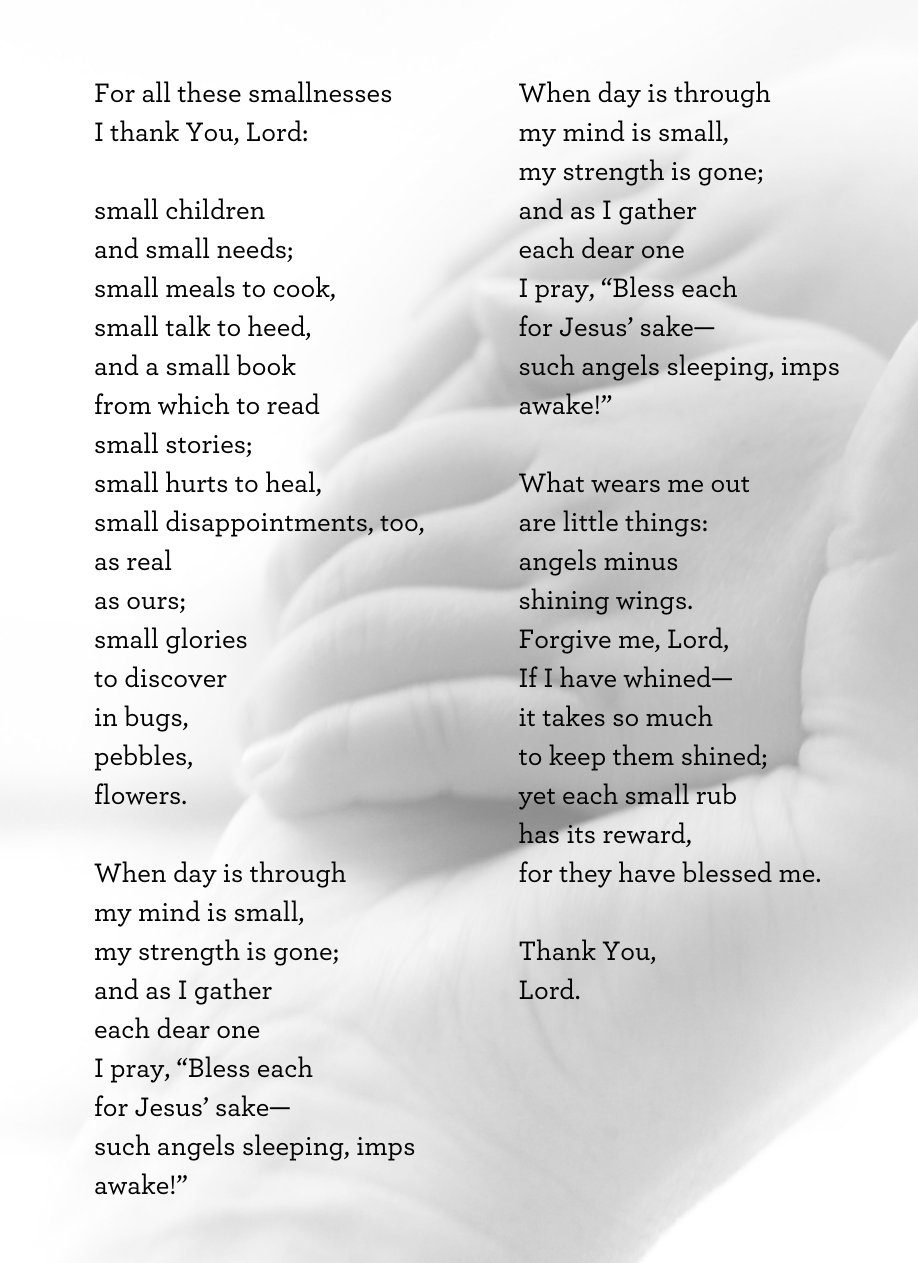 Even when Ruth traveled with Billy, she made sure every detail was handled, including the ironing. Pictured below is a travel iron Ruth used when she traveled with Billy.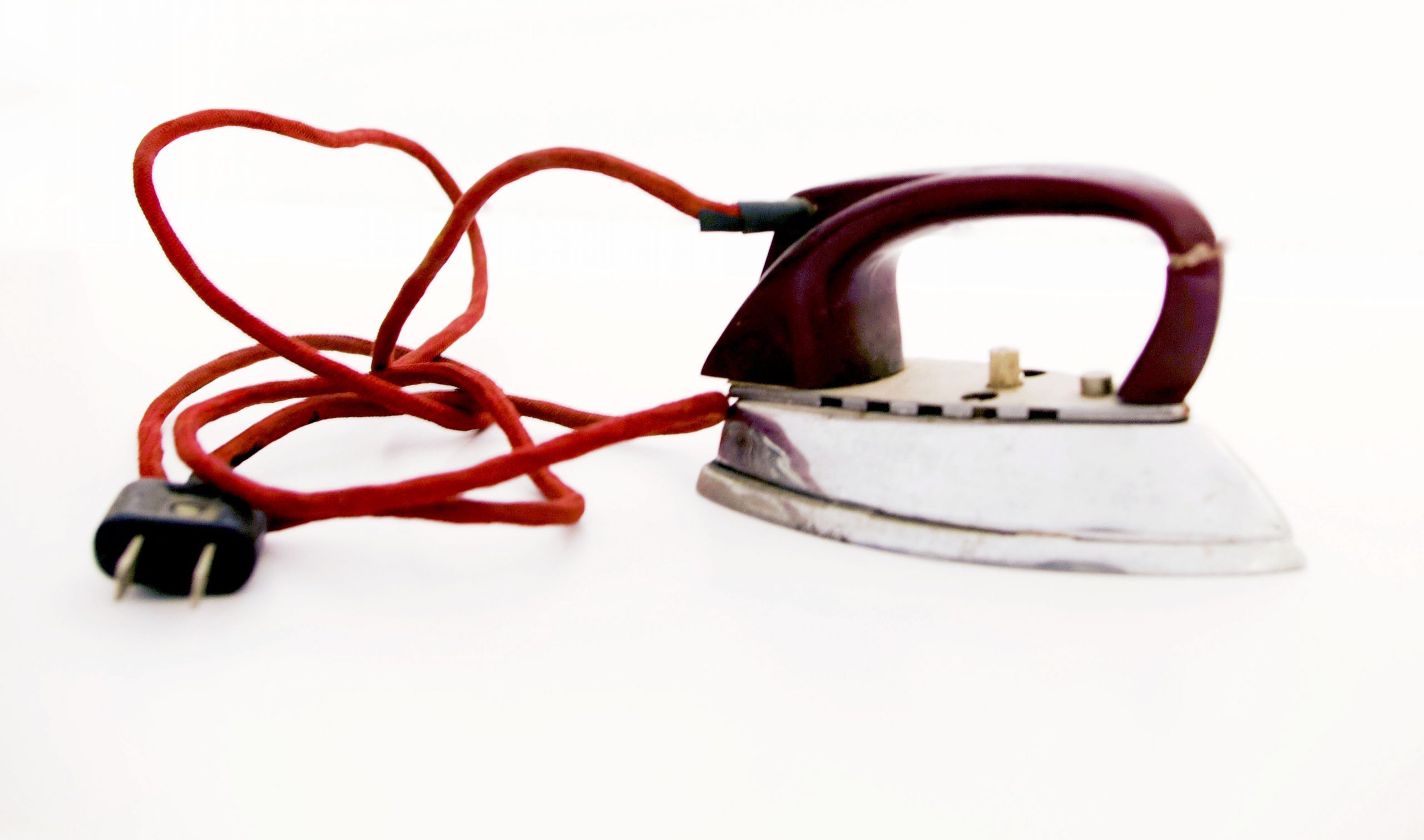 In April 1957, Family Circle Magazine included a feature article on Ruth Graham and her perspective about being a homemaker:
"Not long ago a newly engaged young girl visited me. My husband Bill was away from home, and my caller and I had tea together in the kitchen of our mountainside house in North Carolina. I noticed that this young girl twirled her new engagement ring nervously. Occasionally she lowered her teacup and became silent, as if something troubled her. Finally she put her cup down decisively and asked, 'Ruth, don't you find it frustrating to be just a homemaker?'

'Frustrating?'

'Well, here you are, left with the dirty dishes and the children while Bill's away on another important mission. Don't you feel left out of things?'

I admitted that Bill's work is stimulating and that there is little excitement for me in picking up after the children or in mopping and scrubbing. But I told the young girl that I was not frustrated in my role as a homemaker. She wanted to know my reasons, explaining, 'I'm afraid I'll feel left out of things after I'm married.'

I told her something that has special meaning for me. 'I'm not frustrated because I believe that I'm a homemaker by divine appointment.' I said. 'I feel sure that I'm performing a divinely appointed task.'…

To believe that homemaking is a divinely appointed task is not to take the spice out of living. To me it means believing that I am up here on my mountain on a special mission. I am not here by accident. I am where God put me, doing the task for which He created me. My task is second in importance to none, including preaching."
Find out more about Ruth Graham and her "divine appointment" at the Billy Graham Library. For more information and to plan your visit, go to billygrahamlibrary.org.